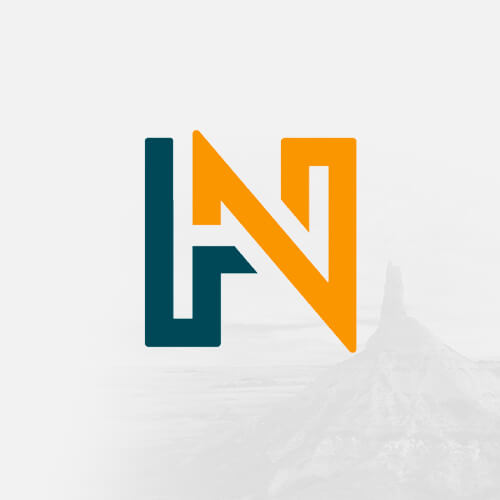 The Fairmont Creamery Company
The Fairmont Creamery Company was incorporated March 29, 1884, in Fairmont, Fillmore County, Nebraska. (more…)
Timeline Tuesday: Butter Churning
Fairmont Creamery, butter packing, Omaha plant, 1911. RG4218-1-16 Well into the nineteenth century butter was made chiefly by hand using butter churns, ...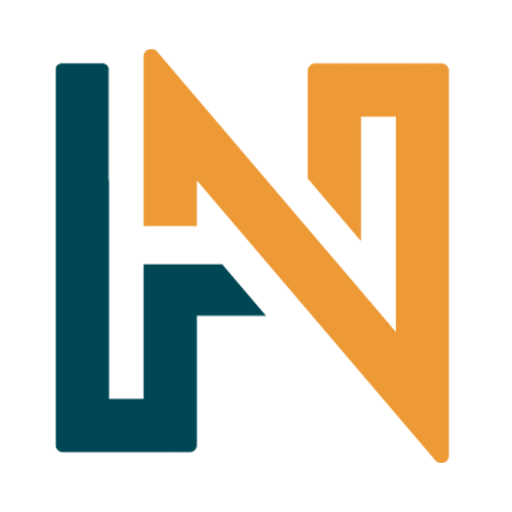 Become a Member
Being a member is the easiest way to be involved in our mission to preserve and share our state's rich history. Find out how!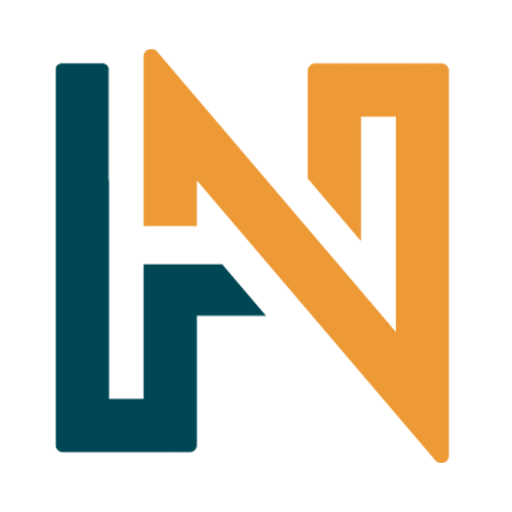 Volunteer
Volunteers work with History Nebraska staff members to support our mission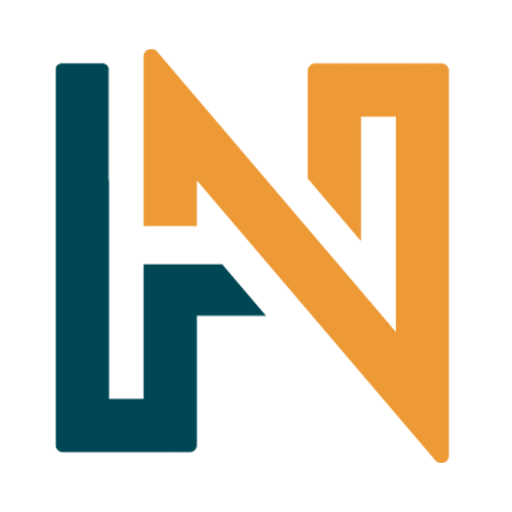 Start Your Career
Interested in joining the History Nebraska team? Keep an eye on job listings!