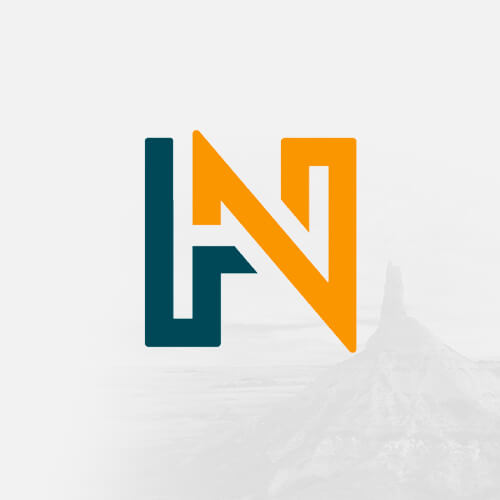 How does the State Historic Preservation Office help Nebraska? We provide a variety of programs for all people who are interested in preserving the places that help tell the many stories of Nebraska's history. Our office has expertise in architecture, archeology, and history. While a lot of our work involves old buildings, we also seek to preserve other built structures, landscapes, objects, and artifacts of historic significance. We encourage people to think about how historic places can be rehabilitated to benefit their communities. The work of Historic Preservation seeks to honor the past while looking to the future.
National Register of Historic Places
National Register of Historic Places
Certified Local Governments
Certified Local Governments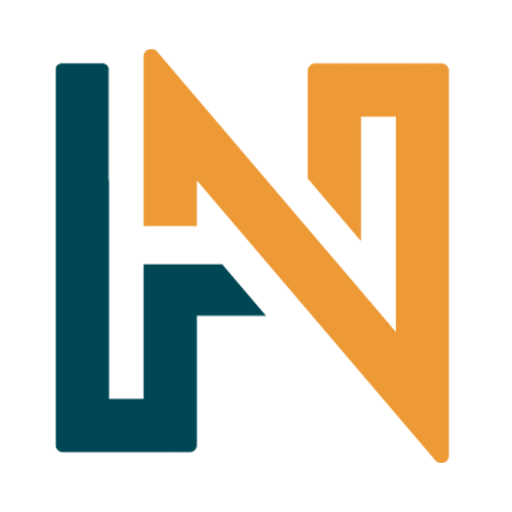 Become a Member
Being a member is the easiest way to be involved in our mission to preserve and share our state's rich history. Find out how!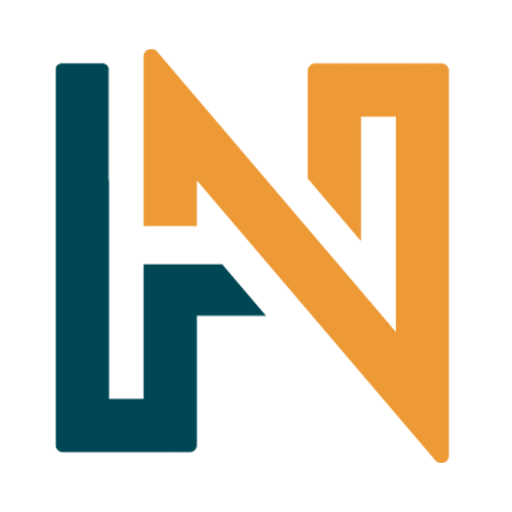 Volunteer
Volunteers work with History Nebraska staff members to support our mission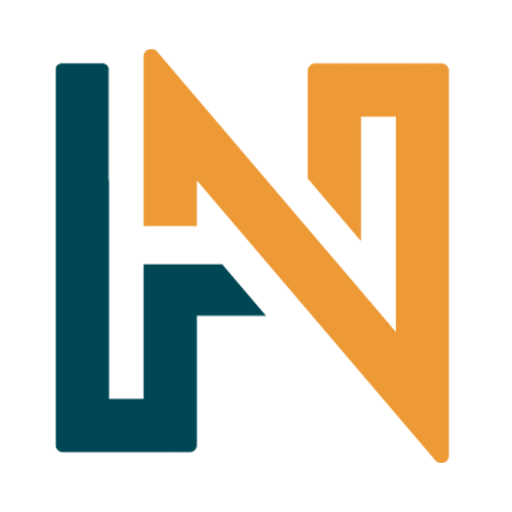 Start Your Career
Interested in joining the History Nebraska team? Keep an eye on job listings!