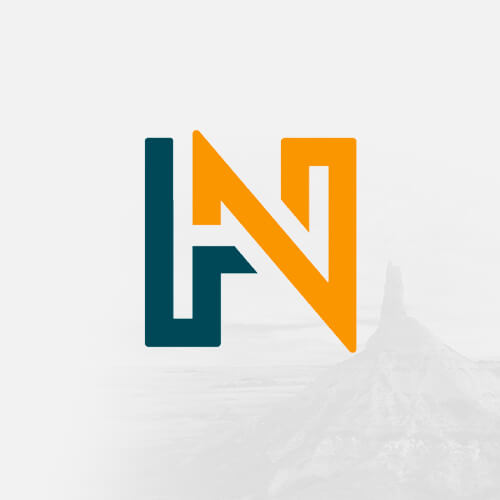 History Nebraska publishes works that explore Nebraska history and culture. Our readers range from professional historians to history buffs to curious people who simply find that learning about the past helps them better enjoy living and traveling here. We all share a passion for well-crafted historical writing.
Nebraska History Magazine (quarterly for History Nebraska members)
History Nebraska's monthly email newsletter (full of history and the latest HN news)
Nebraska History Moments weekly emails (photo and short story)
Become a Member!
Our members make history happen.
"Nebraska Timeline"
Columns
From 1992 – 2019, History Nebraska wrote a series of articles for newspapers titled "Nebraska Timeline." Below you can browse or search through those articles and discover interesting stories from Nebraska's History. 
Ashland, the First Saunders County Seat
William H. Ashby Relatively few ex-Confederates chose to locate in Nebraska Territory following the close of the Civil War. One who did was William H. Ashby, a ...
Automobile Camp at Elmwood Park
Long distance travel in the early days of the automobile was difficult, and comforts along the way were few. Motorists pitched their own tents and cooked their own meals ...
Automobile Culture
As automobile ownership and travel became more widespread in Nebraska after 1900 (and particularly after the dedication of the Lincoln Highway in October of 1913), the ...
Automobile Thieves
The introduction of automobiles was soon followed by the appearance of automobile thieves. The Motorist (Omaha) in its August 1920 issue denounced automobile-related ...
Automobiles for Women, the Overland Coupe
At the beginning of the 1910s, women drivers in the United States were still only a small minority--perhaps no more than five percent of the total number of drivers. But ...
Autos and Airplanes in 1919
World War I saw a rapid technological development of aircraft. The end of hostilities stimulated interest in the possible commercial uses of the airplane. Military ...
Balloon Ascension
After the Civil War hot air balloon "barnstormers" traveled around the country, demonstrating their aerial prowess at local fairs and celebrations. Some even jumped from ...
Banking in Nebraska Territory
Nebraska delegate Henry W. Yates addressed the World's Congress of Bankers and Financiers in June of 1894 in Chicago on Nebraska's experience with wildcat banks during ...
Barbour, Erwin H.
Well-known geologist and paleontologist Erwin H. Barbour (1856-1947) left an indelible mark on the history of these disciplines in Nebraska. Barbour had studied ...
Barns in Nebraska Territory
Why is it there are no barns in this Territory?" asked the Nebraska Farmer in December 1861. "In all of the Middle States-even among the very first settlers, a barn was ...
Baseball
Interest in baseball goes back to the late l860s in this state. The Nebraska Herald of Plattsmouth said on May 1, 1867: "The friends of athletic sports in Omaha, and ...
Baseball at Cushman Park
Baseball was a part of the Lancaster County Old Settlers' Association reunion and picnic on June 19, 1889, at Cushman Park in Lincoln. The Nebraska State Journal of June ...
Information Services:
Looking for research help? Contact Library/Archives, the Museum, or Education. The Publications division is an editorial office; we don't have archival collections or reference staff here.
News and Events:
Looking for research help? Contact Follow History Nebraska on Facebook for event news, cool historical photos, and fascinating stories from the History Nebraska blog. Members receive Nebraska History News.