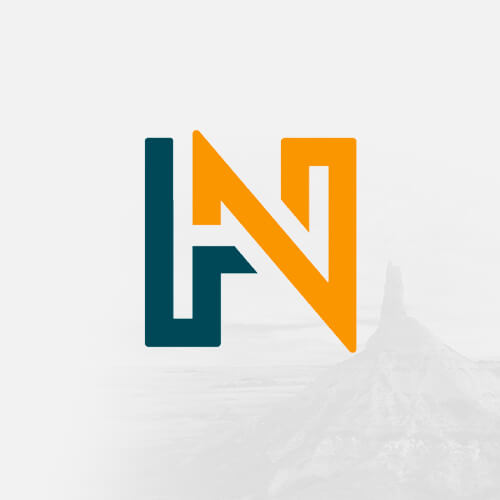 History Nebraska publishes works that explore Nebraska history and culture. Our readers range from professional historians to history buffs to curious people who simply find that learning about the past helps them better enjoy living and traveling here. We all share a passion for well-crafted historical writing.
Become a Member!
Our members make history happen.
"A Certificate of Moral Character": Rosewater and Rosicky on Immigration
Between 1856 and World War I, over fifty thousand Czechs came to Nebraska, attracted by a steady stream of advertisements in Czech-language newspapers and magazines ...
Centoria, the State
Nebraskans must have read with interest of "the latest political 'fake,'" in the Lincoln Daily Call on March 2, 1890. The "fake" was an alleged scheme to "cut Nebraska ...
The Centennial Supper
Church suppers were, and continue to be, a commonplace occurrence in Nebraska towns. But surely the gentlemen of Fremont's Congregational Church deserve points for ...
Centennial County Histories
In the spring of 1876 Congress passed a resolution asking individual counties and towns in the U.S. to compile their histories and to have them read at local Fourth of ...
Census Takers Wanted
Census figures for the year 2010 will give an updated view of the population of Nebraska and of its agriculture and industries. The state has been included in all ...
Census Taker's Lament
In 1880 Omaha's notorious third ward included the heart of the city's gambling and prostitution. The character of the district created unique problems for federal census ...
Census of 1900
Returns from the census of 1900 caused controversy when the figures were released. The August 23, 1900, issue of the Omaha Daily News (on microfilm at the Nebraska State ...
Census of 1890
Census statistics for the year 2000 offered an updated view of the population of Nebraska and its economic and social characteristics. Nebraska has been included in all ...
Nebraska Census
In 1854 the first census takers in Nebraska were fanning out across the territory to get the first accurate count of the state's citizens. The returns, carefully ...
Growing Celery
Nebraska farmers have often experimented with new crops in their endeavor to obtain wealth from the land. The Kearney Daily Hub, on May 16, 1901, reported on the ...
Celebrating Labor Day in 1890, The Butchers' Picnic
Labor Day in 1890 was celebrated on Monday, September 1, although some events associated with the day were celebrated several days before. One-a butchers' picnic held at ...
Cattle Drives
In 1907 rancher James H. Cook described his experiences herding cattle from Texas to Nebraska to Eli S. Ricker. While Cook talked Ricker recorded the story in a ...
Information Services:
Looking for research help? Contact Library/Archives, the Museum, or Education. The Publications division is an editorial office; we don't have archival collections or reference staff here.
News and Events:
Looking for research help? Contact Follow History Nebraska on Facebook for event news, cool historical photos, and fascinating stories from the History Nebraska blog. Members receive Nebraska History News.