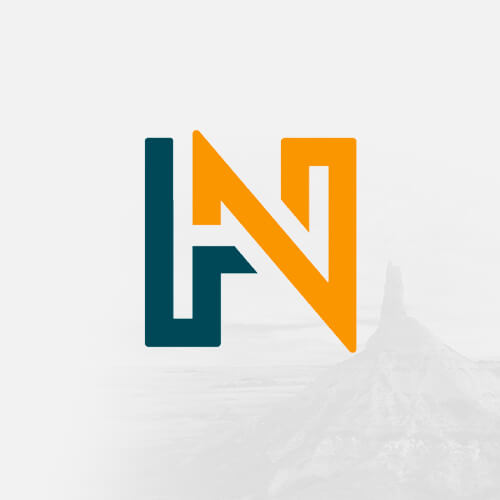 History Nebraska publishes works that explore Nebraska history and culture. Our readers range from professional historians to history buffs to curious people who simply find that learning about the past helps them better enjoy living and traveling here. We all share a passion for well-crafted historical writing.
Become a Member!
Our members make history happen.
Burman, Ellis
Sculptor Ellis Luis Burman may be an unfamiliar name to most Nebraskans, but his sculptures remain well known to visitors of Lincoln parks. Born in 1902 in Toledo, Ohio, ...
Let's Go, Cornhuskers! (Meaning Those Who Husk Corn)
Cornhusking was once considered almost a sport. There were cornhusking contests, and farmers "kept score" on the bushels shucked per acre per day. Most of the crop was ...
Cornhuskers in Demand
Cornhusking was once an annual autumn activity on many Nebraska farms. Before the advent of the mechanical corn picker, the corn crop was harvested by hand and "shucked" ...
Corn Contest, 1905
To create an interest in agriculture, the Nebraska Department of Public Instruction (later Department of Education) announced a corn contest for boys in the spring of ...
The 1905 State Corn Contest
It may have been the Christmas season, but it was corn that was on everyone's mind in Lincoln in December of 1905. That year over 500 Nebraska boys and girls descended ...
Brainerd, Henry A.
Journalist and press historian Henry Allen Brainerd, a native of Boston, migrated to Nebraska in the early 1880s. Trained to set type when a boy in Boston in the office ...
Corn Bread Day
In 1899 the Omaha World-Herald proposed setting aside a special day in Nebraska for the eating of corn bread. It is not known whether the idea took wing, but A. H. ...
Boyd, James E
James E. Boyd (1834-1906), best remembered as one of Nebraska's governors, also had a distinguished business and political career. He came to Omaha in August 1856 and ...
Cook's Cattle Drive North, 1876
Cattleman James H. Cook first came to Nebraska in 1876 when he helped drive a herd of cattle from Texas. In 1911 he recalled this event: "In the year 1876 I helped to ...
Bookwalter, a Model Farm Community
The former town of Bookwalter, Pawnee County, was named for John W. Bookwalter, a self-educated scholar, inventor, businessman, writer, politician, and world traveler. ...
The Considerate Robbers
Thanks to dime novels, movies, and television, stage coach robbers have a significant place in the cast of characters we think of as part of the history of "the West." ...
A Bogus Detective Agency
Modern attempts to defraud the credulous by offering membership in a group with accompanying benefits in exchange for an upfront payment have long roots. The Omaha Daily ...
Information Services:
Looking for research help? Contact Library/Archives, the Museum, or Education. The Publications division is an editorial office; we don't have archival collections or reference staff here.
News and Events:
Looking for research help? Contact Follow History Nebraska on Facebook for event news, cool historical photos, and fascinating stories from the History Nebraska blog. Members receive Nebraska History News.