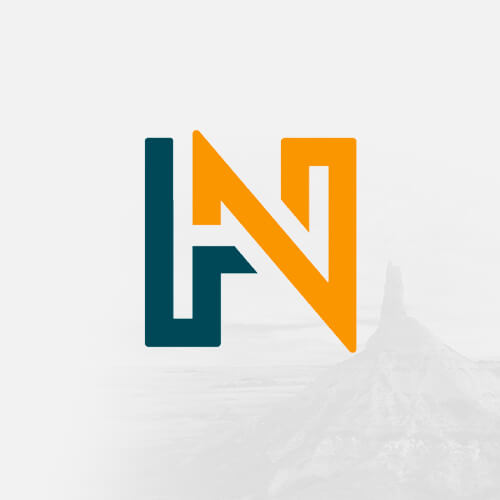 History Nebraska publishes works that explore Nebraska history and culture. Our readers range from professional historians to history buffs to curious people who simply find that learning about the past helps them better enjoy living and traveling here. We all share a passion for well-crafted historical writing.
Become a Member!
Our members make history happen.
Ghost Story
An early Nebraska ghost story was related in 1934 by Oscar Samson, a pioneer settler of Burt and Cuming counties, in an address before the Cuming County Historical ...
Ghost in Prospect Hill Cemetery
Prospect Hill Cemetery, 1923 Readers of the morning edition of the Omaha Daily Bee on July 18, 1874, must have been startled to learn of a mysterious "woman in white" ...
Ghost in North Omaha
"'Do you believe in spooks?' is the question of all-absorbing interest now being excitedly discussed in Rod and Gun Club bungalows clustered together on the historic ...
Gere, Charles Henry
Charles Henry Gere received his education in Pennsylvania, studied law in Baltimore, and served in the Civil War before coming to Nebraska in 1865. The New York native ...
Gates Gridiron Greats
In honor of all those who face combat on the football fields this fall, here's a report on Gates College (Neligh) team of 1895. "On Friday evening last the Gates College ...
The Garten Institute
Nebraska newspapers from the late nineteenth century include numerous advertisements for local Keeley hospitals or treatment centers for patients addicted to alcohol, ...
Gaining and Losing: James C. Dahlman and William Howard Taft
James C. Dahlman, the colorful "perpetual mayor of Omaha," made a jovial offer to President William Howard Taft just prior to Taft's brief visit to Omaha in September of ...
Furnas, Robert W.
Robert W. Furnas was one of early Nebraska's strongest promoters. Although he gained fame as a soldier, governor, and agriculturist, he was also an influential ...
Fur Trade
There are few historical descriptions of everyday activities at early fur trading posts. However, some insight into the operation of such a post has been provided in a ...
Fur Trade
During the seventeenth century Native Americans in Nebraska were starting to trade for European goods, such as glass beads and metal items. Whether the items were traded ...
Funke Opera House
"The last vestiges of one of Lincoln's earliest theaters will soon disappear at the hands of a wrecking crew," reported the Lincoln Star on January 14, 1940. "The Kresge ...
Fuller Automobile
Charles Fuller, a pioneer automobile maker, built his first car in 1898 in Angus, Nuckolls County. Angus in 1900 had a population of five hundred and supported twelve ...
Information Services:
Looking for research help? Contact Library/Archives, the Museum, or Education. The Publications division is an editorial office; we don't have archival collections or reference staff here.
News and Events:
Looking for research help? Contact Follow History Nebraska on Facebook for event news, cool historical photos, and fascinating stories from the History Nebraska blog. Members receive Nebraska History News.