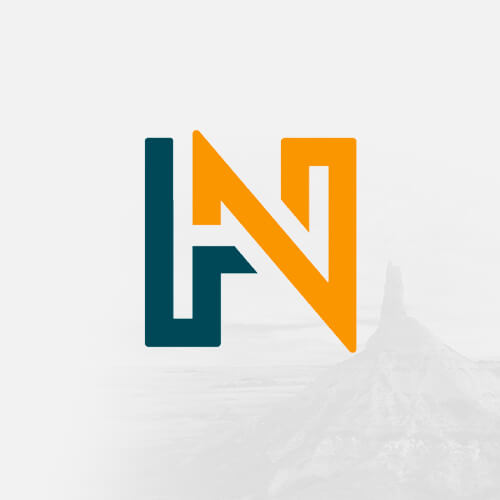 History Nebraska publishes works that explore Nebraska history and culture. Our readers range from professional historians to history buffs to curious people who simply find that learning about the past helps them better enjoy living and traveling here. We all share a passion for well-crafted historical writing.
Nebraska History Magazine (quarterly for History Nebraska members)
History Nebraska's monthly email newsletter (full of history and the latest HN news)
Nebraska History Moments weekly emails (photo and short story)
Become a Member!
Our members make history happen.
"Nebraska Timeline"
Columns
From 1992 – 2019, History Nebraska wrote a series of articles for newspapers titled "Nebraska Timeline." Below you can browse or search through those articles and discover interesting stories from Nebraska's History. 
Crime Along the Overland Trail
Lawlessness along the Overland Trail to Oregon and California, according to Merrill Mattes, author of The Great Platte River Road, was relatively low. There were no ...
Crime on Streetcars
The nineteenth century is sometimes remembered as an uncomplicated era which generally lacked the social problems and juvenile crime more characteristic of the twentieth ...
Crop Failure: The Ice Harvest in 1882
"There is a panic among the ice dealers, brewers, butchers and packers just now," said the Omaha Daily Bee on January 9, 1882, "and every sort of scheme is being devised ...
Cruelty to Men
W. S. Shoemaker, a correspondent to the Public Pulse column of the Omaha World-Herald in July 1897, asked why the patrolmen of the city were compelled to wear heavy ...
Cudahy Kidnapping
The kidnapping of sixteen-year-old Edward Cudahy Jr., son of the prominent Omaha meatpacker, one hundred years ago was one of the most sensational crimes in Nebraska ...
Cuming City
Cuming City was an early Washington County town named for Thomas B. Cuming, acting governor of Nebraska Territory from 1854 to 1855 and from 1857 to 1858. The site was ...
D. S. Mitchell
Among the papers of Capt. John G. Bourke in the archives of the Nebraska State Historical Society is a collection of Indian portraits taken by D. S. Mitchell. These ...
Dairy Sires Special
After the depression of 1920-21 the Burlington Railroad sought to revive freight traffic in its western territory. John B. Lamson, head of the Burlington's Agricultural ...
Dake, Orsamus C.
Orsamus C. Dake (1832-75) was perhaps the first Nebraska writer to base his work on Nebraska's history, landscape, and people. Born in Portage, New York, in 1832, he was ...
Dance Crazes
The spreading popularity of ragtime music during the early 1900s led to a series of so-called animal dance fads, including the fox trot, horse trot, turkey trot, crab ...
Dangerous Dollars – The Movie
Nebraska-made movies starring local actors are of special interest to students of the state's film history. Contemporary newspaper accounts often provide details about ...
Dannevirke
Arthur W. Christensen of Dannebrog, in A Story of the Danish Settlement in Dannevirke, describes the early settlement of this unique Danish hamlet in Howard County. ...
Information Services:
Looking for research help? Contact Library/Archives, the Museum, or Education. The Publications division is an editorial office; we don't have archival collections or reference staff here.
News and Events:
Looking for research help? Contact Follow History Nebraska on Facebook for event news, cool historical photos, and fascinating stories from the History Nebraska blog. Members receive Nebraska History News.