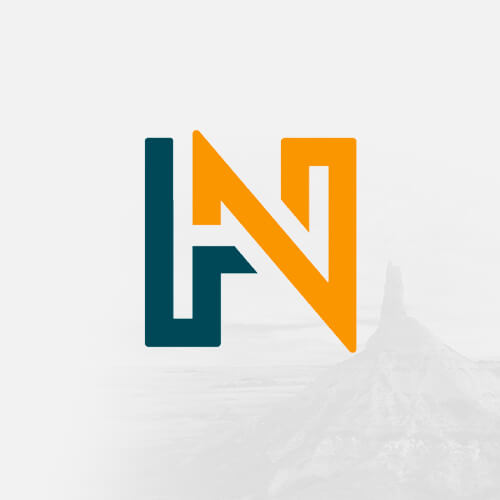 History Nebraska publishes works that explore Nebraska history and culture. Our readers range from professional historians to history buffs to curious people who simply find that learning about the past helps them better enjoy living and traveling here. We all share a passion for well-crafted historical writing.
Nebraska History Magazine (quarterly for History Nebraska members)
History Nebraska's monthly email newsletter (full of history and the latest HN news)
Nebraska History Moments weekly emails (photo and short story)
Become a Member!
Our members make history happen.
"Nebraska Timeline"
Columns
From 1992 – 2019, History Nebraska wrote a series of articles for newspapers titled "Nebraska Timeline." Below you can browse or search through those articles and discover interesting stories from Nebraska's History. 
Dividing the Land
The process of taking over the lands in the public domain known as Nebraska Territory was connected with their division into ever smaller parcels, and marking those ...
Dodge County Seat Removal, 1884
"There is no necessity for any bad blood over the county seat controversy," said the Fremont Weekly Herald on August 21, 1884, in referring to a "re-location scheme" ...
Dodge-McGuire Murder Case
The murder of buffalo hunter James McGuire in 1874 was one of frontier Nebraska's most noted crimes. McGuire's weighted body was found October 4, 1874, in the Frenchman ...
Dowsing for Water
Locating a suitable well site was of paramount importance on the Nebraska frontier. Everett Dick noted in Conquering the Great American Desert, published in 1975 by the ...
Dr. Mary Walker
Civil War physician Dr. Mary Walker (1832-1919) after the war became a writer and lecturer, touring the United States and abroad to speak on health, temperance, and ...
Dr. Peabody's Treatment of Cholera
Cholera was the most dreaded disease of overland travelers passing through the state in 1849 and the 1850s, and its possible recurrence was dreaded for decades ...
Dr. Rustin's Mysterious Death
The strange death of prominent Omaha physician and surgeon Frederick Rustin in September of 1908 ushered in a series of widely publicized events culminating in ...
Drilling for Oil at Shelton
Nebraska's first producing oil well was drilled in Richardson County in 1940, but prior to that date some drilling had been done in other parts of the state. One such ...
Drinking and Shooting on the 1875 Farmers' Excursion
It's become a cliché that business trips to distant cities can become opportunities for behavior of the "what happens in Vegas, stays in Vegas" variety. This was also ...
Drought and Depression in 1890s Nebraska
Nebraska in the early 1890s suffered from protracted drought, and farm prices fell to new lows. Conditions were so unfavorable that immigration, which had more than ...
Drought in Buffalo County
The summer of 1894 was a disastrous one for Nebraska. Faced with almost total crop loss due to drought, farmers sold or mortgaged property, turned loose livestock to ...
Drought Relief by the GAR
During the drought and financial hard times of 1893 and 1894, homesteaders in western Nebraska were especially hard hit. Charitable, fraternal, and religious groups ...
Information Services:
Looking for research help? Contact Library/Archives, the Museum, or Education. The Publications division is an editorial office; we don't have archival collections or reference staff here.
News and Events:
Looking for research help? Contact Follow History Nebraska on Facebook for event news, cool historical photos, and fascinating stories from the History Nebraska blog. Members receive Nebraska History News.