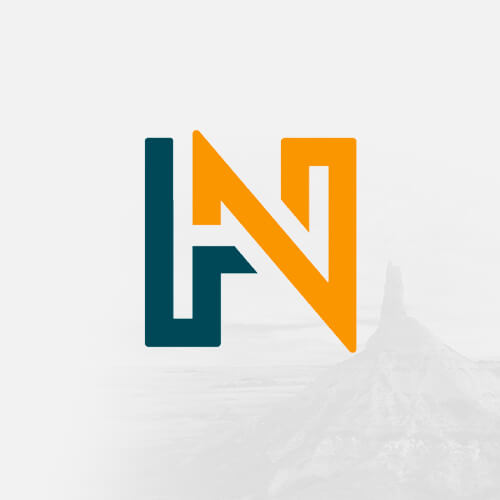 History Nebraska publishes works that explore Nebraska history and culture. Our readers range from professional historians to history buffs to curious people who simply find that learning about the past helps them better enjoy living and traveling here. We all share a passion for well-crafted historical writing.
Become a Member!
Our members make history happen.
Leap Year Masquerade Ball
The old leap day (February 29) custom of women proposing marriage to men is reflected in early Nebraska accounts of dances and parties celebrating past leap days and ...
Balloon Ascension
After the Civil War hot air balloon "barnstormers" traveled around the country, demonstrating their aerial prowess at local fairs and celebrations. Some even jumped from ...
Leap Year Customs
A partial list of Lincoln's most marriageable men was published by the Nebraska State Journal in 1888 in honor of the old leap day (February 29) custom of women ...
The Lawn Party
Nebraska was a rough-and-tumble place in 1876. But many women settlers here did their best to live a "genteel" life--as much as conditions would permit. Great energy and ...
Latter-day Saints at Genoa
In mid-May 1857 a small Mormon colony occupied a site in Nebraska Territory called Genoa. The Church of Jesus Christ of Latter-day Saints planned to establish several ...
Landmarks on Paper
Like many anniversary celebrations, National Airmail Week, May 15-21, 1938, commemorating the twentieth anniversary of official airmail service in the United States, was ...
Land Speculation in Nebraska Territory
Prior to the panic of 1857 there was little interest in practical agriculture in Nebraska Territory. Land ownership was sought for speculative purposes rather than for ...
Labor Unions
Omaha as the center of organized labor in Nebraska was also the state center of labor unrest during the early years of this century. The Omaha Daily News, May 14, 1900, ...
Labor Day, Objections to
Labor Day is a holiday of long standing in Nebraska. Indeed, the law in this state, signed in 1889, follows by only two years the first state legislation (the Oregon law ...
Labor Day, 1907
Labor Day is a holiday of long standing in Nebraska. Our law was introduced in the twenty-first regular session of the state legislature by Senator F. T. Ransom from ...
Labor Day, 1889
Labor Day is a day of rest for most of us--the last holiday of the summer. But Nebraska's first Labor Day, a hundred years ago, offered little respite for those who ...
Labor Day Parade, 1894
Omaha's Labor Day parade of 1894 was a "wonderfully successful affair, and was viewed from railings, steps, windows and sidewalks by fully 30,000 people," according to ...
Information Services:
Looking for research help? Contact Library/Archives, the Museum, or Education. The Publications division is an editorial office; we don't have archival collections or reference staff here.
News and Events:
Looking for research help? Contact Follow History Nebraska on Facebook for event news, cool historical photos, and fascinating stories from the History Nebraska blog. Members receive Nebraska History News.