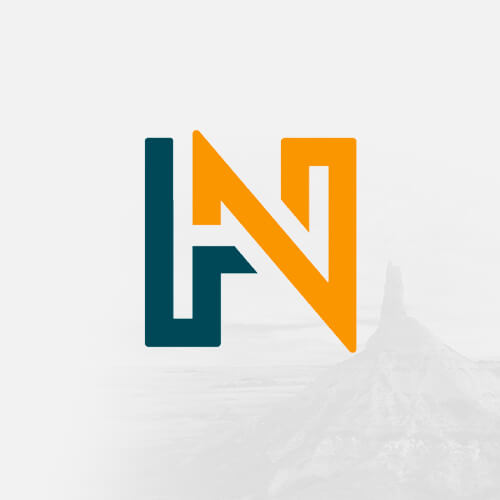 History Nebraska publishes works that explore Nebraska history and culture. Our readers range from professional historians to history buffs to curious people who simply find that learning about the past helps them better enjoy living and traveling here. We all share a passion for well-crafted historical writing.
Nebraska History Magazine (quarterly for History Nebraska members)
History Nebraska's monthly email newsletter (full of history and the latest HN news)
Nebraska History Moments weekly emails (photo and short story)
Become a Member!
Our members make history happen.
"Nebraska Timeline"
Columns
From 1992 – 2019, History Nebraska wrote a series of articles for newspapers titled "Nebraska Timeline." Below you can browse or search through those articles and discover interesting stories from Nebraska's History. 
Mothers Day in 1909
In the United States the celebration of the second Sunday in May as Mother's Day dates to efforts by Anna Jarvis to establish such a day honoring her own and other ...
Motion Pictures
In the spring of 1916 the Omaha World-Herald commemorated its move from 1412 Farnam Street to 216 South Fifteenth Street with a number of special events, including a ...
Moving the Courthouse
Virtually every county in Nebraska has had a county seat fight. In Box Butte County Nonpareil was designated the first county seat after the county was formed in 1886, ...
Mrs. Stanton Speaks
Elizabeth Cady Stanton, an ardent and articulate supporter of rights for women, campaigned tirelessly for women's suffrage. In June of 1871 she addressed "an ...
Murder at the Lincoln Hotel: The Irvine-Montgomery Case
The trial of William H. Irvine for the murder of Charles E. Montgomery in October of 1892 in Lancaster County District Court captured statewide (and national) attention. ...
My Dear Cousin Hans
Before the telephone made it easy for Nebraskans to reach out and touch someone, letterwriting provided a vital link between family members and friends. Good news and ...
Mysterious Man in Red
Today's tabloids are no more flamboyant and sensational in tone than much of the nineteenth century press. For example, the Omaha Daily Bee, edited by Edward Rosewater, ...
Mystery Grave in Boyd County
Like something out of detective fiction, a crew digging a trench found an unmarked grave in a rural field where no graves were known to exist. This 2000 discovery near ...
Nahum Harwood in Nebraska Territory
Harwood's recollections (based on his contemporary diary) illustrate the rapid establishment of new towns and the feverish speculation in town lots that gripped Nebraska ...
Nan J. Aspinwall, Western Entertainer
"Nan Jane Aspinwall has successfully completed a ride on horseback from San Francisco to New York," said the Commoner (Lincoln), on July 28, 1911, in a brief paragraph ...
Nation, Carry
Carry Nation's visit to Kansas in early 1901 was marked by the anti-saloon forays (with her trademark hatchet) for which she is chiefly remembered. When finished in ...
Nation, Carry, in Nebraska City, 1902
Carry Nation's visits to Nebraska in early 1902 were among the few she made to this state. She was in Hastings in March, speaking at the Kerr Opera House and touring ...
Information Services:
Looking for research help? Contact Library/Archives, the Museum, or Education. The Publications division is an editorial office; we don't have archival collections or reference staff here.
News and Events:
Looking for research help? Contact Follow History Nebraska on Facebook for event news, cool historical photos, and fascinating stories from the History Nebraska blog. Members receive Nebraska History News.