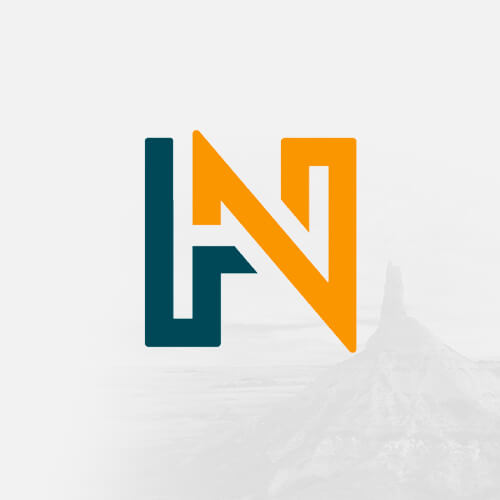 History Nebraska publishes works that explore Nebraska history and culture. Our readers range from professional historians to history buffs to curious people who simply find that learning about the past helps them better enjoy living and traveling here. We all share a passion for well-crafted historical writing.
Become a Member!
Our members make history happen.
Frontier Hunting Accidents
Dad is ready to hunt during a family outing near Broken Bow in 1889. History Nebraska RG2608-764 Hunting on the frontier had many drawbacks besides firearms accidents. ...
H. P. Bennet and Nebraska's First Territorial Legislature
Nebraska's first territorial legislature, convened in 1855 in Omaha, reflected the impermanent population that then inhabited the territory. Some of those elected had ...
Howard K. Clover's Picturesque Career
When Howard K. Clover disappeared from Omaha in late May of 1900, the departure of a man called a "Mechanical Don Quixote" by the Omaha Daily Bee, was doubtless a relief ...
Howard, Edgar
The varied career of Edgar Howard (1858-1951), one of Nebraska's most colorful public figures, spanned more than forty years and won him wide state and national ...
How Times Change, Thoughts on Christmas in 1925
The 1920s ushered in significant changes in American life. They were years when most Americans acquired their first radios and automobiles, and achieved the ...
How They Hitch
"It was a dull day," the Omaha Daily Bee reporter explained to his readers on November 29, 1881. "The trains were all on time and carried only the usual quota of ...
How Hot It Was!
"Heavens, How Hot It Was!" exclaimed the Omaha World-Herald on July 27, 1894, describing summer life before air conditioning. Temperatures had reached 108 degrees in ...
Housing Problems
Do you have a housing problem? If you do-and who hasn't?-chances are it's still not as bad as that faced by Nebraska's territorial pioneers. People were pouring into ...
The Hot Lunch Plan
Serving Lunch at Lincoln High in 1906 As many Nebraska students head off for school, they'll check to see "what's for lunch." The hot lunch program has become a ...
Horses Yield to Tractors
The gradual transition from horse to tractor power on Nebraska farms was well underway by 1916 for many reasons. Horses were expensive to buy, feed, and maintain. ...
The Horseless Delivery Truck
The advent of the horseless carriage revolutionized personal transportation for Nebraskans. The elimination of living, breathing horsepower similarly transformed the ...
Horse Railways
A major cause of the advent of horse railways in Nebraska towns in the 1880s was the statewide urban real estate boom. In Hastings, for example, the owners of one of the ...
Information Services:
Looking for research help? Contact Library/Archives, the Museum, or Education. The Publications division is an editorial office; we don't have archival collections or reference staff here.
News and Events:
Looking for research help? Contact Follow History Nebraska on Facebook for event news, cool historical photos, and fascinating stories from the History Nebraska blog. Members receive Nebraska History News.