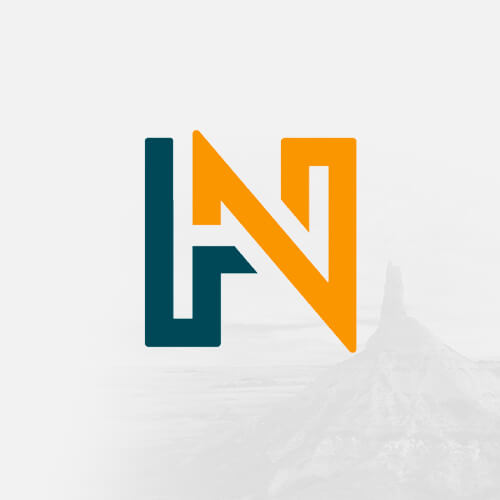 History Nebraska publishes works that explore Nebraska history and culture. Our readers range from professional historians to history buffs to curious people who simply find that learning about the past helps them better enjoy living and traveling here. We all share a passion for well-crafted historical writing.
Become a Member!
Our members make history happen.
Alexander, Hartley Burr
Hartley Burr Alexander, poet, philosopher, and anthropologist, is the man whose genius is behind the symbolism and inscriptions for the Nebraska State Capitol. Born in ...
Sewing the Flag
"In 1872 we held our first Fourth of July celebration. Everybody was eager to help and preparations went forward swiftly. The magnificent natural park with School ...
Autos and Airplanes in 1919
World War I saw a rapid technological development of aircraft. The end of hostilities stimulated interest in the possible commercial uses of the airplane. Military ...
Senator Cody
It's that time in the political calendar when candidates and incumbents announce their intention to run for public office. Some names are brand new on the scene; other ...
Semicentennial of Nebraska
The semicentennial celebration of the admission of Nebraska into the Union took place in 1917 under the auspices of the Nebraska State Historical Society. Society ...
Those Selfish Young Men
A daily newspaper's Sunday edition once covered local social news and trends in more detail than was possible during the week. The Sunday Morning Call (Lincoln), on May ...
Airmail
An early use of the airplane in Nebraska was mail delivery. The Omaha Daily News, January 8, 1920, microfilmed copies of which are at the Nebraska State Historical ...
Seeing the Elephant
Diaries and letters from the Gold Rush year of 1849 often include references to "the elephant" or to "seeing the elephant," which refer not to a flesh-and-blood animal, ...
Air Brakes
Improvements in rail transportation, both of freight and passengers, were of paramount interest and importance in the pre-automobile era. The Daily Nebraska State ...
Seeing Lincoln: Civil War Veterans Remember
Abraham Lincoln's birthday in February of 1925 was celebrated by the History Club of Kearney State Teachers College with a dinner attended not only by members of the ...
Second Territorial Capitol
The second territorial capitol building was erected in Omaha in 1857-58 at a cost of about $130,000. Situated on what came to be called Capitol Hill, it continued to ...
Searching for Smuggled Hooch
U. S. Customs and Drug Enforcement Agency officials are kept busy these days searching for smuggled illegal drugs. Traffickers have hidden drugs in everything from ...
Information Services:
Looking for research help? Contact Library/Archives, the Museum, or Education. The Publications division is an editorial office; we don't have archival collections or reference staff here.
News and Events:
Looking for research help? Contact Follow History Nebraska on Facebook for event news, cool historical photos, and fascinating stories from the History Nebraska blog. Members receive Nebraska History News.