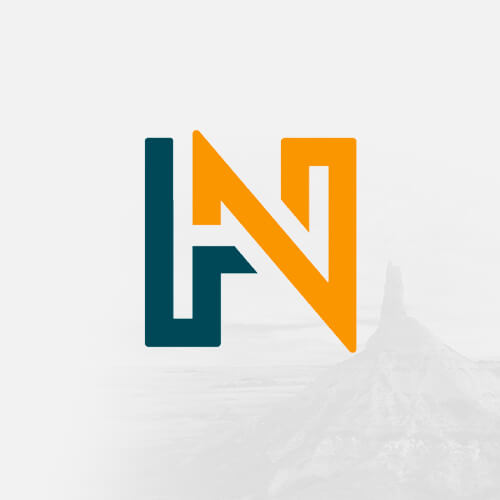 History Nebraska publishes works that explore Nebraska history and culture. Our readers range from professional historians to history buffs to curious people who simply find that learning about the past helps them better enjoy living and traveling here. We all share a passion for well-crafted historical writing.
Nebraska History Magazine (quarterly for History Nebraska members)
History Nebraska's monthly email newsletter (full of history and the latest HN news)
Nebraska History Moments weekly emails (photo and short story)
Become a Member!
Our members make history happen.
"Nebraska Timeline"
Columns
From 1992 – 2019, History Nebraska wrote a series of articles for newspapers titled "Nebraska Timeline." Below you can browse or search through those articles and discover interesting stories from Nebraska's History. 
Telegraph at Brownville
Brownville, circa 1870. The first telegraph connection to Nebraska Territory was completed August 28, 1860, to Brownville from St. Joseph, Missouri. For local ...
Territorial Towns
In the earliest years of white settlement, few Nebraskans were concerned with the development of an agricultural system. Most were interested in the profits to be made ...
Texas Cattle Trade
"The Texas cattle trade has increased wonderfully in Nebraska within the past three or four years," said the August 7, 1875, Omaha Daily Bee, "and this morning a ...
Textile Industry Goes to War: Women's Clothing in the 1930s and 1940s
Muriel R. Wilkins, who attended high school in Washington County during the late 1930s, in 1980 recalled the effect that World War II had upon her clothing styles and ...
Thanksgiving in Lincoln, 1907
"One of the quietest Thanksgiving days observed in many years was passed in Lincoln yesterday," said the Nebraska State Journal of November 29, 1907. "With no football ...
Thanksgiving in Omaha, 1909
Nearly a month before the official Thanksgiving holiday in 1909, the Omaha Daily News published mayor James Dahlman's plea for what he called a "sane Thanksgiving." ...
Thanksgiving in the 1890s
Two Thanksgiving reports from the 1890s illustrate the coming of hard times to Nebraska. The 1890s saw the country's worst economic depression until the 1930s. "The ...
Thayer, John M.
John M. Thayer (1820-1906), Nebraska plainsman, soldier, legislator, and chief executive, was interviewed in old age by the Omaha World-Herald about his Civil War ...
Thayer's Invention
John Nelson's photograph of a baseball game includes a catcher with face mask in the left foreground. NSHS RG3542:PH:097-12  The catcher's mask in baseball was invented ...
The '90 Census
Government workers will soon be enumerating Nebraskans for the 1990 Census. Results will have practical implications--including possible refiguring of Congressional ...
The 'Chutist
"Forty-eight years ago, before a large crowd of awed Coleridge townspeople and the curious from all over the county, William E. Winterringer, then a lad of 20, dropped ...
The 1874 State Fair: A Time to Show Off (Updated August 2018)
These days, fairs promote entertainment, but when Nebraska was a new state, fairs were mostly seen as a way to promote Nebraska by demonstrating its potential for ...
Information Services:
Looking for research help? Contact Library/Archives, the Museum, or Education. The Publications division is an editorial office; we don't have archival collections or reference staff here.
News and Events:
Looking for research help? Contact Follow History Nebraska on Facebook for event news, cool historical photos, and fascinating stories from the History Nebraska blog. Members receive Nebraska History News.