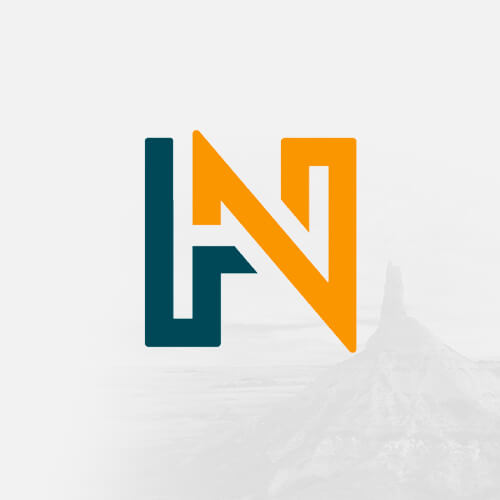 Nebraska History is a quarterly, illustrated magazine that explores Nebraska's history and culture through original articles and historical images from our extensive collections.
Each story features new research or newly-published historical materials; each is reviewed by qualified scholars before publication. The magazine also features book reviews and our popular "P.S." — an image we've uncovered that has its own story to tell.
History Nebraska members receive Nebraska History as a benefit of membership — learn more by clicking here.
It's history you won't find anywhere else.
Below you will find articles printed in the magazine over the last century. We are currently working to make these articles accessible digitally. In the meantime, if you would like to request a digital copy of an article, please contact our editor David Bristow by email at [email protected].
Nebraska History, published quarterly by History Nebraska, accepts well-researched articles, edited documents, and other annotated primary materials relating to the history of Nebraska and the Great Plains. Articles are reviewed by qualified scholars before publication. If you are interested in contributing to the magazine as an author, please review our Author Guidelines.
Note: We post materials online for your personal use. Please remember that the contents of History Nebraska publications are copyrighted by History Nebraska (except for materials credited to other institutions). History Nebraska retains its copyrights even to materials it posts on the web. Click here to learn more.