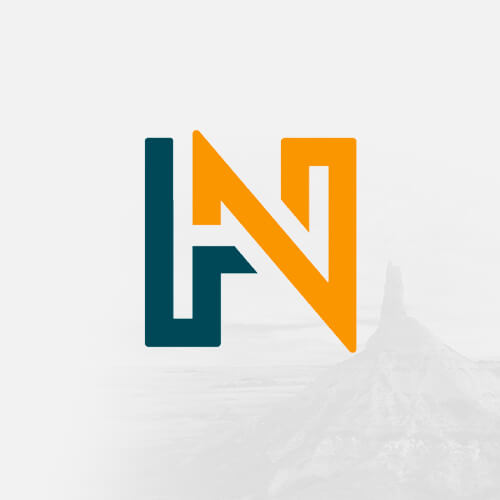 History Nebraska publishes works that explore Nebraska history and culture. Our readers range from professional historians to history buffs to curious people who simply find that learning about the past helps them better enjoy living and traveling here. We all share a passion for well-crafted historical writing.
Become a Member!
Our members make history happen.
Labor Day Parade
Lincoln's Labor Day parade of 1890 was a joint effort by members of Lancaster County labor organizations and the Farmers Alliance, with some state, county, and city ...
La Flesche Sisters
St. Nicholas Magazine was perhaps the best known and one of the most highly regarded juvenile publications of the late nineteenth and early twentieth centuries. It was ...
Kuska, Val
Val Kuska, an agricultural agent for the Chicago, Burlington, and Quincy Railroad, was a notable figure in the history of Nebraska agriculture. He devoted his entire ...
Kool-Aid
What's cooler than Kool-Aid? Quenching your curiosity by becoming a History Nebraska Member. Get started today!   Kool-Aid, the popular powdered drink mix, was ...
Kimball, Thomas Rogers
Thomas Rogers Kimball became nationally known for his architectural work on the 1898 Trans-Mississippi and International Exposition in Omaha. He came with his family to ...
Keeley Cure
Nebraska newspapers from the late nineteenth century include numerous advertisements for local Keeley hospitals or treatment centers for patients addicted to alcohol, ...
Keep Up Your Fires! 1874 admonition to homemakers
Before the days of central heating, keeping warm was a constant concern, even during the moderate days of spring and fall. Frugal housewives avoided consuming any more ...
Kearney
Perhaps no other name has been applied so frequently, and in so many variations, to Nebraska places as that of Kearney. The name commemorates Bvt. Maj. Gen. Stephen ...
Automobile Thieves
The introduction of automobiles was soon followed by the appearance of automobile thieves. The Motorist (Omaha) in its August 1920 issue denounced automobile-related ...
Automobile Culture
As automobile ownership and travel became more widespread in Nebraska after 1900 (and particularly after the dedication of the Lincoln Highway in October of 1913), the ...
Automobile Camp at Elmwood Park
Long distance travel in the early days of the automobile was difficult, and comforts along the way were few. Motorists pitched their own tents and cooked their own meals ...
Samuel Aughey
Eight times between 1857 and 1875 some parts of Nebraska were visited by grasshoppers. The greatest grasshopper raid came on July 20, 21, and 22, 1874, with crops almost ...
Information Services:
Looking for research help? Contact Library/Archives, the Museum, or Education. The Publications division is an editorial office; we don't have archival collections or reference staff here.
News and Events:
Looking for research help? Contact Follow History Nebraska on Facebook for event news, cool historical photos, and fascinating stories from the History Nebraska blog. Members receive Nebraska History News.