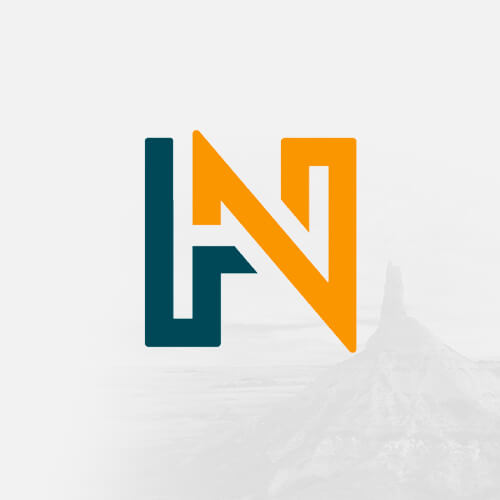 History Nebraska publishes works that explore Nebraska history and culture. Our readers range from professional historians to history buffs to curious people who simply find that learning about the past helps them better enjoy living and traveling here. We all share a passion for well-crafted historical writing.
Become a Member!
Our members make history happen.
Bryan in Florida
William Jennings Bryan had visited Florida many times before he purchased a winter home in Miami in 1912. As his national political power and prestige declined after he ...
Bryan in Florida
Mr. And Mrs. William Jennings Bryan had visited Florida many times before they decided in 1912 to purchase a winter home in Miami. "Villa Serena," as they called it, ...
Bryan for President in 1920?
Lincoln has seldom been the site of a national political convention, but in July 1920 it hosted such a meeting. "Dry Convention Comes to Order 'to Bury Booze,'" reported ...
Bryan for President, 1896
Bryan was the only Nebraska resident ever nominated for president by a major party, and also the youngest candidate at the age of thirty-six. Defeated by William ...
Bryan County
Many of Nebraska's ninety-three counties are named in honor of U.S. presidents. More than eighty years ago one enterprising editor proposed creating a new county to be ...
Bryan and the Russians
During his years in Lincoln, William Jennings Bryan welcomed many foreign visitors to the city and often entertained them at his home, named Fairview. In May of 1907 his ...
Bryan and the Japanese
"Mr. [William Jennings] Bryan's name is better known in Japan than that of any other American," the Omaha Daily News was told on November 13, 1909, by Motosada Zumoto, ...
Brownville, 1859
Brownville in 1859 was a small but growing settlement on the Missouri River in Nemaha County. One of the town's early settlers, journalist and agriculturist Robert W. ...
Harriet S. Brooks, Woman Suffragist
Harriet S. Brooks (1828-1888) was the most senior of Nebraska's woman's rights activists in the years leading up to 1882. She promoted suffrage in the pages of the Omaha ...
Brickyards
Demand for building material of all kinds encouraged the establishment of brickyards in Nebraska. Nebraska Territory had only one brickyard listed in the federal census ...
Brandy Substitutes
Readers of The Nebraska Issue (Lincoln), official organ of the Anti-Saloon League in this state, were once counseled on avoiding alcohol and other drugs in their daily ...
Cigar Making
Cigar making and cigar smoking in Nebraska reached their pinnacle shortly after the turn of the century. Then more than two hundred cigar makers in the state produced ...
Information Services:
Looking for research help? Contact Library/Archives, the Museum, or Education. The Publications division is an editorial office; we don't have archival collections or reference staff here.
News and Events:
Looking for research help? Contact Follow History Nebraska on Facebook for event news, cool historical photos, and fascinating stories from the History Nebraska blog. Members receive Nebraska History News.