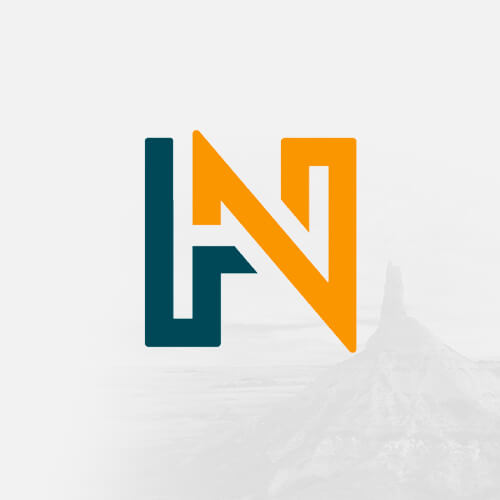 History Nebraska publishes works that explore Nebraska history and culture. Our readers range from professional historians to history buffs to curious people who simply find that learning about the past helps them better enjoy living and traveling here. We all share a passion for well-crafted historical writing.
Nebraska History Magazine (quarterly for History Nebraska members)
History Nebraska's monthly email newsletter (full of history and the latest HN news)
Nebraska History Moments weekly emails (photo and short story)
Become a Member!
Our members make history happen.
"Nebraska Timeline"
Columns
From 1992 – 2019, History Nebraska wrote a series of articles for newspapers titled "Nebraska Timeline." Below you can browse or search through those articles and discover interesting stories from Nebraska's History. 
The Pie Lover's Delight
Rhubarb, a plant well known to pie and dessert lovers in Nebraska, has a long history in this state. Its use as a substitute for fruit in a newly settled country where ...
The Preacher Took a Drink
Preachers didn't have an easy lot in Nebraska's early days. A goodly portion of our citizens were what we now call "the unchurched"--at best they were apathetic to the ...
The Prohibition Amendment
Every election has its hot issues. Deficits and radioactive waste may confront us now, but here's what voters in 1890 faced: "The greatest question ever before the ...
The Pure Food Question
"Gypsum in cayenne pepper and ginger, canned meats containing borax or sulfites or both, glucose in preservatives, starch and phosphates in cream of tartar and ...
The Rescue of Oscar Phelps
"Quite an exciting scene was witnessed last evening, on the river bank just opposite Boyd's packing house," said the Omaha Daily Bee on January 23, 1882, "which came ...
The Rhyming Recipe
There once was a time when a homemaker's reputation depended, in good measure, on her ability to produce a good loaf of bread. Here's a rhyming 1903 recipe designed to ...
The Search for Better Babies
"If better live stock, why not better babies?" asked a member of the Grange in the pages of the Farm Journal (Philadelphia) in December of 1913. It was a natural ...
The Shoemaker's Ashes
"Edward Kuehl, one of the most peculiar characters that ever lived in Omaha, or anywhere else, was found dead in his bed last night in the back room of his place of ...
The Squatter Governor's Inaugural Address
Times may have been rough in Nebraska's territorial days, but settlers tried to find humor in adversity. Then as now, politics were sometimes a laughing matter. In 1857, ...
The Stage Ride
Vacationers heading towards Nebraska's Pine Ridge, and the Black Hills beyond, have the prospect of a pleasant journey through spectacular scenery. The trip hasn't ...
The Wild West in 1902
In an age of great showmen and traveling entertainers, William F. "Buffalo Bill" Cody's Wild West eventually became a moving extravaganza, including not only cowboys and ...
The Wild, Wild West
The wild and wooly American West has been fodder for stories, dime novels, comic books, motion pictures, and television programs. Many fictionalized accounts exaggerate ...
Information Services:
Looking for research help? Contact Library/Archives, the Museum, or Education. The Publications division is an editorial office; we don't have archival collections or reference staff here.
News and Events:
Looking for research help? Contact Follow History Nebraska on Facebook for event news, cool historical photos, and fascinating stories from the History Nebraska blog. Members receive Nebraska History News.