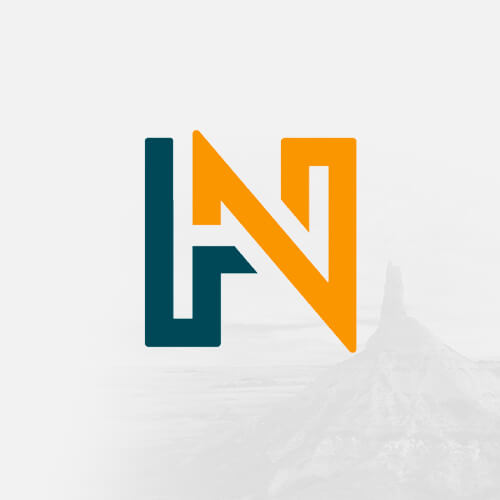 History Nebraska publishes works that explore Nebraska history and culture. Our readers range from professional historians to history buffs to curious people who simply find that learning about the past helps them better enjoy living and traveling here. We all share a passion for well-crafted historical writing.
Nebraska History Magazine (quarterly for History Nebraska members)
History Nebraska's monthly email newsletter (full of history and the latest HN news)
Nebraska History Moments weekly emails (photo and short story)
Become a Member!
Our members make history happen.
"Nebraska Timeline"
Columns
From 1992 – 2019, History Nebraska wrote a series of articles for newspapers titled "Nebraska Timeline." Below you can browse or search through those articles and discover interesting stories from Nebraska's History. 
Nebraskans Loved Actress Sarah Bernhardt, Whether They Understood Her or Not (updated August 2018)
Sarah Bernhardt was a French stage actress of the 19th and early 20th century who as famous in her day as any big-name Hollywood actress in our own time. When she ...
Nebraskans Urged to Help the Boers
Nebraska newspaper readers in late 1899 were keeping abreast of the latest reports from Africa, where the Second Boer War (1899-1902), pitting the British against the ...
Neihardt Book Review
The Kansas City Journal-Post of February 28, 1926, informed its readers, "The Journal-Post has obtained the services of John G. Neihardt, the 'Middle Western Homer,' to ...
Neihardt, John G.
John G. Neihardt (1881-1973), named Nebraska poet laureate in 1921, enjoyed a growing literary reputation as his epic poems were published. He had early in life ...
Neihardt, Mona
Mona Martinsen Neihardt (1884-1958) was a noted sculptress and wife of John G. Neihardt, Nebraska's poet laureate. Her father had a successful banking career and became ...
Nellie Bly in Nebraska
Nellie Bly. Wikimedia Commons "Nellie Bly" was the professional pseudonym of Elizabeth Cochrane Seaman (1867-1922), one of Joseph Pulitzer's best reporters at the New ...
New Washington in Nebraska
A traveler to Republican City via Kearney described his journey in a letter published July 4, 1872, in the Nebraska Advertiser of Brownville. The author, "W. ...
New Year's Balls at Alliance, 1903
On New Year's Eve in 1903 Alliance was the scene of two well-attended holiday balls. The Alliance Semi-Weekly Times of January 1, 1904, called the first, held in honor ...
New Year's Calling Cards
An important part of the bygone custom of paying New Year's calls was the presentation of an appropriate calling or visiting card by the caller to the hostess. Inscribed ...
New Year's Calls by Joseph Barker
Omaha resident Joseph Barker described his New Year's Day activities in an 1869 letter to his parents in England: "On new year's day I went out calling with Frank ...
New Year's Calls, by Clement Chase
Clement C. Chase, pioneer Omaha resident and longtime editor of the Omaha Excelsior, on September 30, 1916, published in the Excelsior his recollections of early Omaha. ...
New Year's Holiday
The Omaha Daily News, on December 31, 1900, reported on the city's plans to greet a new year. According to the News: "Amid imposing religious services, the ringing of ...
Information Services:
Looking for research help? Contact Library/Archives, the Museum, or Education. The Publications division is an editorial office; we don't have archival collections or reference staff here.
News and Events:
Looking for research help? Contact Follow History Nebraska on Facebook for event news, cool historical photos, and fascinating stories from the History Nebraska blog. Members receive Nebraska History News.