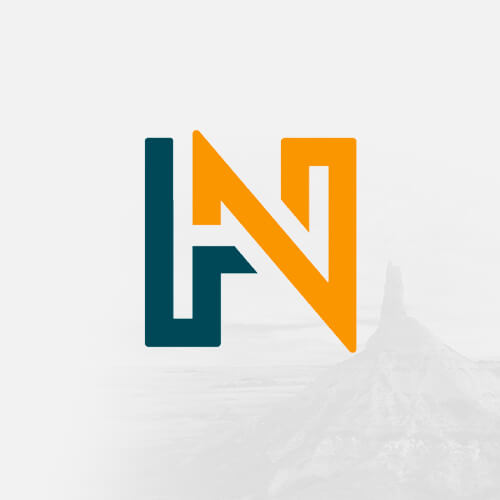 History Nebraska publishes works that explore Nebraska history and culture. Our readers range from professional historians to history buffs to curious people who simply find that learning about the past helps them better enjoy living and traveling here. We all share a passion for well-crafted historical writing.
Become a Member!
Our members make history happen.
Territorial Towns
In the earliest years of white settlement, few Nebraskans were concerned with the development of an agricultural system. Most were interested in the profits to be made ...
Telegraph at Brownville
Brownville, circa 1870. The first telegraph connection to Nebraska Territory was completed August 28, 1860, to Brownville from St. Joseph, Missouri. For local ...
Telautograph
The transmission of letters or documents via the "fax" machine is a technology considered essential to the modern-day office. The idea of facsimile transmission is not a ...
Teachers
The Omaha Daily Bee noted on October 3, 1903, that Nebraska's corps of rural school teachers was changing, both in the relative percentages of men and women teachers and ...
A Tale of Domestic Woe, Divorce in 1900
A review of the columns of bygone Nebraska newspapers turns up many convoluted stories of domestic woe and the resulting legal hassles of divorce. The Sunday ...
Sydenham's Praise of Central Nebraska
Moses Sydenham in an 1870 letter to George S. Harris, described Kearney, Adams, Clay, Webster, Franklin, and Lincoln counties. Harris was then land commissioner of the ...
Swisher, William B.
One of the most pronounced characteristics of Nebraskans has been an unwillingness to accept a dry year with no protest. Protests have been expressed politically (as in ...
A Surprising Foot Race
Many community celebrations and smaller gatherings in early Nebraska included foot racing. The popularity of foot racing as a competitive sport is revealed by a ...
Sunday Closing Laws
Engaging in certain activities on Sunday was once illegal in Nebraska. J. D. Calhoun of the Lincoln Weekly Herald on November 22, 1890, protested the local ban on Sunday ...
Sunday Baseball
The Sunday afternoon baseball game seems as American as mom and apple pie. But in the early 1900s, playing baseball on Sunday was not only regarded by some as ...
Summer Recreation
During the summer of 1902 Omahans enjoyed many hot weather activities at area parks and resorts. The July 27, 1902, Omaha World-Herald (on microfilm at the Nebraska ...
Sullivan, John L., in Lincoln
Former world heavyweight boxing champion John L. Sullivan (1858-1918) visited Lincoln in 1893, a year after losing the championship to James J. "Gentleman Jim" Corbett. ...
Information Services:
Looking for research help? Contact Library/Archives, the Museum, or Education. The Publications division is an editorial office; we don't have archival collections or reference staff here.
News and Events:
Looking for research help? Contact Follow History Nebraska on Facebook for event news, cool historical photos, and fascinating stories from the History Nebraska blog. Members receive Nebraska History News.