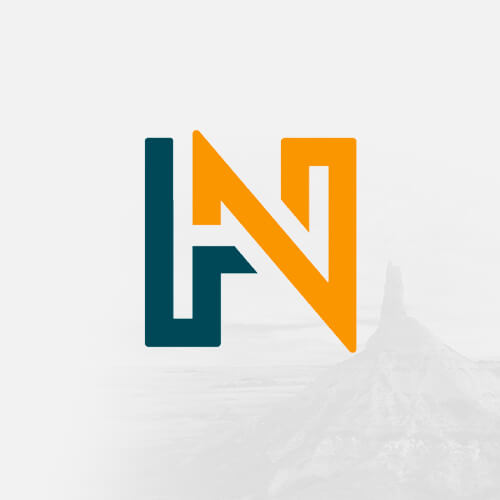 History Nebraska publishes works that explore Nebraska history and culture. Our readers range from professional historians to history buffs to curious people who simply find that learning about the past helps them better enjoy living and traveling here. We all share a passion for well-crafted historical writing.
Nebraska History Magazine (quarterly for History Nebraska members)
History Nebraska's monthly email newsletter (full of history and the latest HN news)
Nebraska History Moments weekly emails (photo and short story)
Become a Member!
Our members make history happen.
"Nebraska Timeline"
Columns
From 1992 – 2019, History Nebraska wrote a series of articles for newspapers titled "Nebraska Timeline." Below you can browse or search through those articles and discover interesting stories from Nebraska's History. 
Save the Buffalo
Some Nebraskans were aware of the values of wildlife conservation years before effective measures were enacted into law. The Daily Nebraska State Journal of Lincoln ...
Saving the State's Money
An official review of Nebraska state expenditures in early 1908 uncovered several questionable purchases. The Nebraska State Journal on January 28, 1908, noted that the ...
Sawyer's Timeline
Andrew J. Sawyer's Lincoln the Capitol City and Lancaster County, Nebraska, published in 1916, included a section entitled "Brief Happenings in Lancaster County ...
Searching for Prairie Gems
Compiled cookbooks, filled with recipes contributed by local cooks, have long been printed in Nebraska. These cookbooks present a fascinating look at what people cooked ...
Searching for Smuggled Hooch
U. S. Customs and Drug Enforcement Agency officials are kept busy these days searching for smuggled illegal drugs. Traffickers have hidden drugs in everything from ...
Second State Capitol
The first Nebraska state capitol, built in Lincoln in 1868 and 1869, was replaced by a second less than twenty years later. Because the first capitol was built so ...
Second Territorial Capitol
The second territorial capitol building was erected in Omaha in 1857-58 at a cost of about $130,000. Situated on what came to be called Capitol Hill, it continued to ...
Seeing Lincoln: Civil War Veterans Remember
Abraham Lincoln's birthday in February of 1925 was celebrated by the History Club of Kearney State Teachers College with a dinner attended not only by members of the ...
Seeing Nebraska by Train in 1877
What did 1877 Nebraska look like to a sophisticated European traveler? Ernst von Hesse-Wartegg of Austria was one of the most famous travel writers of the 19th century. ...
Seeing the Elephant
Diaries and letters from the Gold Rush year of 1849 often include references to "the elephant" or to "seeing the elephant," which refer not to a flesh-and-blood animal, ...
Semicentennial of Nebraska
The semicentennial celebration of the admission of Nebraska into the Union took place in 1917 under the auspices of the Nebraska State Historical Society. Society ...
Senator Cody
It's that time in the political calendar when candidates and incumbents announce their intention to run for public office. Some names are brand new on the scene; other ...
Information Services:
Looking for research help? Contact Library/Archives, the Museum, or Education. The Publications division is an editorial office; we don't have archival collections or reference staff here.
News and Events:
Looking for research help? Contact Follow History Nebraska on Facebook for event news, cool historical photos, and fascinating stories from the History Nebraska blog. Members receive Nebraska History News.