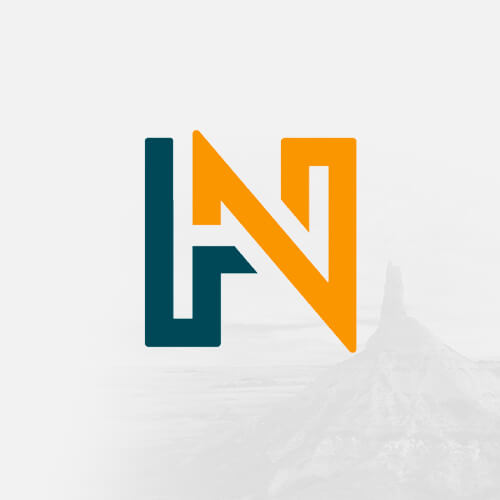 History Nebraska publishes works that explore Nebraska history and culture. Our readers range from professional historians to history buffs to curious people who simply find that learning about the past helps them better enjoy living and traveling here. We all share a passion for well-crafted historical writing.
Become a Member!
Our members make history happen.
Samuel DeWitt Beals
Samuel DeWitt Beals (1826-1900), Nebraska's first state superintendent of public instruction, began teaching in his native state of New York in the early 1850s. In April ...
Beadle in Nebraska
Erastus F. Beadle (1821-98), best known for his Dime Novel series launched in 1860, left Buffalo, New York, in March 1857 to seek his fortune in the new Nebraska ...
Coal in Nebraska
Many of the early searches for coal in Nebraska were prompted by settlers' need for fuel, but they also realized that a supply of coal could be a big economic boost for ...
Bauer, Harold W.
Marine aviator Harold William "Joe" Bauer (1908-42), one of a handful of Nebraskans to receive the Medal of Honor during World War II, was also honored by a U.S. Navy ...
Coal for Home Heating
Most modern homes are heated with electricity or natural gas during cold weather. However, coal was once the fuel of choice for Nebraska homeowners. The comfort of one's ...
Baseball, Ruth vs Gehrig
Considered by many to have been the best baseball team ever fielded, the 1927 New York Yankees featured a "Murderer's Row" of batters including Babe Ruth (this was his ...
The Clough Murder Case
New Year's Day in 1891 was a momentous one for Warren Clough, who had spent almost fifteen years in the Nebraska State Penitentiary for the 1876 murder of his brother, ...
Baseball in Nebraska City, 1870
Information about the Otoes, an early baseball team at Nebraska City, is found in the Daily Nebraska City News, April 23, 1870: "Editor News:- We wish through the ...
C. L. Brainard at the Nebraska State Normal School
In September of 1872 C. L. Brainard, Sr., entered the state normal school at Peru, Nebraska, in what he called "my first real venture away from home." Brainard was then ...
Baseball Sportswriter Insults, 1894
Baseball was a popular pastime during the 1890s, and so was newspaper coverage full of colorful insults. In late summer of 1894 the Lincoln, Nebraska, baseball team ...
Baseball in Early Lincoln
Edward Manley, a Chicago educator, was the son of Samuel Manley, one of the five men that composed the faculty of the University of Nebraska when classes first began in ...
The Class of '73
Each autumn, Nebraska schools, colleges, and universities schedule "homecoming," a chance for alumni to return and remember old times. In the fall of 1929, the ...
Information Services:
Looking for research help? Contact Library/Archives, the Museum, or Education. The Publications division is an editorial office; we don't have archival collections or reference staff here.
News and Events:
Looking for research help? Contact Follow History Nebraska on Facebook for event news, cool historical photos, and fascinating stories from the History Nebraska blog. Members receive Nebraska History News.