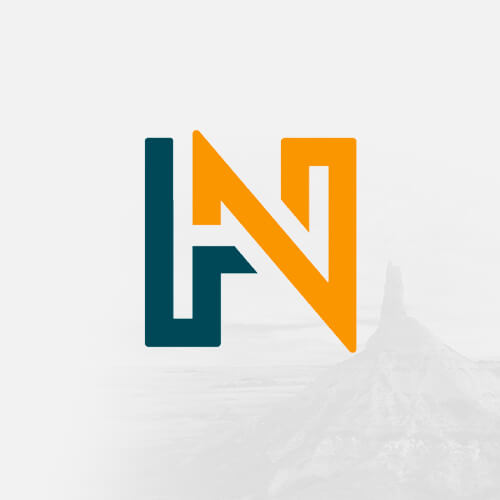 History Nebraska publishes works that explore Nebraska history and culture. Our readers range from professional historians to history buffs to curious people who simply find that learning about the past helps them better enjoy living and traveling here. We all share a passion for well-crafted historical writing.
Nebraska History Magazine (quarterly for History Nebraska members)
History Nebraska's monthly email newsletter (full of history and the latest HN news)
Nebraska History Moments weekly emails (photo and short story)
Become a Member!
Our members make history happen.
"Nebraska Timeline"
Columns
From 1992 – 2019, History Nebraska wrote a series of articles for newspapers titled "Nebraska Timeline." Below you can browse or search through those articles and discover interesting stories from Nebraska's History. 
The Wild, Wild West
The wild and wooly American West has been fodder for stories, dime novels, comic books, motion pictures, and television programs. Many fictionalized accounts exaggerate ...
Thomas E. Calvert and the Burlington and Missouri River Railroad
Thomas E. Calvert, an engineer at the time the Burlington and Missouri River Railroad was built in Nebraska, described briefly the construction of the road in an 1898 ...
Thomas J. Majors
Thomas J. Majors (1841-1932) of Nemaha County was a pioneer soldier and farmer who served in the Nebraska territorial and state legislatures; in Congress; and as ...
Those Fish Stories
Improbable fishing yarns have been around as long as fish and fishing. The Norfolk Weekly News-Journal in the summer of 1907 reported an escalating series of such tales ...
Those Jitneys!
The advent of the automobile changed transportation for many Nebraskans. In larger communities, even if you couldn't afford a car, you could buy a ride in a taxi, or ...
Those Selfish Young Men
A daily newspaper's Sunday edition once covered local social news and trends in more detail than was possible during the week. The Sunday Morning Call (Lincoln), on May ...
Timber Culture Act of 1873
Of all the land laws affecting Nebraska, the Timber Culture Act of 1873, designed to promote the planting of trees, was perhaps the least successful and subject to many ...
Titanic
The recent opening of a multi-million-dollar film epic about the April 1912 sinking of Titanic has sparked new interest in the ill-fated liner and her passengers. Even ...
Too Much Beef, a Football Complaint
The football schedules of early Nebraska teams sometimes matched­or mismatched-high school and college teams, and paired both with teams organized by other groups such ...
Touring Nebraska Orchards in 1872
Well before the emergence of Arbor Day as a state holiday dedicated to tree planting, southeast Nebraska had a number of thriving orchards. The Nebraska State ...
Tournament Baseball
The Cornhusker State Games recently brought athletes from all over Nebraska to the Capital City. Although these games are only a few years old, statewide athletic ...
Tractor Evolution
When the Russians visited the tractor testing laboratory on the campus of the College of Agriculture, they not only were visiting the most famous facility of this kind ...
Information Services:
Looking for research help? Contact Library/Archives, the Museum, or Education. The Publications division is an editorial office; we don't have archival collections or reference staff here.
News and Events:
Looking for research help? Contact Follow History Nebraska on Facebook for event news, cool historical photos, and fascinating stories from the History Nebraska blog. Members receive Nebraska History News.