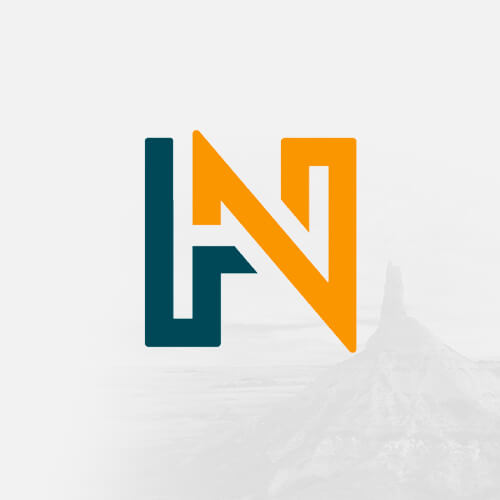 History Nebraska publishes works that explore Nebraska history and culture. Our readers range from professional historians to history buffs to curious people who simply find that learning about the past helps them better enjoy living and traveling here. We all share a passion for well-crafted historical writing.
Become a Member!
Our members make history happen.
Sugar Palace
The Grand Island Sugar Palace was erected in 1890 to commemorate the birth of the state's sugar beet industry. Patterned after the Sioux City Corn Palace, the building ...
Stunt Travelers
As transportation improved at the end of the nineteenth century, a new class of "stunt travelers" emerged. Probably the best known was Nellie Bly (Elizabeth Cochrane ...
Students and the Saloon
Although dating from the 1870s, the city of Lincoln's preoccupation with the prohibition issue quickened in the first decade of the twentieth century. With the failure ...
Street Railways in Lincoln
The first street railway in Lincoln went into operation in 1883. The Daily State Journal on November 3 of that year included this account: "Mr. Durfee was busily ...
Strong, Anna Louise
Nebraska-born journalist Anna Louise Strong (1885-1970) was a prolific author with a wide readership. She wrote some thirty books and hundreds of newspaper and magazine ...
Straight, Henry Harrison, Educator
Henry Harrison Straight, second president of Peru Normal School (now Peru State College), was among the earliest Nebraska educators to influence American public ...
Stout, W. H. B.
W. H. B. "Boss" Stout (1837-1902), Nebraska building contractor, politician, and lobbyist, remained well known here even after he suffered financial reverses and left ...
State Flag
The present Nebraska state flag with the reproduction of the state seal on a blue background was not officially adopted by the Nebraska Legislature until 1925. In that ...
The 1874 State Fair: A Time to Show Off (Updated August 2018)
These days, fairs promote entertainment, but when Nebraska was a new state, fairs were mostly seen as a way to promote Nebraska by demonstrating its potential for ...
State Fair, 1870
The state fair held in Brownville in 1870 generated great local excitement. Brownville then had four hotels besides a number of restaurants and boarding houses to take ...
Stanley, Henry M.
Henry M. Stanley, best remembered for his search for Scottish missionary David Livingstone in Africa in 1871, spent some time in Nebraska during his early newspaper ...
Nebraska Stagecoaches
The overland stagecoach leaving Cottonwood Springs, near Fort Cottonwood (later Fort McPherson, Nebraska). Illustration from The Overland Stage to California ...
Information Services:
Looking for research help? Contact Library/Archives, the Museum, or Education. The Publications division is an editorial office; we don't have archival collections or reference staff here.
News and Events:
Looking for research help? Contact Follow History Nebraska on Facebook for event news, cool historical photos, and fascinating stories from the History Nebraska blog. Members receive Nebraska History News.