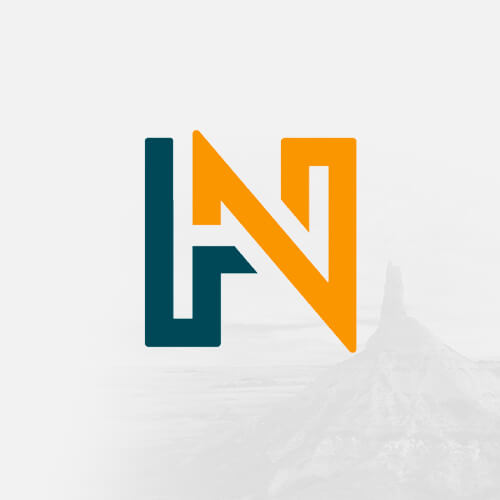 History Nebraska publishes works that explore Nebraska history and culture. Our readers range from professional historians to history buffs to curious people who simply find that learning about the past helps them better enjoy living and traveling here. We all share a passion for well-crafted historical writing.
Nebraska History Magazine (quarterly for History Nebraska members)
History Nebraska's monthly email newsletter (full of history and the latest HN news)
Nebraska History Moments weekly emails (photo and short story)
Become a Member!
Our members make history happen.
"Nebraska Timeline"
Columns
From 1992 – 2019, History Nebraska wrote a series of articles for newspapers titled "Nebraska Timeline." Below you can browse or search through those articles and discover interesting stories from Nebraska's History. 
Skinner, George B.
George B. Skinner (1833-95) was an early Lincoln resident who operated a livery, sale, and feed business but was better known for his temperance work. His longtime ...
Skirmish at Warbonnet Creek
On July 17, 1876, three weeks after the defeat of Custer at the Little Big Horn, the Fifth U.S. Cavalry, commanded by Col. Wesley Merritt, skirmished with Cheyenne ...
Skirting the Skirmishes
During the fall of 1864, as response in part to attacks by Colorado militia and in part due to disruptions caused by white incursions into tribal lands, bands of Oglala, ...
Smallpox
Smallpox today has been almost eradicated worldwide. Yet only seventy-five years ago the disease made its appearance at the University of Nebraska in Lincoln and ...
Smokers on the Campus
Tobacco has long been attacked by reformers and medical authorities for the damage it does to human health. The contemporary push for a smoke-free environment in ...
Snake Folklore from Louise Pound
      Louise Pound (1872-1958) excelled in many fields of endeavor, including education, writing, and sports. She is also remembered as an authority on Nebraska ...
Snowbound
"The passengers snowbound on the Missouri Pacific train between Eagle and Elmwood were released late Friday, but not through the clearing of the track," said the Lincoln ...
Snowbound — The Blizzards of 1948-49
The winter of 1948-49 brought Nebraskans the most prolonged battle with the elements in the state's history. Harl A. Dalstrom's "I'm Never Going to Be Snowbound Again," ...
Society Fads and Fancies
A newspaper's "society page" once covered the community's social news, listing not only the attendees at local club meetings, parties, and other gatherings, but ...
Society Page
One of the most common assignments given to a woman newspaper reporter in the early days of Nebraska journalism was covering the community's social news for the "society ...
Sod House Construction
Sod houses were the first dwellings for many Nebraska pioneers. Descriptions of these homes can be found in reminiscences written years later, but there are few accounts ...
Sod Schooldays
Many Nebraskans learned their readin', 'ritin', and 'rithmetic in a schoolhouse built from sod. Arta Ethlyn Kochen of North Platte taught in such a school in 1901. She ...
Information Services:
Looking for research help? Contact Library/Archives, the Museum, or Education. The Publications division is an editorial office; we don't have archival collections or reference staff here.
News and Events:
Looking for research help? Contact Follow History Nebraska on Facebook for event news, cool historical photos, and fascinating stories from the History Nebraska blog. Members receive Nebraska History News.