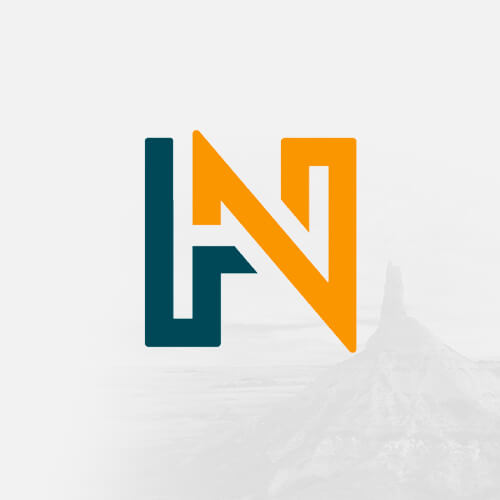 History Nebraska publishes works that explore Nebraska history and culture. Our readers range from professional historians to history buffs to curious people who simply find that learning about the past helps them better enjoy living and traveling here. We all share a passion for well-crafted historical writing.
Become a Member!
Our members make history happen.
"Nebraska Timeline"
Columns
From 1992 – 2019, History Nebraska wrote a series of articles for newspapers titled "Nebraska Timeline." Below you can browse or search through those articles and discover interesting stories from Nebraska's History. 
James M. Ross Letter
James M. Ross, a Johnson County settler in the 1860s, wrote several letters to his father in Illinois describing the geography and the agricultural prospects of his new ...
John Barzynski
When the Burlington and Missouri River Railroad settled its controversy over taxes on its lands in Nebraska counties, one of the terms of settlement was the company's ...
John H. Powers
John H. Powers (1831-1918) of Trenton is best remembered in Nebraska history for his work with the Farmers Alliance and for his unsuccessful gubernatorial race on the ...
John Neihardt: Eager Poet, Reluctant Newspaper Editor
Long before Nebraska Poet Laureate John G. Neihardt was a respected old man known for television appearances and his book Black Elk Speaks, he was a cocky young man ...
Johnson, William E.
In December 1933 the Eighteenth Amendment prohibiting the manufacture and sale of intoxicants was repealed by the ratification of the Twenty-first Amendment. One of the ...
Join the Crop Corps! A World War II Story
In the summer of 1943 the United States was in the midst of World War II. With so many men going off to war, people wondered who was going to harvest Nebraska's crops ...
Joint Smashing Justified
Carry A. Nation's visits to Nebraska in early 1902 were among the few she made to this state. She was in Hastings in March, speaking at the Kerr Opera House and touring ...
Junior Normal Schools
In 1867 the first normal school in Nebraska was established at Peru, but it was available only to a small number of potential teachers. In order to expand opportunities ...
Jury Duty
"It is painfully apparent to the man who is called upon to serve his country in the capacity of a juror in district court that very little pains have been exercised to ...
Kansas-Nebraska Act
The Kansas-Nebraska Act, signed into law on May 30, 1854, by President Franklin Pierce, was closely related to national and sectional politics in the 1850s. The ...
Kearney
Perhaps no other name has been applied so frequently, and in so many variations, to Nebraska places as that of Kearney. The name commemorates Bvt. Maj. Gen. Stephen ...
Kearney and Black Hills Stage
The discovery of gold in the Black Hills in 1874 led a number of Nebraska communities, including Kearney, to promote themselves during the next several years as ideal ...
Information Services:
Looking for research help? Contact Library/Archives, the Museum, or Education. The Publications division is an editorial office; we don't have archival collections or reference staff here.
News and Events:
Looking for research help? Contact Follow History Nebraska on Facebook for event news, cool historical photos, and fascinating stories from the History Nebraska blog. Members receive Nebraska History News.