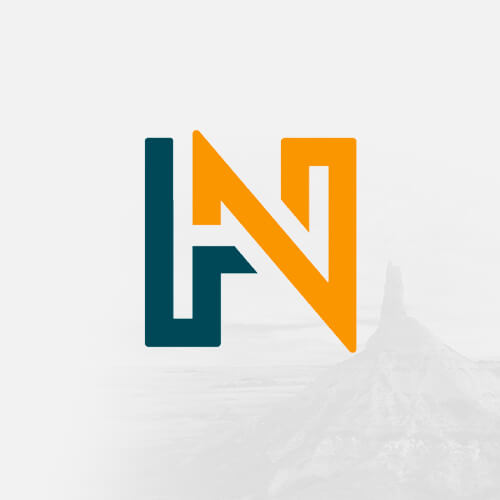 History Nebraska publishes works that explore Nebraska history and culture. Our readers range from professional historians to history buffs to curious people who simply find that learning about the past helps them better enjoy living and traveling here. We all share a passion for well-crafted historical writing.
Become a Member!
Our members make history happen.
Pierce Lyden
A list of some of Nebraska's best-known movie and television stars would include not only such greats as Johnny Carson, Henry Fonda, and Robert Taylor, but the man who ...
Luring Christmas Shoppers
The Corner Grocery at 801 South 11th Street in Lincoln, Nebraska. 1904  Increased consumer demand from Thanksgiving through New Year's has always been a boon to ...
Lubber, the World's Largest Horse
"Lubber, Biggest of Horses, is Dead," said the Norfolk Press on June 9, 1927, headlining an obituary for an animal exhibited throughout Iowa, Illinois, Minnesota, ...
Lowell, the History of a Boom Town
Few Nebraska towns had such a boom history as Lowell in Kearney County. It was selected as a townsite by the Burlington and Missouri River Railroad in 1871, and its ...
Love Letters, 1909
The tender expressions of young love typically exchanged on Valentine's Day have not always been encouraged. The Omaha Daily News on November 21, 1909, announced a ...
Lost in the Mail: Soldiers' Photographs from the Civil War
The spring of 1898 saw preparations well underway for the opening later that year of the Trans-Mississippi and International Exposition in Omaha. The Omaha Daily ...
Lost on a Streetcar
"Churning about in a big tub of water at the offices of the Omaha Street Railway company, Twentieth and Harney streets, is a turtle of more than average size," said ...
Logging on the Niobrara
Nebraska is hardly known as a lumberman's paradise, but that didn't stop enterprising settlers from giving logging a try. B. Y. Shelley was one such hearty soul. Seeking ...
Lockwood, Belva, Visits Lincoln, 1885
The presidential election of 1884 was a memorable one. Democrat Grover Cleveland narrowly defeated Republican James G. Blaine after a scandal-filled campaign. The ...
Livestock Transportation
Railroad cars have been used to transport livestock since the 1830s, but until about 1860, the majority of shipments were made in conventional boxcars that had been ...
Lives Risked for a Drink of Water
"Forty miles to water, thirty miles to wood, twenty miles to hell, and I've gone there for good." Plains author Mari Sandoz quotes this inscription, left behind by a ...
Little Egypt in Omaha
Little Egypt was the stage name for several popular exotic dancers, who had many imitators. The first Little Egypt appeared at the "Street in Cairo" exhibition at the ...
Information Services:
Looking for research help? Contact Library/Archives, the Museum, or Education. The Publications division is an editorial office; we don't have archival collections or reference staff here.
News and Events:
Looking for research help? Contact Follow History Nebraska on Facebook for event news, cool historical photos, and fascinating stories from the History Nebraska blog. Members receive Nebraska History News.