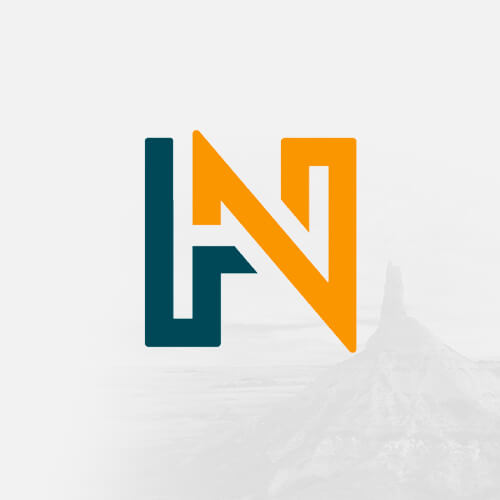 History Nebraska publishes works that explore Nebraska history and culture. Our readers range from professional historians to history buffs to curious people who simply find that learning about the past helps them better enjoy living and traveling here. We all share a passion for well-crafted historical writing.
Become a Member!
Our members make history happen.
Commencement
College commencement exercises have always been marked by advice showered upon new graduates. The Daily Nebraska State Journal, May 16, 1889, offered its congratulations ...
Billy Sunday Cleans Up
Today's televangelists are often in the news, but they're by no means the first pulpit-pounders to capture the attention of Nebraskans. When the flamboyant and ...
Bicycles
The Morning World-Herald of October 3, 1892, reported the one-hundred-mile excursion of an Omaha bicycle club under the headline "A Great Century Ride, The Ride of the ...
Commencement at Nemaha High School
"The fourteenth annual commencement of the Nemaha high school was held in the opera house Friday night," according to the Nebraska Advertiser, June 1, 1906. ...
Bicycle Corps
In the summer of 1897 a 1,900-mile bicycle trip was made by the Twenty-fifth Infantry Bicycle Corps from Fort Missoula, Montana, to St. Louis for the purpose of testing ...
Commencement at Omaha Medical College
Nebraska's first medical college, called the Nebraska School of Medicine, was opened in 1880 in Omaha. Dr. Robert R. Livingston of Plattsmouth was president of the ...
Charles E. Bessey
Professor Charles E. Bessey (1845-1915), a native of Ohio, was a nationally known University of Nebraska professor of botany and horticulture from 1884 to 1915 and a ...
Colonels in Nebraska
The April-June 1940 issue of Nebraska History included the following query: "Can you give me any information concerning the origin of the usage of the term 'Colonel' as ...
Nebraskans Loved Actress Sarah Bernhardt, Whether They Understood Her or Not (updated August 2018)
Sarah Bernhardt was a French stage actress of the 19th and early 20th century who as famous in her day as any big-name Hollywood actress in our own time. When she ...
Olof Bergstrom
Olof Bergstrom was a pioneer leader of Swedish settlers in the Gothenburg area. Nebraska folklorist Louise Pound briefly summarized his life for Nebraska History (March ...
Coggia's Comet
Stargazers and amateur astronomers in the Midwest during the summer of 1874 were treated to the sight of an impressive comet. "M. Coggia's comet," according to the ...
Bentley for President, 1896
In this centennial year of William Jennings Bryan's first campaign for the presidency, his career has been reviewed in an exhibit at the Nebraska History Museum, in ...
Information Services:
Looking for research help? Contact Library/Archives, the Museum, or Education. The Publications division is an editorial office; we don't have archival collections or reference staff here.
News and Events:
Looking for research help? Contact Follow History Nebraska on Facebook for event news, cool historical photos, and fascinating stories from the History Nebraska blog. Members receive Nebraska History News.