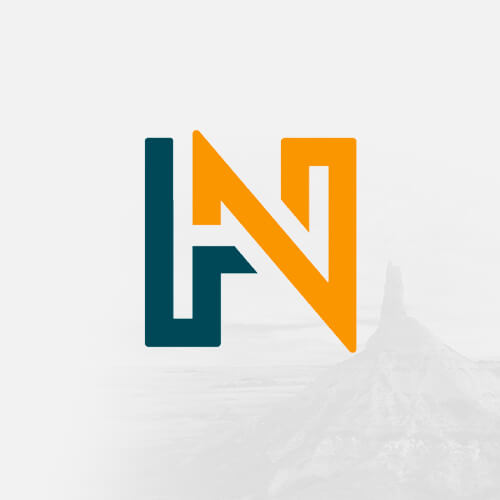 History Nebraska publishes works that explore Nebraska history and culture. Our readers range from professional historians to history buffs to curious people who simply find that learning about the past helps them better enjoy living and traveling here. We all share a passion for well-crafted historical writing.
Nebraska History Magazine (quarterly for History Nebraska members)
History Nebraska's monthly email newsletter (full of history and the latest HN news)
Nebraska History Moments weekly emails (photo and short story)
Become a Member!
Our members make history happen.
"Nebraska Timeline"
Columns
From 1992 – 2019, History Nebraska wrote a series of articles for newspapers titled "Nebraska Timeline." Below you can browse or search through those articles and discover interesting stories from Nebraska's History. 
Buffalo Hunt, 1871
Buffalo were still relatively plentiful in western Nebraska in the early 1870s, and Nebraskans from more settled areas often went on hunting excursions. The exploits of ...
Buffalo Hunt, by J. E. Johnson
Joseph E. Johnson, editor and publisher of The Huntsman's Echo of Wood River Centre in Buffalo County, took a hunting and exploring trip with friends during the summer ...
Buffalo Hunting
In late October 1877 young Rolf Johnson and three friends left their homes in Phelps County, Nebraska, for a buffalo hunt in northeastern Colorado. The hunt was not very ...
Buffalo Soldiers West
African-American soldiers on the western frontier are the focus of an exhibit at the Nebraska History Museum in Lincoln. Buffalo Soldiers West, on loan from the Colorado ...
Bungalow Filling Stations
After the giant Standard Oil Company was broken into thirty-four separate companies in 1911, the newly independent Standard Oil of Nebraska dominated the state's market ...
Burman, Ellis
Sculptor Ellis Luis Burman may be an unfamiliar name to most Nebraskans, but his sculptures remain well known to visitors of Lincoln parks. Born in 1902 in Toledo, Ohio, ...
Burning of State Asylum
The burning of the Nebraska Asylum for the Insane on April 17, 1871, destroyed the locus of a fledgling state institution and had ramifications well beyond the ...
Burns, Robert Celebration of His Birthday in Nebraska
The 150th anniversary of the birth of Scottish poet Robert Burns (on January 25, 1759) was widely celebrated in 1909 by Americans of Scottish descent. An Omaha ...
Burrows, Maud Marston
Maud Marston Burrows (1864-1938), a noted Kearney newspaperwoman, lawyer, and civic leader, began her career as society editor of the Kearney Enterprise in 1889. ...
Business Education
Practical business education has changed greatly during the last century. Once mandatory, penmanship and typing courses have been replaced by instruction in keyboarding. ...
Butler's Compensation Claim
David Butler, Nebraska's first state governor, was one of the most controversial figures ever to hold the office. Faced with the problems of transition from a ...
C. L. Brainard at the Nebraska State Normal School
In September of 1872 C. L. Brainard, Sr., entered the state normal school at Peru, Nebraska, in what he called "my first real venture away from home." Brainard was then ...
Information Services:
Looking for research help? Contact Library/Archives, the Museum, or Education. The Publications division is an editorial office; we don't have archival collections or reference staff here.
News and Events:
Looking for research help? Contact Follow History Nebraska on Facebook for event news, cool historical photos, and fascinating stories from the History Nebraska blog. Members receive Nebraska History News.