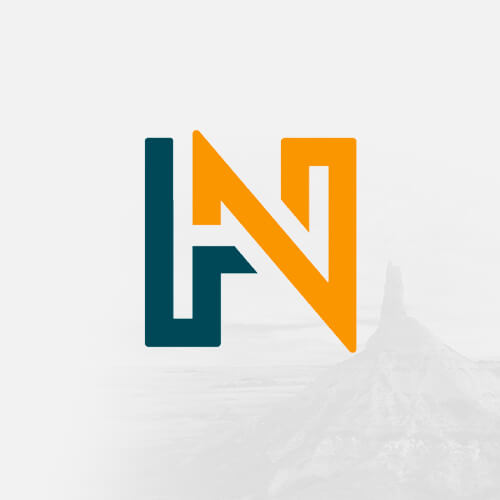 History Nebraska publishes works that explore Nebraska history and culture. Our readers range from professional historians to history buffs to curious people who simply find that learning about the past helps them better enjoy living and traveling here. We all share a passion for well-crafted historical writing.
Nebraska History Magazine (quarterly for History Nebraska members)
History Nebraska's monthly email newsletter (full of history and the latest HN news)
Nebraska History Moments weekly emails (photo and short story)
Become a Member!
Our members make history happen.
"Nebraska Timeline"
Columns
From 1992 – 2019, History Nebraska wrote a series of articles for newspapers titled "Nebraska Timeline." Below you can browse or search through those articles and discover interesting stories from Nebraska's History. 
Good Roads
The coming of the automobile necessitated construction of a network of roads across the state to accommodate motorists. Rural areas, especially in western Nebraska, ...
Grasshoppers and Concussion
The columns of The Nebraska Farmer in 1877 were filled with conflicting advice on fighting grasshoppers. The May 1877 issue included a letter from Nebraskan George ...
Grasshoppers, 1876
The 1870s are remembered as grasshopper years in Nebraska, although the insects visited the state on a number of occasions over the years since 1857, doing more or less ...
Grasshoppers, Lawrence Bruner's Campaign
"Among the insects which do great damage are grasshoppers, and these are especially numerous this season," said The Western Stockman and Cultivator (Omaha), July 15, ...
Grasshoppers, Letter from Carleton, NE
During the grasshopper infestations of the mid-1870s, Nebraska boosters were hesitant to advertise the state's distress, fearing that immigration and investment would be ...
Grasshoppers, Othman A. Abbott's Description
Pioneer lawyer Othman A. Abbott of Hall County was Nebraska's first lieutenant governor and a member of the constitutional conventions of 1871 and 1875. In 1928 Abbott ...
Grave Matters
Funeral customs have changed through the years in Nebraska, but advertising of products and services has long been customary by those responsible for burial of the dead. ...
Great Race of 1908
On March 5, 1908, a Thomas automobile, the American entry in a celebrated around-the-world auto race, reached Omaha. Other entries-French teams in De Dion and Motobloc ...
Green, Guy W.
The founder of the barnstorming Nebraska Indians baseball team in 1897, Guy W. Green, was an energetic baseball promoter through the 1910s. Green said, "I cannot ...
Greetings from 1930
Here's a message from the brand new year, courtesy the Sarpy County Agriculturalist, January, 1930: "This is A. D. 1930 Broadcasting. Hello everybody out there, Happy ...
Griswold's Description of Corbett vs. Mitchell
Noted sports writer Samuel "Sandy" Griswold came to Nebraska in 1886. He became sports editor, first of the Omaha Bee and then of the Omaha World-Herald, where he ...
Groundhog Day in Nebraska
"No doubt many of our readers in this locality are close observers of 'signs,'" said the Nebraska Advertiser on February 11, 1875, "and especially of ground-hog day, as ...
Information Services:
Looking for research help? Contact Library/Archives, the Museum, or Education. The Publications division is an editorial office; we don't have archival collections or reference staff here.
News and Events:
Looking for research help? Contact Follow History Nebraska on Facebook for event news, cool historical photos, and fascinating stories from the History Nebraska blog. Members receive Nebraska History News.