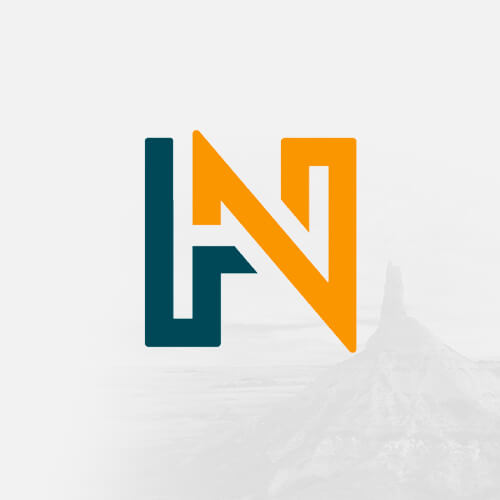 History Nebraska publishes works that explore Nebraska history and culture. Our readers range from professional historians to history buffs to curious people who simply find that learning about the past helps them better enjoy living and traveling here. We all share a passion for well-crafted historical writing.
Nebraska History Magazine (quarterly for History Nebraska members)
History Nebraska's monthly email newsletter (full of history and the latest HN news)
Nebraska History Moments weekly emails (photo and short story)
Become a Member!
Our members make history happen.
"Nebraska Timeline"
Columns
From 1992 – 2019, History Nebraska wrote a series of articles for newspapers titled "Nebraska Timeline." Below you can browse or search through those articles and discover interesting stories from Nebraska's History. 
The Double Holiday
May 30, the traditional Memorial Day, is a time for us to remember the dead. We especially honor those men and women who have given their lives in the defense of their ...
The Easter Blizzard
    At Eastertime, we expect to enjoy warm spring weather. But those of us who know Nebraska know that where the weather's concerned, it's often smart to expect the ...
The Effect of Motion Pictures
The influence of television on the impressionable young has been a subject of concern to parents, teachers, editorial writers, and social scientists. But television is ...
The Fading Horse
The rise of the automobile and the corresponding decline of the horse was well underway by 1909, especially in urban areas. The Omaha Daily News of August 22, 1909, ...
The Farmer Invasion
As autumn and the 1990 elections approach, political parties and special interest groups are vigorously campaigning for their candidates and causes. One hundred years ...
The Farming Soldiers
In the summer of 1819, Colonel Henry Atkinson led about 1100 soldiers up the Missouri River. Their mission: to establish a chain of military posts to keep English fur ...
The First Nebraska Regiment's Baptism of Fire, 1862
This month marks the 150th anniversary of the Battle of Fort Donelson, fought in the tangled, snow-covered woods of northwestern Tennessee in mid-February 1862. There on ...
The Fool's Graveyard
Most of us can't resist engaging in one form of foolishness or another. Contrary to common sense, doctors' advice, and mothers' naggings, we eat too much, exercise too ...
The Free Street Fair
Organizers of the Hastings Free Street Fair held late in the summer of 1899 no doubt had their tongues planted firmly in their cheeks when they printed up this ...
The Fremont Maps
Most of us take road maps for granted. It's easy for today's travelers to get a clear map to guide them on their way. Not so with early voyagers across Nebraska's "sea ...
The Garten Institute
Nebraska newspapers from the late nineteenth century include numerous advertisements for local Keeley hospitals or treatment centers for patients addicted to alcohol, ...
The Hoarding Hermits
Nebraska's history is littered with financial panics and disasters. Some Nebraskans weathered these crises, scraped together what fiduciary resources they had left, and ...
Information Services:
Looking for research help? Contact Library/Archives, the Museum, or Education. The Publications division is an editorial office; we don't have archival collections or reference staff here.
News and Events:
Looking for research help? Contact Follow History Nebraska on Facebook for event news, cool historical photos, and fascinating stories from the History Nebraska blog. Members receive Nebraska History News.