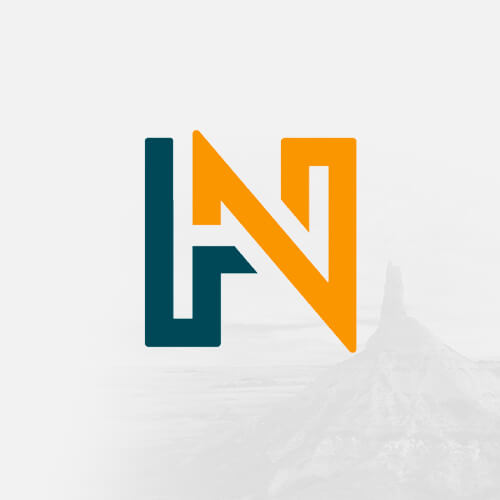 History Nebraska publishes works that explore Nebraska history and culture. Our readers range from professional historians to history buffs to curious people who simply find that learning about the past helps them better enjoy living and traveling here. We all share a passion for well-crafted historical writing.
Become a Member!
Our members make history happen.
Saloons, Billiard Halls
Although saloons and billiard halls were not considered respectable businesses by some in frontier society, town boosters often supported their contributions to the ...
SAC Memorial Chapel
The Strategic Air Command Memorial Chapel at Offutt Air Force Base, Nebraska, was built in 1956. The Omaha architect was Leo A. Daly. The chapel is distinguished by its ...
Baseball, Ruth vs Gehrig
Considered by many to have been the best baseball team ever fielded, the 1927 New York Yankees featured a "Murderer's Row" of batters including Babe Ruth (this was his ...
Rubel, Maud
The 1894 murder in South Omaha of a young white woman named Maud Rubel resulted in a lengthy pursuit of suspects. Although Rubel's "doctor" without a medical degree was ...
Rothacker, O. H.
Ottomar H. Rothacker's short but spectacular career as a newspaperman in Denver and Omaha attracted a good deal of attention. The subject of Lewis O. Saum's "The Good ...
James M. Ross Letter
James M. Ross, a Johnson County settler in the 1860s, wrote several letters to his father in Illinois describing the geography and the agricultural prospects of his new ...
Rosewater's Christmas
Edward Rosewater, longtime editor and publisher of the Omaha Bee, and a force to be reckoned with in Nebraska politics from the Bee's founding in 1871 until his death in ...
Victor Rosewater
Victor Rosewater (1871-1940), son of the founder of the Omaha Bee, followed his well-known father, Edward Rosewater, into journalism. Victor's reminiscences of his life ...
Rosewater, Edward
Edward Rosewater (1841-1906) is best remembered in Nebraska as the editor and publisher of the Omaha Bee. Always aggressive and controversial, he was also influential in ...
Roping Elk
Cowboys occasionally roped more than cattle or horses, as James E. Farley recalled in Solomon D. Butcher's Pioneer History of Custer County, Nebraska (1901). "Towards ...
Roosevelt, Theodore, Visits Nebraska, 1900
The Republican Party announced in July 1900 that Theodore Roosevelt, its vice-presidential nominee, would visit Nebraska that fall. Local Republicans were convinced that ...
Roller Skating Once a Popular Adult Pastime
A wave of popular enthusiasm followed the invention of the modern roller skate in 1863 by James L. Plimpton of Massachusetts. Within twenty years roller skating had ...
Information Services:
Looking for research help? Contact Library/Archives, the Museum, or Education. The Publications division is an editorial office; we don't have archival collections or reference staff here.
News and Events:
Looking for research help? Contact Follow History Nebraska on Facebook for event news, cool historical photos, and fascinating stories from the History Nebraska blog. Members receive Nebraska History News.