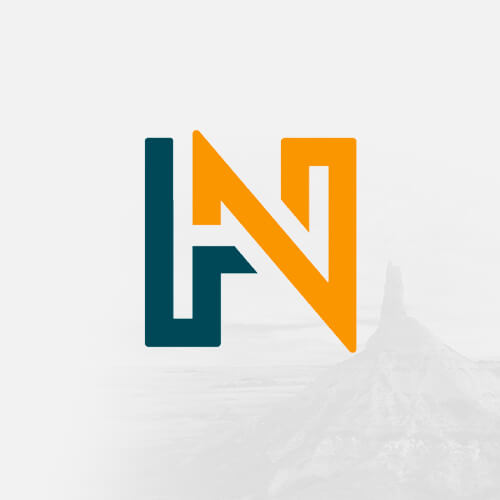 History Nebraska publishes works that explore Nebraska history and culture. Our readers range from professional historians to history buffs to curious people who simply find that learning about the past helps them better enjoy living and traveling here. We all share a passion for well-crafted historical writing.
Nebraska History Magazine (quarterly for History Nebraska members)
History Nebraska's monthly email newsletter (full of history and the latest HN news)
Nebraska History Moments weekly emails (photo and short story)
Become a Member!
Our members make history happen.
"Nebraska Timeline"
Columns
From 1992 – 2019, History Nebraska wrote a series of articles for newspapers titled "Nebraska Timeline." Below you can browse or search through those articles and discover interesting stories from Nebraska's History. 
Pawnee at Fort Atkinson, 1824
In 1824 Mexican officials from Santa Fe were invited to come to the army post at Fort Atkinson to negotiate a peace treaty with the Pawnee. The delegation included ...
Pawnee Foods
The Pawnee were one of the most important Native American tribes of the Plains area. By the late eighteenth and early nineteenth centuries, they were living in circular ...
Pawnee Suffer in a Blizzard
Reports of the suffering of white settlers in winter snowstorms abound in the columns of early Nebraska newspapers. Less common are accounts of the experiences of Native ...
Paxson, Joseph
Dr. Joseph A. Paxson (1842-88), physician to the Winnebago from 1869 to 1870, left an interesting picture of the Winnebago in Nebraska during this brief period. Paxson, ...
Paxton, William A.
William A. Paxton, rancher, cattleman, and early Omaha businessman, was born in Kentucky in 1837 and moved with his family to Missouri at the age of twelve. Soon ...
Peace Ship
In December of 1915 the chartered Oscar II carried an American delegation to Europe to exert moral, social, and diplomatic pressure to end World War I. The peace ship, ...
Peattie on Women Reporters
Elia W. Peattie moved to Omaha from Chicago in 1886 with her husband to work for the Omaha World-Herald. Robert became the managing editor, and his wife was an editorial ...
Pershing for President in 1920
World War I did not produce a military hero who became President, but it did launch at least one aspirant, Gen. John J. Pershing, supreme commander of the American ...
Pests on the Plains: The Potato Bug
With the sole exception of grasshoppers, perhaps the most hated insects to afflict the pioneer farmer were potato bugs. So prevalent were they at one time in Nebraska ...
Phonograph
The Nebraska State Journal on November 24, 1888, reported the introduction into Lincoln of a new business machine, the phonograph. The Journal reported that Edison's ...
Phrenology: Science or Entertainment?
Phrenology was a popular nineteenth-century pseudoscience that claimed a person's personality and intellect could be determined by studying the shape of the skull. It ...
Picnic Mishaps
Picnicking is one of the most enjoyable summer pastimes, and Nebraskans more than one hundred years ago enjoyed it as much as we do today. Occasionally, however, these ...
Information Services:
Looking for research help? Contact Library/Archives, the Museum, or Education. The Publications division is an editorial office; we don't have archival collections or reference staff here.
News and Events:
Looking for research help? Contact Follow History Nebraska on Facebook for event news, cool historical photos, and fascinating stories from the History Nebraska blog. Members receive Nebraska History News.