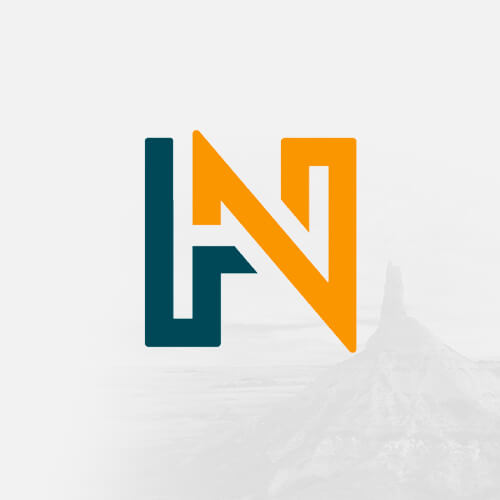 History Nebraska publishes works that explore Nebraska history and culture. Our readers range from professional historians to history buffs to curious people who simply find that learning about the past helps them better enjoy living and traveling here. We all share a passion for well-crafted historical writing.
Become a Member!
Our members make history happen.
Wind Wagon of the 1890s
Using the wind as a source of power, including locomotive power, is hardly new. "Wind wagon" stories intermittently appear in the history of the Great Plains, especially ...
Will the Governor Run?
While many candidates have announced their intentions to stand for election in 1990, Nebraska's governor has remained mum on the subject. Governor Kay Orr's insistence ...
Will Pigs Help Win the War?
After the United States entered World War I in April of 1917, President Woodrow Wilson appointed Herbert Hoover head of the U.S. Food Administration. Hoover believed ...
Wildcat Banks
The wildcat notes issued by some Nebraska territorial banks caused considerable financial instability. The bills had insufficient backing and in some instances, no ...
The Wild, Wild West
The wild and wooly American West has been fodder for stories, dime novels, comic books, motion pictures, and television programs. Many fictionalized accounts exaggerate ...
The Wild West in 1902
In an age of great showmen and traveling entertainers, William F. "Buffalo Bill" Cody's Wild West eventually became a moving extravaganza, including not only cowboys and ...
Whitmore, Howard J.
Howard J. Whitmore, whose legal career in Nebraska began in the early 1880s, was in 1937 president of the Lancaster County Bar Association. On May 29 of that year his ...
Edward A. Whitcomb
Edward A. Whitcomb (1843-1924) was a man of many occupations: soldier, farmer, apiarist, businessman, editor, legislator, and postmaster. His fifty-year career in ...
White Buffalo Girl
A stone in the Laurel Hill Cemetery at Neligh, Nebraska, reads: "White Buffalo Girl, Daughter of Black Elk and Moon Hawk of Ponca Tribe, Died May 23, 1877, enroute from ...
Which Baby is the Best?
Baby shows were once a staple of state and local fairs and church festivals in Nebraska. Even private businesses hosted them to draw paying customers into their stores. ...
When It Absolutely Had to be There Overnight
Modern shipping companies pride themselves on prompt, reliable delivery service, whatever the weather. But few of them could match the phenomenal performance of this ...
What Did You Do in the War?
What did you do in the war? That's the question researchers at the Nebraska State Historical Society are trying to answer. In preparation for an exhibit on World War II, ...
Information Services:
Looking for research help? Contact Library/Archives, the Museum, or Education. The Publications division is an editorial office; we don't have archival collections or reference staff here.
News and Events:
Looking for research help? Contact Follow History Nebraska on Facebook for event news, cool historical photos, and fascinating stories from the History Nebraska blog. Members receive Nebraska History News.