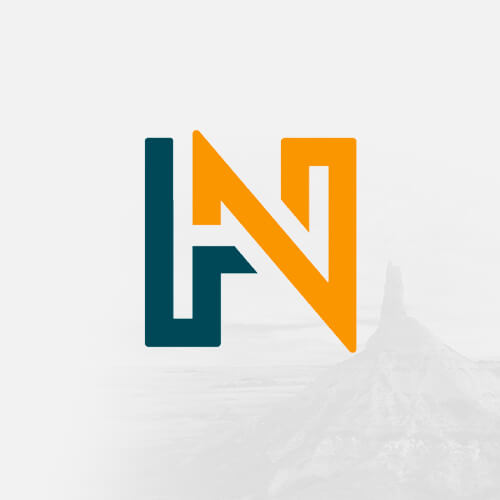 History Nebraska publishes works that explore Nebraska history and culture. Our readers range from professional historians to history buffs to curious people who simply find that learning about the past helps them better enjoy living and traveling here. We all share a passion for well-crafted historical writing.
Become a Member!
Our members make history happen.
"Nebraska Timeline"
Columns
From 1992 – 2019, History Nebraska wrote a series of articles for newspapers titled "Nebraska Timeline." Below you can browse or search through those articles and discover interesting stories from Nebraska's History. 
Street Railways in Lincoln
The first street railway in Lincoln went into operation in 1883. The Daily State Journal on November 3 of that year included this account: "Mr. Durfee was busily ...
Strong, Anna Louise
Nebraska-born journalist Anna Louise Strong (1885-1970) was a prolific author with a wide readership. She wrote some thirty books and hundreds of newspaper and magazine ...
Students and the Saloon
Although dating from the 1870s, the city of Lincoln's preoccupation with the prohibition issue quickened in the first decade of the twentieth century. With the failure ...
Stunt Travelers
As transportation improved at the end of the nineteenth century, a new class of "stunt travelers" emerged. Probably the best known was Nellie Bly (Elizabeth Cochrane ...
Sugar Palace
The Grand Island Sugar Palace was erected in 1890 to commemorate the birth of the state's sugar beet industry. Patterned after the Sioux City Corn Palace, the building ...
Sullivan, John L., in Lincoln
Former world heavyweight boxing champion John L. Sullivan (1858-1918) visited Lincoln in 1893, a year after losing the championship to James J. "Gentleman Jim" Corbett. ...
Summer Recreation
During the summer of 1902 Omahans enjoyed many hot weather activities at area parks and resorts. The July 27, 1902, Omaha World-Herald (on microfilm at the Nebraska ...
Sunday Baseball
The Sunday afternoon baseball game seems as American as mom and apple pie. But in theearly 1900s, playing baseball on Sunday was not only regarded by some as ...
Sunday Closing Laws
Engaging in certain activities on Sunday was once illegal in Nebraska. J. D. Calhoun of the Lincoln Weekly Herald on November 22, 1890, protested the local ban on Sunday ...
Swisher, William B.
One of the most pronounced characteristics of Nebraskans has been an unwillingness to accept a dry year with no protest. Protests have been expressed politically (as in ...
Sydenham's Praise of Central Nebraska
Moses Sydenham in an 1870 letter to George S. Harris, described Kearney, Adams, Clay, Webster, Franklin, and Lincoln counties. Harris was then land commissioner of the ...
T. R. Tours Nebraska
President George Bush's recent trip to Nebraska was a logistical tour-de-force. Thepresidential advance team, scads of Secret Service men, state and local police, ...
Information Services:
Looking for research help? Contact Library/Archives, the Museum, or Education. The Publications division is an editorial office; we don't have archival collections or reference staff here.
News and Events:
Looking for research help? Contact Follow History Nebraska on Facebook for event news, cool historical photos, and fascinating stories from the History Nebraska blog. Members receive Nebraska History News.