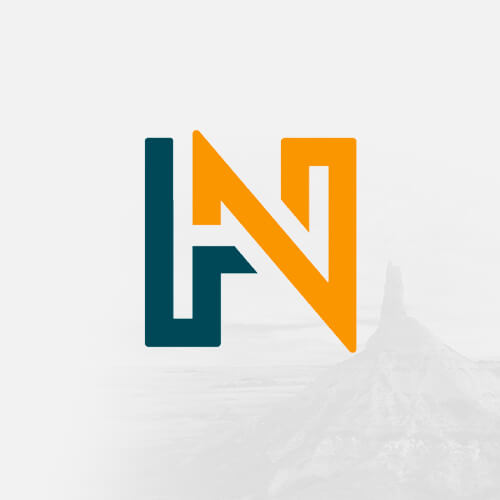 History Nebraska publishes works that explore Nebraska history and culture. Our readers range from professional historians to history buffs to curious people who simply find that learning about the past helps them better enjoy living and traveling here. We all share a passion for well-crafted historical writing.
Nebraska History Magazine (quarterly for History Nebraska members)
History Nebraska's monthly email newsletter (full of history and the latest HN news)
Nebraska History Moments weekly emails (photo and short story)
Become a Member!
Our members make history happen.
"Nebraska Timeline"
Columns
From 1992 – 2019, History Nebraska wrote a series of articles for newspapers titled "Nebraska Timeline." Below you can browse or search through those articles and discover interesting stories from Nebraska's History. 
Square Turn Tractor and Power Farming
"Power farming" with tractors furnishing the motion which for ages had been supplied to machines by the ox, the horse, or by other animals, began to make its presence ...
St. Patrick's Day Ball in Lincoln, 1878
St. Patrick's Day was celebrated in Lincoln in 1878 with an evening ball. The Daily Nebraska State Journal on March 19, 1878, reported: "St. Patrick's Day, like the ...
St. Patrick's Day, 1891
"As the years pass on and the Irish emigrant gets farther away from his native isle each succeeding seventeenth of March grows dearer to his heart," said the Lincoln ...
Stagecoach Travel
Travel by stagecoach is an experience few modern Nebraskans have had unless as part of a frontier reenactment, but when Nebraska Territory was opened to settlement, the ...
Stanley J. Morrow
Photographic images from the Red Cloud and nearby Spotted Tail agencies in northwestern Nebraska, taken just after the close of the Sioux War of 1876-77, give an ...
Stanley, Henry M.
Henry M. Stanley, best remembered for his search for Scottish missionary David Livingstone in Africa in 1871, spent some time in Nebraska during his early newspaper ...
State Fair, 1870
The state fair held in Brownville in 1870 generated great local excitement. Brownville then had four hotels besides a number of restaurants and boarding houses to take ...
State Flag
The present Nebraska state flag with the reproduction of the state seal on a blue background was not officially adopted by the Nebraska Legislature until 1925. In that ...
Stout, W. H. B.
W. H. B. "Boss" Stout (1837-1902), Nebraska building contractor, politician, and lobbyist, remained well known here even after he suffered financial reverses and left ...
Straight, Henry Harrison, Educator
Henry Harrison Straight, second president of Peru Normal School (now Peru State College), was among the earliest Nebraska educators to influence American public ...
Street Railways in Lincoln
The first street railway in Lincoln went into operation in 1883. The Daily State Journal on November 3 of that year included this account: "Mr. Durfee was busily ...
Strong, Anna Louise
Nebraska-born journalist Anna Louise Strong (1885-1970) was a prolific author with a wide readership. She wrote some thirty books and hundreds of newspaper and magazine ...
Information Services:
Looking for research help? Contact Library/Archives, the Museum, or Education. The Publications division is an editorial office; we don't have archival collections or reference staff here.
News and Events:
Looking for research help? Contact Follow History Nebraska on Facebook for event news, cool historical photos, and fascinating stories from the History Nebraska blog. Members receive Nebraska History News.