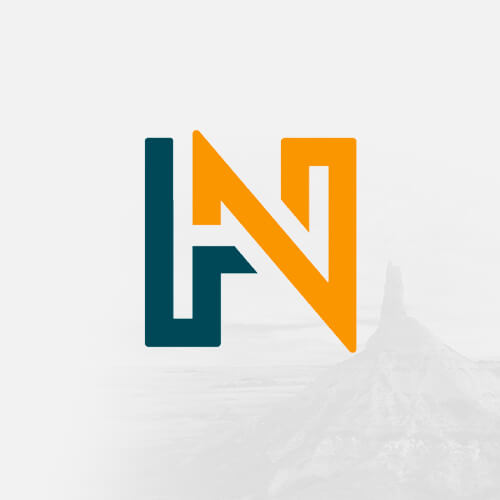 History Nebraska publishes works that explore Nebraska history and culture. Our readers range from professional historians to history buffs to curious people who simply find that learning about the past helps them better enjoy living and traveling here. We all share a passion for well-crafted historical writing.
Nebraska History Magazine (quarterly for History Nebraska members)
History Nebraska's monthly email newsletter (full of history and the latest HN news)
Nebraska History Moments weekly emails (photo and short story)
Become a Member!
Our members make history happen.
"Nebraska Timeline"
Columns
From 1992 – 2019, History Nebraska wrote a series of articles for newspapers titled "Nebraska Timeline." Below you can browse or search through those articles and discover interesting stories from Nebraska's History. 
Kearney Cotton Mill
A cotton mill in Nebraska? It really happened in the 1890s. The two-story mill opened in the spring of 1892, employing hundreds of workers—many of them women and ...
Keeley Cure
Nebraska newspapers from the late nineteenth century include numerous advertisements for local Keeley hospitals or treatment centers for patients addicted to alcohol, ...
Keep Up Your Fires! 1874 admonition to homemakers
Before the days of central heating, keeping warm was a constant concern, even during the moderate days of spring and fall. Frugal housewives avoided consuming any more ...
Kimball, Thomas Rogers
Thomas Rogers Kimball became nationally known for his architectural work on the 1898 Trans-Mississippi and International Exposition in Omaha. He came with his family to ...
Kool-Aid
What's cooler than Kool-Aid? Quenching your curiosity by becoming a History Nebraska Member. Get started today! Kool-Aid, the popular powdered drink ...
Kuska, Val
Val Kuska, an agricultural agent for the Chicago, Burlington, and Quincy Railroad, was a notable figure in the history of Nebraska agriculture. He devoted his entire ...
La Flesche Sisters
St. Nicholas Magazine was perhaps the best known and one of the most highly regarded juvenile publications of the late nineteenth and early twentieth centuries. It was ...
Labor Day Parade
Lincoln's Labor Day parade of 1890 was a joint effort by members of Lancaster County labor organizations and the Farmers Alliance, with some state, county, and city ...
Labor Day Parade, 1894
Omaha's Labor Day parade of 1894 was a "wonderfully successful affair, and was viewed from railings, steps, windows and sidewalks by fully 30,000 people," according to ...
Labor Day, 1889
Labor Day is a day of rest for most of us--the last holiday of the summer. But Nebraska's first Labor Day, a hundred years ago, offered little respite for those who ...
Labor Day, 1907
Labor Day is a holiday of long standing in Nebraska. Our law was introduced in the twenty-first regular session of the state legislature by Senator F. T. Ransom from ...
Labor Day, Objections to
Labor Day is a holiday of long standing in Nebraska. Indeed, the law in this state, signed in 1889, follows by only two years the first state legislation (the Oregon law ...
Information Services:
Looking for research help? Contact Library/Archives, the Museum, or Education. The Publications division is an editorial office; we don't have archival collections or reference staff here.
News and Events:
Looking for research help? Contact Follow History Nebraska on Facebook for event news, cool historical photos, and fascinating stories from the History Nebraska blog. Members receive Nebraska History News.