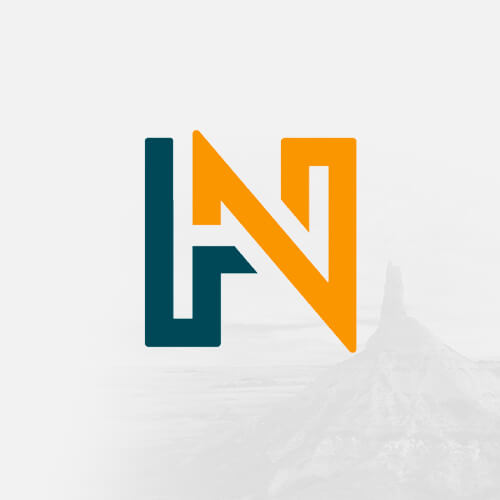 History Nebraska publishes works that explore Nebraska history and culture. Our readers range from professional historians to history buffs to curious people who simply find that learning about the past helps them better enjoy living and traveling here. We all share a passion for well-crafted historical writing.
Become a Member!
Our members make history happen.
Football is Dangerous, According to Lincoln Call
"It may be a little early to prophesy with confidence the decline of foot ball as it is now played," commented the Sunday Morning Call (Lincoln) on December 3, 1893, ...
Nebraska Football in 1892
What did a University of Nebraska football game look like in 1892? On November 19, Lincoln Weekly Herald editor J. D. Calhoun was one of 600 fans attending the game ...
Football in 1893
Nebraska football fans of 1893 could attend a number of high school and college games around the state. "The game of foot ball is only in its infancy in Nebraska," said ...
Football Bowl Games
The annual debate over the best way to crown college football's national champion is nothing new. Bowl games and playoffs were the subjects of a poll of the nation's ...
Football at the University of Nebraska, 1895
University of Nebraska football practice for the 1895 season got a late start, according to The University Monitor, a weekly student newspaper. The Monitor reported on ...
Football at the Omaha Medical College, 1900
"The football season of 1900 has closed and the shaggy-haired heroes--the pride and boast of the Omaha Medical College--have laid away their football togs with a feeling ...
The Fool's Graveyard
Most of us can't resist engaging in one form of foolishness or another. Contrary to common sense, doctors' advice, and mothers' naggings, we eat too much, exercise too ...
Food Conservation
"Conservation" is a word we hear a lot these days, as Nebraskans join others worldwide in efforts to preserve the earth and its resources. "Conservation" was a ...
Food Along the Overland Trail
The food supply was the heaviest and most essential part of an overland emigrant's outfit. It was necessary to pack the right amount. Too large a quantity of food would ...
Folklore in Nebraska
Of all the legends connected with Nebraska, the most macabre is undoubtedly the Rawhide Creek fable. There are many variations, but the common theme is the murder of an ...
Flying High at Ninety
"Well, I know I have been nearer heaven than most of you fellows," was the greeting Ellen Harn of Kenesaw gave to the people she met when, at the age of 90, she ...
Deadlier that WWI: The 1918 Flu Pandemic in Nebraska
Note: This was originally a column written by History Nebraska staff in November 1999 and distributed by the Nebraska Press Association to Nebraska newspapers. November ...
Information Services:
Looking for research help? Contact Library/Archives, the Museum, or Education. The Publications division is an editorial office; we don't have archival collections or reference staff here.
News and Events:
Looking for research help? Contact Follow History Nebraska on Facebook for event news, cool historical photos, and fascinating stories from the History Nebraska blog. Members receive Nebraska History News.