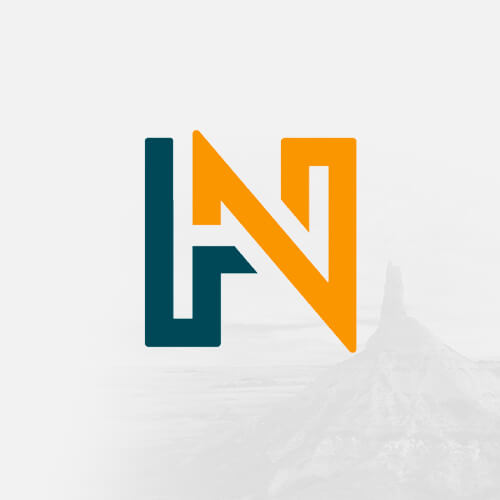 History Nebraska publishes works that explore Nebraska history and culture. Our readers range from professional historians to history buffs to curious people who simply find that learning about the past helps them better enjoy living and traveling here. We all share a passion for well-crafted historical writing.
Become a Member!
Our members make history happen.
Halloween, 1883
Nebraska's newspapers reveal frequent news and occasional comment on Halloween observances, legal and otherwise. The editorial column "Topics of the Times," in ...
Halloween in Omaha, 1909
"Witches Revel Day Early," announced the Omaha Daily News on October 30, 1909. Because Halloween was on a Sunday that year, the traditional mischief occurred on the ...
Halloween in Hickman, 1892
"It is on Hallowe'en that everything gets a move on itself," said E. F. Fassett, editor of the Hickman Enterprise on November 5, 1892. Fassett noted the proximity of ...
Hallmark Cards
The Hall brothers of Norfolk are featured in a temporary exhibit now on display at the Nebraska State Historical Society's headquarters building, 15th and R Streets, ...
Halley's Comet
The appearance of Halley's comet in Nebraska skies during the spring of 1910 generated much excitement, according to contemporary newspapers on microfilm at the Nebraska ...
A Hair Hoax
It was the style during the 1880s and 1890s for women to augment their own long hair with carefully matched hair from other humans or animals. Nebraska women usually ...
H. Winnett Orr at the University of Nebraska
H. Winnett Orr (1877-1956), a pioneer Lincoln orthopedic surgeon, had decided early in life to follow the example of his uncle, Dr. H. J. Winnett, and study medicine. In ...
Gun or Packet, Which?
Who saw what? Who did what? These were the questions that filled the papers in 1907. The controversial incident involved a doctor and a Nebraska National guardsman, both ...
Gubernatorial Race in Nebraska, 1892
Nebraska's gubernatorial race in 1892 was a four-way contest. The candidates were Republican Lorenzo Crounse, Democrat J. Sterling Morton, Populist Charles H. Van Wyck, ...
Groundhog Day in Nebraska
"No doubt many of our readers in this locality are close observers of 'signs,'" said the Nebraska Advertiser on February 11, 1875, "and especially of ground-hog day, as ...
Griswold's Description of Corbett vs. Mitchell
Noted sports writer Samuel "Sandy" Griswold came to Nebraska in 1886. He became sports editor, first of the Omaha Bee and then of the Omaha World-Herald, where he ...
Greetings from 1930
Here's a message from the brand new year, courtesy the Sarpy County Agriculturalist, January, 1930: "This is A. D. 1930 Broadcasting. Hello everybody out there, Happy ...
Information Services:
Looking for research help? Contact Library/Archives, the Museum, or Education. The Publications division is an editorial office; we don't have archival collections or reference staff here.
News and Events:
Looking for research help? Contact Follow History Nebraska on Facebook for event news, cool historical photos, and fascinating stories from the History Nebraska blog. Members receive Nebraska History News.