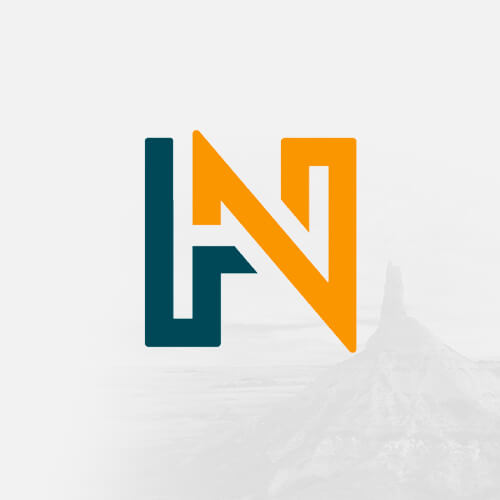 History Nebraska publishes works that explore Nebraska history and culture. Our readers range from professional historians to history buffs to curious people who simply find that learning about the past helps them better enjoy living and traveling here. We all share a passion for well-crafted historical writing.
Become a Member!
Our members make history happen.
Water Shortage
The economically devastating years of the early 1890s created hardship for many Nebraska residents. In 1893, for example, crops in Nebraska were almost totally destroyed ...
Washington's Birthday
George Washington's birthday on February 22 was celebrated publicly for the first time in the late eighteenth century, while Washington was still president. In 1885 ...
Dr. Mary Walker
Civil War physician Dr. Mary Walker (1832-1919) after the war became a writer and lecturer, touring the United States and abroad to speak on health, temperance, and ...
Tales from Frontier Courtrooms
Before the grand brick or stone edifices, wood-framed courthouses were a big step forward from pioneer-era accommodations. Shown here is the first Saunders County ...
W.C.T.U.'s Crusade Against Drugs
Drug abuse problems in Nebraska and the rest of the country during the late nineteenth century involved different substances than those commonly mentioned in the crime ...
Visit to the Penitentiary in 1875
The year 1875 saw two uprisings at the Nebraska State Penitentiary south of Lincoln. In January prisoners took the warden, William Woodhurst, and inside guards prisoners ...
Vifquain's Buffalo Hunt
Victor Vifquain (1836-1904), a Nebraska adventurer, political figure, newspaper owner, and Civil War hero, was also influential in the settlement of the Republican ...
Vifquain, Victor
Victor Vifquain (1836-1904), a native of Belgium, was one of the first Nebraskans to receive the Congressional Medal of Honor, first authorized for heroic action by ...
Paul Vandervoort
Paul Vandervoort (1846-1902), who once lived and worked in Omaha, is perhaps best remembered for the American colony he helped found in Cuba about 1900. Populated ...
Valentines for Officials
"St. Valentine's day, like Christmas, comes once a year," said the Omaha Daily Bee on February 15, 1891. "To the children it is a day of merriment. The old folks care ...
Valentines, Comic
Although Valentine's Day and the sending of love messages associated with it have roots in antiquity, the exchange of comic valentines originated in the United States. ...
Valentines from 1931
The Lincoln State Journal of February 13, 1931, included a description of the changing trend in Valentine's Day cards. The old-fashioned sentimental cards were being ...
Information Services:
Looking for research help? Contact Library/Archives, the Museum, or Education. The Publications division is an editorial office; we don't have archival collections or reference staff here.
News and Events:
Looking for research help? Contact Follow History Nebraska on Facebook for event news, cool historical photos, and fascinating stories from the History Nebraska blog. Members receive Nebraska History News.