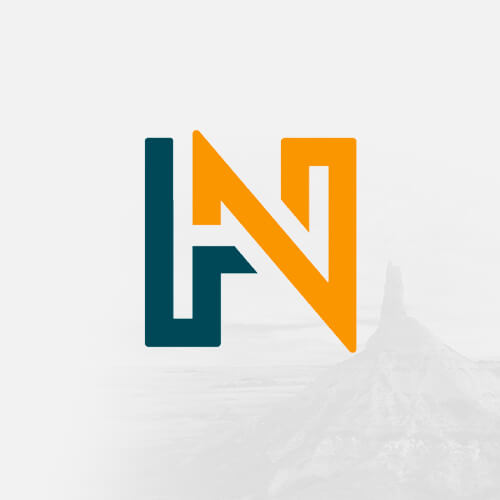 History Nebraska publishes works that explore Nebraska history and culture. Our readers range from professional historians to history buffs to curious people who simply find that learning about the past helps them better enjoy living and traveling here. We all share a passion for well-crafted historical writing.
Nebraska History Magazine (quarterly for History Nebraska members)
History Nebraska's monthly email newsletter (full of history and the latest HN news)
Nebraska History Moments weekly emails (photo and short story)
Become a Member!
Our members make history happen.
"Nebraska Timeline"
Columns
From 1992 – 2019, History Nebraska wrote a series of articles for newspapers titled "Nebraska Timeline." Below you can browse or search through those articles and discover interesting stories from Nebraska's History. 
Porter, William F.
William F. Porter (1863-1945), a Populist-era Nebraska legislator and secretary of state, was described at the time of his death in 1945 as "one of the most colorful ...
Postcards
The period between 1905 and 1915 is considered the golden age of postcards in America. Their one-penny price made them an attractive medium for communication, and the ...
Potato Train, 1905
Prior to World War I the Burlington and other railroads experimented with special railroad cars bearing exhibits and lecturers to spread information on modern farming ...
Pottery Making in Nebraska
The first known pottery factory in Nebraska Territory was established at Dakota City around 1859 by John B. Ziegler and Charles F. Eckhart, who were also partners in a ...
Pound, Roscoe
Roscoe Pound, legendary legal scholar and longtime dean of the Harvard Law School, contributed significantly to the education of many of America's leading members of the ...
Powell, Doane
Doane Powell, an Omaha-born cartoonist, illustrator, and artist, was graduated from the University of Nebraska with a degree in art in 1904. He later studied in Paris ...
Prairie Fire, 1864
When John S. Collins set out across the Plains in 1864, he never expected a narrow escape from a Nebraska prairie fire along the way. Collins, who traveled with an ...
Prairie Fires
The first settlers of Nebraska found a vast expanse of bluestem, which could be highly flammable. The danger was greatest during the late autumn of a dry season before ...
Prairie Stoves
The world is full of great ideas, but sometimes the best are ignored. One example involves the case of an extraordinarily efficient stove that was widely introduced by ...
Presley in Nebraska
The twentieth anniversary of Elvis Presley's August 1977 death revealed that the King of Rock and Roll's popularity remains high. Nebraskans may recall that Elvis ...
Prizefighting — Not in Omaha!
In its heyday, spanning the mid-eighteenth to the late nineteenth centuries, bare-knuckle prizefighting was a popular sport, much as gloved boxing is today. The ...
Prohibition Party Candidates
In the November election of 2008, most voters will mark their ballots without much regard for candidates outside the Republican and Democratic parties. A century or more ...
Information Services:
Looking for research help? Contact Library/Archives, the Museum, or Education. The Publications division is an editorial office; we don't have archival collections or reference staff here.
News and Events:
Looking for research help? Contact Follow History Nebraska on Facebook for event news, cool historical photos, and fascinating stories from the History Nebraska blog. Members receive Nebraska History News.