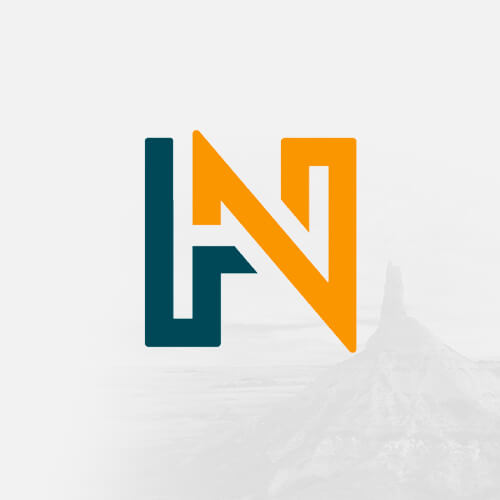 History Nebraska publishes works that explore Nebraska history and culture. Our readers range from professional historians to history buffs to curious people who simply find that learning about the past helps them better enjoy living and traveling here. We all share a passion for well-crafted historical writing.
Become a Member!
Our members make history happen.
Coffee Substitutes Include Carrots, Okra
The scarcity of certain foods in early Nebraska encouraged the use of substitutes. Coffee, for example, was sometimes replaced or extended with such foods as dried ...
Bennet H.P.
The first territorial legislature of Nebraska convened in Omaha on January 16, 1855. Among the first lawmakers was H. P. Bennet of Nebraska City, described by a ...
Cody vs. Carver
Showmen William F. "Buffalo Bill" Cody and William F. "Doc" Carver both had careers as popular entertainers. Cody, after service as a skilled buffalo hunter, army scout, ...
Cowboys and Art
William F. "Buffalo Bill" Cody and his Wild West were major attractions at the 1893 World's Columbian Exposition in Chicago. However, a few members of the Wild West did ...
Becoming American
For many immigrants to this country, becoming "American" was a top priority. While some longed for the ways of the old country, many embraced the new ways America had to ...
Beauty in England
"We notice in Monday's issue the arrival, by the Cunard steamer Abyssinia, of a cow fed upon the prairies of Nebraska (U.S.), and of an antelope from the same State," ...
Beauty Hints for the Honeymoon
In honor of all June brides, here are some "beauty hints for the honeymoon" from the Lyons Mirror, 1910. "The lemon should have a conspicuous place on the toilet table ...
Coal Thieves
The advent of winter at one time prompted many Nebraska householders to lay in a supply of coal. Those who lacked the money sometimes found creative ways to fill the ...
Beauty Hints
Tanned skin has not always been a mark of beauty. Mollie Dorsey Sanford's diary from 1867 described the problem and an unusual solution used by Mollie and her young ...
Coal Prices Rise: The Price of Heat in 1909
Rising natural gas prices during cold weather are a reminder of an earlier generation's problems with the rising cost of other fuels. The Omaha Daily News on December 1, ...
Beautifying the Farm
Noted landscape architect E. H. Herminghaus left his mark on Nebraska's capital city, creating scenes of "natural" beauty at Pioneers Park, the grounds of the State ...
Beating the Heat in the 1930s
The mid 1930s saw some of the hottest summer temperatures ever recorded in Nebraska. When Ruth Godfrey Donovan and her family moved to Lincoln in 1934, the Depression ...
Information Services:
Looking for research help? Contact Library/Archives, the Museum, or Education. The Publications division is an editorial office; we don't have archival collections or reference staff here.
News and Events:
Looking for research help? Contact Follow History Nebraska on Facebook for event news, cool historical photos, and fascinating stories from the History Nebraska blog. Members receive Nebraska History News.