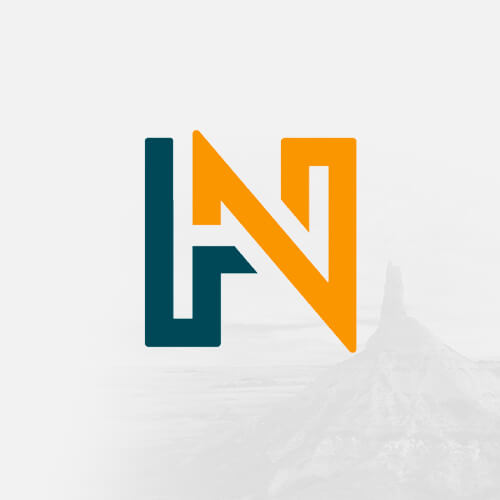 History Nebraska publishes works that explore Nebraska history and culture. Our readers range from professional historians to history buffs to curious people who simply find that learning about the past helps them better enjoy living and traveling here. We all share a passion for well-crafted historical writing.
Become a Member!
Our members make history happen.
Henry T. Clarke
Henry Tefft Clarke, pioneer legislator, freighter, and bridge builder, settled in Bellevue, Nebraska, in 1855. He became a steamboat agent at Bellevue and later began a ...
Baseball at North Bend
Baseball was a popular leisure activity for boys and young men in Nebraska during the 1890s and early 1900s. Small towns often fielded teams, giving rise to strong ...
The Civil War and Nebraska, 1861
This year marks the sesquicentennial (150th anniversary) of the beginning of the American Civil War on April 12, 1861, the date when Confederate forces opened fire on ...
Baseball at Cushman Park
Baseball was a part of the Lancaster County Old Settlers' Association reunion and picnic on June 19, 1889, at Cushman Park in Lincoln. The Nebraska State Journal of June ...
Civilian Conservation Corps
Civilian Conservation Corps (CCC) camps across the nation provided employment and vocational training for thousands of young men from 1933 to 1943. President Franklin D. ...
Baseball
Interest in baseball goes back to the late l860s in this state. The Nebraska Herald of Plattsmouth said on May 1, 1867: "The friends of athletic sports in Omaha, and ...
A Circus Wedding
Readers of the Seward Reporter on August 9, 1883, learned of a recent wedding in the community in which the bride and groom were not area residents, but members of a ...
Cigar Manufacturing in Grand Island
Cigarmaking, although never a leading Nebraska industry, was present in the state from early days. By 1869 there were 28 cigar makers in the state; by 1900 there were ...
John Barzynski
When the Burlington and Missouri River Railroad settled its controversy over taxes on its lands in Nebraska counties, one of the terms of settlement was the company's ...
Barns in Nebraska Territory
Why is it there are no barns in this Territory?" asked the Nebraska Farmer in December 1861. "In all of the Middle States-even among the very first settlers, a barn was ...
Barbour, Erwin H.
Well-known geologist and paleontologist Erwin H. Barbour (1856-1947) left an indelible mark on the history of these disciplines in Nebraska. Barbour had studied ...
Banking in Nebraska Territory
Nebraska delegate Henry W. Yates addressed the World's Congress of Bankers and Financiers in June of 1894 in Chicago on Nebraska's experience with wildcat banks during ...
Information Services:
Looking for research help? Contact Library/Archives, the Museum, or Education. The Publications division is an editorial office; we don't have archival collections or reference staff here.
News and Events:
Looking for research help? Contact Follow History Nebraska on Facebook for event news, cool historical photos, and fascinating stories from the History Nebraska blog. Members receive Nebraska History News.