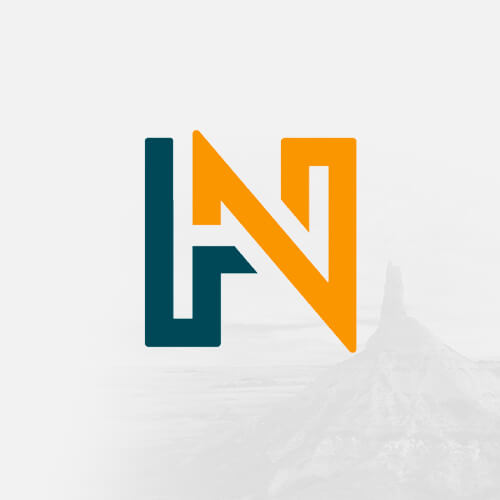 History Nebraska publishes works that explore Nebraska history and culture. Our readers range from professional historians to history buffs to curious people who simply find that learning about the past helps them better enjoy living and traveling here. We all share a passion for well-crafted historical writing.
Become a Member!
Our members make history happen.
Edward A. Creighton
Edward A. Creighton, one of the most successful businessmen of Irish ancestry to settle in Nebraska, came to Omaha in 1857. The Ohio native had been a farmer, freighter, ...
Crawford, Emmet
Captain Emmet Crawford was killed in Mexico on January 18, 1886, after his command of Third U.S. Cavalry had chased Apache Indian raiders across the border and was ...
Crawford
The Fremont, Elkhorn and Missouri Valley Railroad line reached Fort Robinson on May 11, 1886. The town of Crawford, platted just east of the military reservation, was ...
Cox, Samuel D.
Newspaperman, author, and irrigation booster Samuel D. Cox had years of achievement behind him at the time of his sudden death on December 29, 1906. Raised in Humboldt, ...
Cowboys
Cowboys first appeared in Nebraska on cattle drives from Texas, accompanying the vast herds to northern railheads such as Schuyler and Ogallala beginning in the 1860s. ...
Council with the Otoes, 1844
The language barrier was a fundamental problem affecting negotiations between Indian tribes and the U.S. government. A good example is a council between U.S. Dragoons ...
Covington, Columbus, and Black Hills Railroad
After the discovery of gold in the Black Hills, a rush occurred from Sioux City toward the northwest, leading some Sioux City capitalists to propose a rail line over ...
County and State Fairs
In 1889 Chase County farmer C. L. Brainard, Sr., earned top honors at the first Chase County Fair and then at the Nebraska State Fair in Lincoln. Brainard, who also ...
Cost of Living
To many people in Nebraska the most important problem after the close of World War I was the rising cost of living. Persons on fixed incomes, such as public employees, ...
Cost of Living, 1874
The Beatrice Express on January 22, 1874, published a brief article on the cost of living in Beatrice for the benefit of those seeking new homes in the West. ...
Hoot Gibson
The career of Edmund Richard "Hoot" Gibson (1892-1962), the cowboy film star, spanned the silent and sound era of motion pictures. Sometimes called the "Dean of Cowboy ...
Gibson, George Howard
The Populist movement attracted social thinkers of many kinds, including George Howard Gibson. Gibson, a Christian Socialist, edited Nebraska's official Populist ...
Information Services:
Looking for research help? Contact Library/Archives, the Museum, or Education. The Publications division is an editorial office; we don't have archival collections or reference staff here.
News and Events:
Looking for research help? Contact Follow History Nebraska on Facebook for event news, cool historical photos, and fascinating stories from the History Nebraska blog. Members receive Nebraska History News.