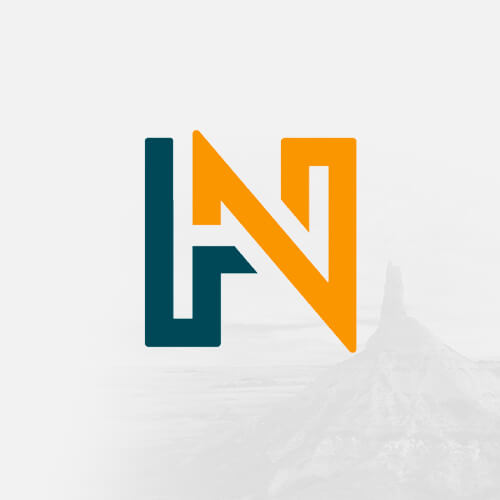 History Nebraska publishes works that explore Nebraska history and culture. Our readers range from professional historians to history buffs to curious people who simply find that learning about the past helps them better enjoy living and traveling here. We all share a passion for well-crafted historical writing.
Become a Member!
Our members make history happen.
The People's Party
Like this year, 1890 was an election year. And like this year, there was plenty of drama on the political scene. Drought in 1890 killed the crops, and Nebraska's ...
Peattie on Women Reporters
Elia W. Peattie moved to Omaha from Chicago in 1886 with her husband to work for the Omaha World-Herald. Robert became the managing editor, and his wife was an editorial ...
Peace Ship
In December of 1915 the chartered Oscar II carried an American delegation to Europe to exert moral, social, and diplomatic pressure to end World War I. The peace ship, ...
Dr. Peabody's Treatment of Cholera
Cholera was the most dreaded disease of overland travelers passing through the state in 1849 and the 1850s, and its possible recurrence was dreaded for decades ...
Paxton, William A.
William A. Paxton, rancher, cattleman, and early Omaha businessman, was born in Kentucky in 1837 and moved with his family to Missouri at the age of twelve. Soon ...
Paxson, Joseph
Dr. Joseph A. Paxson (1842-88), physician to the Winnebago from 1869 to 1870, left an interesting picture of the Winnebago in Nebraska during this brief period. Paxson, ...
Pawnee Suffer in a Blizzard
Reports of the suffering of white settlers in winter snowstorms abound in the columns of early Nebraska newspapers. Less common are accounts of the experiences of Native ...
Pawnee Foods
The Pawnee were one of the most important Native American tribes of the Plains area. By the late eighteenth and early nineteenth centuries, they were living in circular ...
Pawnee at Fort Atkinson, 1824
In 1824 Mexican officials from Santa Fe were invited to come to the army post at Fort Atkinson to negotiate a peace treaty with the Pawnee. The delegation included ...
Pawnee
In the late 1820s most Pawnee believed the U.S. Army was weak and ineffectual and boasted that in a fight "the Americans could be used up like Buffaloes in a chase." The ...
When Parks Were a New Idea
Amy Nesbit at Cushman Park, four miles west of Lincoln, 1895. RG716-21-8 Should cities and states set aside some land for public recreation? Today that seems like an ...
Parking Problems in the 1920s
With the rise of the automobile came the need for parking space, an acute problem in large towns and cities in Nebraska as early as the 1920s. Journalist and press ...
Information Services:
Looking for research help? Contact Library/Archives, the Museum, or Education. The Publications division is an editorial office; we don't have archival collections or reference staff here.
News and Events:
Looking for research help? Contact Follow History Nebraska on Facebook for event news, cool historical photos, and fascinating stories from the History Nebraska blog. Members receive Nebraska History News.