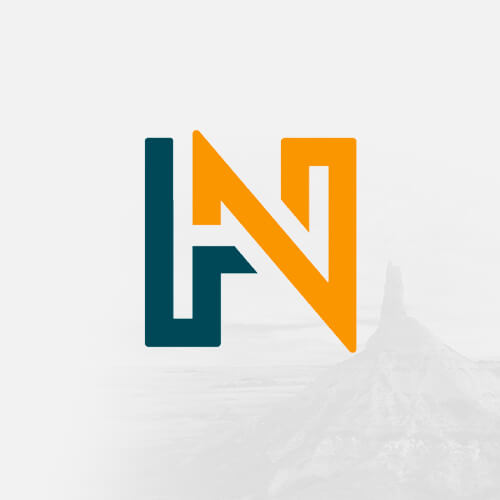 History Nebraska publishes works that explore Nebraska history and culture. Our readers range from professional historians to history buffs to curious people who simply find that learning about the past helps them better enjoy living and traveling here. We all share a passion for well-crafted historical writing.
Become a Member!
Our members make history happen.
Flour Mills
The first two Nebraska flour mills were located at the army post of Fort Atkinson and at Mormon Winter Quarters in Florence. The great distances involved in shipping ...
Flour from Nebraska
The flour mill is an important part of our heritage. In the nineteenth century and well into the twentieth there were mills in almost every county of Nebraska, with even ...
Florence, Nebraska
Florence, Nebraska, has ceased to exist independently. By annexation it has become part of its larger neighbor, Omaha. Situated in northeastern Douglas County, Florence ...
Flies and Livery Stables
The presence of horses in Nebraska towns and villages during the decades when they were necessary for transportation resulted in public health problems. One of the most ...
Fitchie, Samuel D.
Samuel D. Fitchie, who lived sixty-two years in Nebraska, described his early experiences here in a letter written December 20, 1919, to the Nebraska State Journal. ...
Fishing Tale, 1867
A brief note on the pleasures of fishing appeared in the Nebraska City News, May 25, 1867. The piece is unsigned, but the author may have been J. Sterling Morton, then ...
Fish in Nebraska
In 1879 a Board of Fish Commissioners was created in Nebraska to increase fish populations and distribution in the state's public waters. However, for several years ...
First Territorial Legislature
The convening of the Unicameral this week brings to mind the first territorial legislature, which met at Omaha from January 16 to March 16, 1855. The territory had been ...
Nebraska's First Territorial Capitol
The first legislature of Nebraska Territory was convened January 16, 1855, at Omaha in a brick building erected for the purpose by the Council Bluffs and Nebraska Ferry ...
The First Nebraska Regiment's Baptism of Fire, 1862
This month marks the 150th anniversary of the Battle of Fort Donelson, fought in the tangled, snow-covered woods of northwestern Tennessee in mid-February 1862. There on ...
First Nebraska Regiment
Upon the outbreak of the Spanish-American War in April 1898 two Nebraska National Guard regiments were ordered on April 23 to mobilize at Lincoln. The First and Second ...
Fire Fighting, 1878
Fire fighting in Nebraska's pioneer communities was almost always difficult. The Daily State Journal (Lincoln) of May 12, 1878, reported of a small fire near the ...
Information Services:
Looking for research help? Contact Library/Archives, the Museum, or Education. The Publications division is an editorial office; we don't have archival collections or reference staff here.
News and Events:
Looking for research help? Contact Follow History Nebraska on Facebook for event news, cool historical photos, and fascinating stories from the History Nebraska blog. Members receive Nebraska History News.