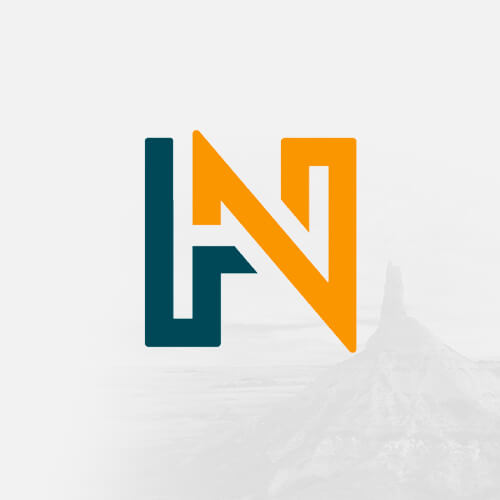 History Nebraska publishes works that explore Nebraska history and culture. Our readers range from professional historians to history buffs to curious people who simply find that learning about the past helps them better enjoy living and traveling here. We all share a passion for well-crafted historical writing.
Become a Member!
Our members make history happen.
Ionia Volcano
Unique sights between Omaha and Sioux City were described in the morning edition of the Omaha Daily Bee, on July 7, 1874. A letter writer, identified only as "RANGER," ...
The Instant Town
Adjusting to rapid change is a trial we associate with "modern" life. But a hundred years ago Nebraskans witnessed change almost overnight as new portions of the state ...
Indian Fighters and Pensions
Governmental bureaucracy is nothing new. Almost a hundred years ago, Nebraska veterans discovered missing records and "red tape" when they applied for military pensions. ...
Ice Industry
The gradual introduction of home refrigerators powered by electricity eliminated the need for ice delivery to most Nebraska homes. The Nebraska State Journal of April ...
Ice Industry
For many years the cutting of ice from rivers and lakes was an important winter industry, especially in eastern Nebraska. Just when the natural ice industry began in ...
Ice Cream Cones Seized, 1910
Ice cream cones, one of the few joys of summer available before air conditioning, became popular during the first decade of the twentieth century. Although the origin is ...
I Want Your Money
Advertising trends, like most everything else, change with the times. The 1990s may be known for subtle ads based on "the soft sell." (There's already an advertising ...
"I Want to be a Submarine"
New-fangled military technology abounded at the turn of this century. Airplanes, dirigibles, armored motorized vehicles, and submarines were just a few of the advances ...
I-80 150 Years Old
It may sound ludicrous to say that Interstate 80 is 150 years old in 1996, but its antecedent highway, the Mormon Trail, was established in 1846. It essentially followed ...
Husbands Wanted
"The fame of the bachelor citizens of Scotts Bluff County has spread abroad to such an extent," said the Gering Courier of December 18, 1908, "that we have received this ...
Hunting Wild Game
Many European and American settlers noted the abundance of game as they moved out onto the prairies. "Prairie-chickens and quails, when I first went on the overland ...
Hunting for Food and Recreation
Hunting was an economic necessity as well as a recreational activity for pioneer Nebraskans. W. A. Anderson, who settled near Ord in Valley County, on February 1, 1879, ...
Information Services:
Looking for research help? Contact Library/Archives, the Museum, or Education. The Publications division is an editorial office; we don't have archival collections or reference staff here.
News and Events:
Looking for research help? Contact Follow History Nebraska on Facebook for event news, cool historical photos, and fascinating stories from the History Nebraska blog. Members receive Nebraska History News.