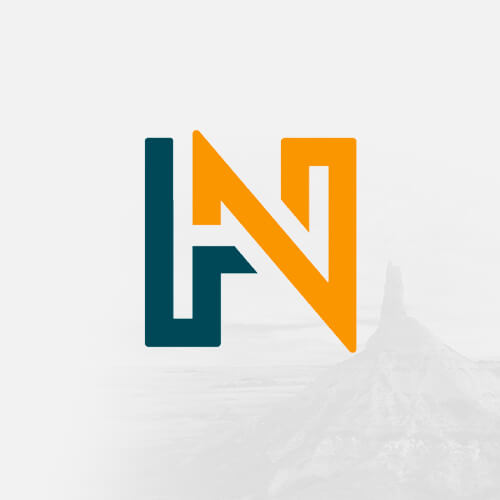 History Nebraska publishes works that explore Nebraska history and culture. Our readers range from professional historians to history buffs to curious people who simply find that learning about the past helps them better enjoy living and traveling here. We all share a passion for well-crafted historical writing.
Become a Member!
Our members make history happen.
Camp Clarke Bridge
Henry T. Clarke was a veteran Nebraska freighter and bridge builder, whose best-known bridge (at Camp Clarke, near Sidney) was completed in June 1876. Clarke recalled ...
Thomas E. Calvert and the Burlington and Missouri River Railroad
Thomas E. Calvert, an engineer at the time the Burlington and Missouri River Railroad was built in Nebraska, described briefly the construction of the road in an 1898 ...
J. D. Calhoun on Arbor Day
    "The Herald observed Arbor Day duly and regularly," reported editor J. D. Calhoun in the Lincoln Weekly Herald on April 26, 1890. In honor of the holiday Calhoun ...
William N. Byers
William Newton Byers played a distinguished role in the histories of both Nebraska and Colorado. Born in Ohio in 1831, he accompanied his parents to Iowa in 1850 and a ...
Butler's Compensation Claim
David Butler, Nebraska's first state governor, was one of the most controversial figures ever to hold the office. Faced with the problems of transition from a ...
Solomon D. Butcher Photographs
The Solomon D. Butcher photograph collection comprises nearly 3,500 glass plate negatives crafted between 1886 and 1912. It was the photographer's intention to record ...
Business Education
Practical business education has changed greatly during the last century. Once mandatory, penmanship and typing courses have been replaced by instruction in keyboarding. ...
Francis Burt
Francis Burt, a native of Pendleton, South Carolina, served very briefly in 1854 as the first governor of Nebraska Territory. (President Franklin Pierce had first ...
Burrows, Maud Marston
Maud Marston Burrows (1864-1938), a noted Kearney newspaperwoman, lawyer, and civic leader, began her career as society editor of the Kearney Enterprise in 1889. ...
Robert Burns
The anniversary of the birth of Scottish poet Robert Burns on January 25, 1759, was once widely celebrated by Americans of Scottish descent in memory not only of Burns, ...
Burns, Robert Celebration of His Birthday in Nebraska
The 150th anniversary of the birth of Scottish poet Robert Burns (on January 25, 1759) was widely celebrated in 1909 by Americans of Scottish descent. An Omaha ...
Burning of State Asylum
The burning of the Nebraska Asylum for the Insane on April 17, 1871, destroyed the locus of a fledgling state institution and had ramifications well beyond the ...
Information Services:
Looking for research help? Contact Library/Archives, the Museum, or Education. The Publications division is an editorial office; we don't have archival collections or reference staff here.
News and Events:
Looking for research help? Contact Follow History Nebraska on Facebook for event news, cool historical photos, and fascinating stories from the History Nebraska blog. Members receive Nebraska History News.