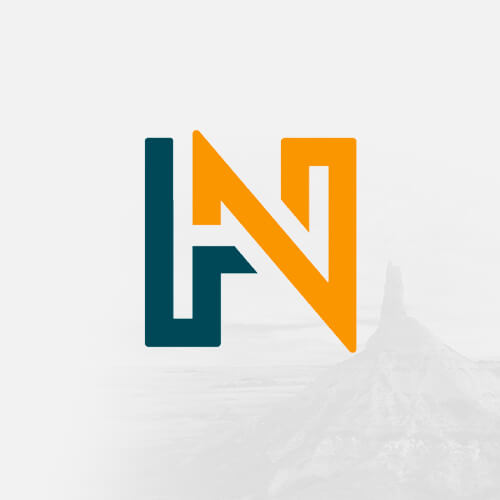 History Nebraska publishes works that explore Nebraska history and culture. Our readers range from professional historians to history buffs to curious people who simply find that learning about the past helps them better enjoy living and traveling here. We all share a passion for well-crafted historical writing.
Nebraska History Magazine (quarterly for History Nebraska members)
History Nebraska's monthly email newsletter (full of history and the latest HN news)
Nebraska History Moments weekly emails (photo and short story)
Become a Member!
Our members make history happen.
"Nebraska Timeline"
Columns
From 1992 – 2019, History Nebraska wrote a series of articles for newspapers titled "Nebraska Timeline." Below you can browse or search through those articles and discover interesting stories from Nebraska's History. 
Train, George Francis
George Francis Train (1829-1904) was an author, orator, businessman, and larger-than-life financial promoter. Train's connection to Nebraska resulted from his interest ...
Trans-Mississippi Exposition Centennial
The Trans-Mississippi and International Exposition of 1898 was an effort by Omaha to advance its promoters' claims that it was the gateway to the wonders of the West. ...
Trans-Mississippi Exposition Parade
The Trans-Mississippi and International Exposition was opened by President William McKinley on June 1, 1898. The Omaha Evening Bee of that date reported at length on the ...
Trans-Mississippi Exposition, Opening of
The Trans-Mississippi and International Exposition of 1898 attracted some 2.5 million visitors between June l and October 31, 1898. Highlights included displays of ...
Traveling Schoolhouses
Dwindling rural population and improved modes of transportation have brought the demise of many Nebraska school districts, along with a decline in the number of one-room ...
Trester's Travels, 1869
Milton L. Trester (1843-1903), a pioneer resident of Lancaster County, was a native of Indiana. He first sought work in Nebraska in 1869 when travel and accommodations ...
Truck Tour for Farmers
The automobile and truck have had a profound effect upon agriculture and farm life. Since their appearance on American farms between 1913 and 1920, trucks have changed ...
Turn-of-the Century War On Drugs
Cocaine, and the physical, moral, and societal dangers inherent in its use, have been the subject of recent news stories, magazine articles, television programs, and ...
Twister Tall Tales
Tall tales of the freakish nature of Nebraska tornadoes are sometimes found in the pages of early newspapers. The Columbus Journal is the source for several stories of ...
U.S. Weather Bureau in 1890s Nebraska
The U.S. Weather Bureau was established by an act of Congress on October 1, 1890. It took over the weather service that had been established in the office of the Chief ...
Umland, Rudolph E.
Rudolph E. Umland, remembered for his connection with the Depression-era Federal Writers' Project (FWP) in Nebraska, published more than seventy-five short stories and ...
University of Nebraska in the Early Years
If you've been to the University of Nebraska-Lincoln campus lately for a football game or to drop your kid off for college, you know they're always building something on ...
Information Services:
Looking for research help? Contact Library/Archives, the Museum, or Education. The Publications division is an editorial office; we don't have archival collections or reference staff here.
News and Events:
Looking for research help? Contact Follow History Nebraska on Facebook for event news, cool historical photos, and fascinating stories from the History Nebraska blog. Members receive Nebraska History News.