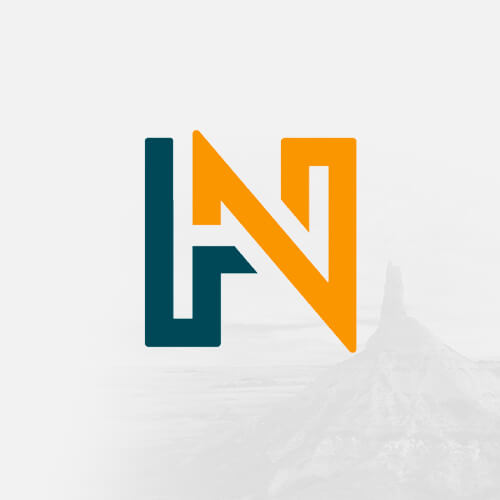 History Nebraska publishes works that explore Nebraska history and culture. Our readers range from professional historians to history buffs to curious people who simply find that learning about the past helps them better enjoy living and traveling here. We all share a passion for well-crafted historical writing.
Become a Member!
Our members make history happen.
Titanic
The recent opening of a multi-million-dollar film epic about the April 1912 sinking of Titanic has sparked new interest in the ill-fated liner and her passengers. Even ...
Timber Culture Act of 1873
Of all the land laws affecting Nebraska, the Timber Culture Act of 1873, designed to promote the planting of trees, was perhaps the least successful and subject to many ...
Those Jitneys!
The advent of the automobile changed transportation for many Nebraskans. In larger communities, even if you couldn't afford a car, you could buy a ride in a taxi, or ...
Those Fish Stories
Improbable fishing yarns have been around as long as fish and fishing. The Norfolk Weekly News-Journal in the summer of 1907 reported an escalating series of such tales ...
T. R. Tours Nebraska
President George Bush's recent trip to Nebraska was a logistical tour-de-force. The presidential advance team, scads of Secret Service men, state and local police, ...
Thayer's Invention
John Nelson's photograph of a baseball game includes a catcher with face mask in the left foreground. NSHS RG3542:PH:097-12  The catcher's mask in baseball was invented ...
Thayer, John M.
John M. Thayer (1820-1906), Nebraska plainsman, soldier, legislator, and chief executive, was interviewed in old age by the Omaha World-Herald about his Civil War ...
Thanksgiving in Omaha, 1909
Nearly a month before the official Thanksgiving holiday in 1909, the Omaha Daily News published mayor James Dahlman's plea for what he called a "sane Thanksgiving." ...
Thanksgiving in Lincoln, 1907
"One of the quietest Thanksgiving days observed in many years was passed in Lincoln yesterday," said the Nebraska State Journal of November 29, 1907. "With no football ...
Thanksgiving in the 1890s
Two Thanksgiving reports from the 1890s illustrate the coming of hard times to Nebraska. The 1890s saw the country's worst economic depression until the 1930s. "The ...
Textile Industry Goes to War: Women's Clothing in the 1930s and 1940s
Muriel R. Wilkins, who attended high school in Washington County during the late 1930s, in 1980 recalled the effect that World War II had upon her clothing styles and ...
Texas Cattle Trade
"The Texas cattle trade has increased wonderfully in Nebraska within the past three or four years," said the August 7, 1875, Omaha Daily Bee, "and this morning a ...
Information Services:
Looking for research help? Contact Library/Archives, the Museum, or Education. The Publications division is an editorial office; we don't have archival collections or reference staff here.
News and Events:
Looking for research help? Contact Follow History Nebraska on Facebook for event news, cool historical photos, and fascinating stories from the History Nebraska blog. Members receive Nebraska History News.