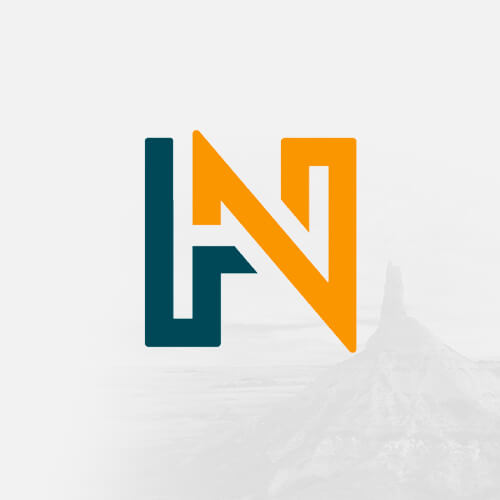 History Nebraska publishes works that explore Nebraska history and culture. Our readers range from professional historians to history buffs to curious people who simply find that learning about the past helps them better enjoy living and traveling here. We all share a passion for well-crafted historical writing.
Become a Member!
Our members make history happen.
Nebraskans Urged to Help the Boers
Nebraska newspaper readers in late 1899 were keeping abreast of the latest reports from Africa, where the Second Boer War (1899-1902), pitting the British against the ...
Nebraska University
Nebraska University in Washington County was chartered by the first Nebraska territorial legislature in 1855 and was operated from 1856 to 1872. It was a church-related, ...
Nebraska Territory, by D. A. Chapman
From a letter written June 13, 1854, by D. A. Chapman, correspondent of the Troy (New York) Whig, and reprinted in the New York Tribune, July 3, 1854: "I have just ...
Nebraska Territory – A Trip into the Interior, 1858
The Nebraska City News of June 17, 1858, included a letter from an unidentified traveler who had recently made "A Trip into the Interior," and wished to share ...
Nebraska Territorial Fair, 1859
The first Nebraska territorial fair was held at Nebraska City, beginning Wednesday, September 21, 1859, and lasting three days. Robert Furnas, later governor of ...
Nebraska Territorial Fair Premiums
Robert W. Furnas, editor of the Nebraska Farmer, in its March 1860 issue, apologized to premium winners from the first Nebraska territorial fair, held at Nebraska City ...
Nebraska Resources
The World's Columbian Exposition (popularly known as the Chicago World's Fair), held in 1893, gave Nebraska an opportunity to display its products and accomplishments to ...
A Nebraska Poet?
Using poetry or reviews of poetry to satirize public figures is an old practice. The review of verses ascribed to Senator Phineas W. Hitchcock in the Omaha Weekly Bee of ...
Nebraska National Forest
Dean Bessey and Chancellor Avery The first suggestion that the federal government should plant trees in the Sand Hills came from Dr. Charles E. Bessey of the University ...
Nebraska Legislature
In 1897 Samuel E. Rogers, a former member of Nebraska's first territorial legislature of 1855, sent the Nebraska State Historical Society his brief recollections of each ...
Nebraska Indians Baseball Team
The barnstorming Nebraska Indians baseball team was founded by Guy W. Green, an energetic baseball promoter, who organized the club shortly after receiving his law ...
Nebraska Hall of Fame, Early Members
For Nebraska, a relatively young state with a small, stable population, the pool of potential Hall of Fame candidates has always been somewhat limited. The recent advent ...
Information Services:
Looking for research help? Contact Library/Archives, the Museum, or Education. The Publications division is an editorial office; we don't have archival collections or reference staff here.
News and Events:
Looking for research help? Contact Follow History Nebraska on Facebook for event news, cool historical photos, and fascinating stories from the History Nebraska blog. Members receive Nebraska History News.