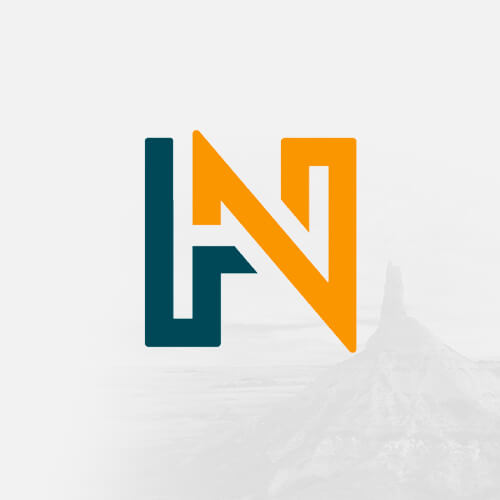 History Nebraska publishes works that explore Nebraska history and culture. Our readers range from professional historians to history buffs to curious people who simply find that learning about the past helps them better enjoy living and traveling here. We all share a passion for well-crafted historical writing.
Nebraska History Magazine (quarterly for History Nebraska members)
History Nebraska's monthly email newsletter (full of history and the latest HN news)
Nebraska History Moments weekly emails (photo and short story)
Become a Member!
Our members make history happen.
"Nebraska Timeline"
Columns
From 1992 – 2019, History Nebraska wrote a series of articles for newspapers titled "Nebraska Timeline." Below you can browse or search through those articles and discover interesting stories from Nebraska's History. 
The Fremont Maps
Most of us take road maps for granted. It's easy for today's travelers to get a clear map to guide them on their way. Not so with early voyagers across Nebraska's "sea ...
The Garten Institute
Nebraska newspapers from the late nineteenth century include numerous advertisements for local Keeley hospitals or treatment centers for patients addicted to alcohol, ...
The Hoarding Hermits
Nebraska's history is littered with financial panics and disasters. Some Nebraskans weathered these crises, scraped together what fiduciary resources they had left, and ...
The Horseless Delivery Truck
The advent of the horseless carriage revolutionized personal transportation for Nebraskans. The elimination of living, breathing horsepower similarly transformed the ...
The Hot Lunch Plan
Serving Lunch at Lincoln High in 1906 As many Nebraska students head off for school, they'll check to see "what's for lunch." The hot lunch program has become a ...
The Instant Town
Adjusting to rapid change is a trial we associate with "modern" life. But a hundred years ago Nebraskans witnessed change almost overnight as new portions of the state ...
The Japanese Invasion
The U.S. trade deficit and America's reliance on foreign-made goods is a topic frequently discussed in the late 1980s. But the problem of foreign competition in the ...
The Lawn Party
Nebraska was a rough-and-tumble place in 1876. But many women settlers here did their best to live a "genteel" life--as much as conditions would permit. Great energy and ...
The Lincoln Chicken War
Sometimes it takes a good guy with a chicken to stop a bad guy with a chicken. Consider this strange tale about the founder of today's Lincoln Journal Star and his ...
The Lincoln-Douglas Debates
This fall, U.S. Senate candidates David Karnes and Bob Kerrey will engage in a series of debates, some of which are patterned after the famous 1858 contests between ...
The Nebraska Farmer's First Issue
The first issue of Robert W. Furnas's Nebraska Farmer was published in Brownville in October of 1859, eight years before Nebraska Territory became a state. Furnas (who ...
The Need for Daycare, 1915
This year, the day care problem is a red hot issue. Both state and national senators are wrestling with the question of how to adequately care for the children of ...
Information Services:
Looking for research help? Contact Library/Archives, the Museum, or Education. The Publications division is an editorial office; we don't have archival collections or reference staff here.
News and Events:
Looking for research help? Contact Follow History Nebraska on Facebook for event news, cool historical photos, and fascinating stories from the History Nebraska blog. Members receive Nebraska History News.