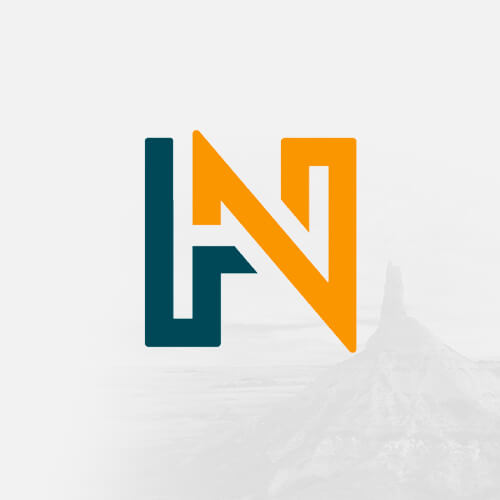 History Nebraska publishes works that explore Nebraska history and culture. Our readers range from professional historians to history buffs to curious people who simply find that learning about the past helps them better enjoy living and traveling here. We all share a passion for well-crafted historical writing.
Become a Member!
Our members make history happen.
Roller Skating in Lincoln, 1877
The young city of Lincoln in 1877 offered its citizens many forms of recreation, including roller skating. The Daily State Journal, March 30, 1877, described local ...
Roller Skating in Brownville, 1883
Roller skating originated in Europe in the 1700s, with the first patent issued for a roller skate in 1819. In 1863 an American, James Plimpton, invented an improved ...
Robidoux Pass
Nearly all overland travelers on the Platte River Road referred to the massive bluffs beyond Court House Rock and Chimney Rock as Scott's Bluffs. In 1828 as Hiram Scott ...
Robbery at Brownville
In 1869 the U.S. Express Company at Brownville was robbed when its local agent, Jacob K. Baer, reported that he was "sandbagged, shot and robbed" of the company money. ...
Ricker, Eli S.
In the early 1900s Eli S. Ricker began gathering data for a book he planned to call The Final Conflict Between the Red Men and the Palefaces. Unlike most of his ...
The Rhyming Recipe
There once was a time when a homemaker's reputation depended, in good measure, on her ability to produce a good loaf of bread. Here's a rhyming 1903 recipe designed to ...
The Pie Lover's Delight
Rhubarb, a plant well known to pie and dessert lovers in Nebraska, has a long history in this state. Its use as a substitute for fruit in a newly settled country where ...
Restaurants of Omaha
Those wishing to eat away from home in Omaha in 1886 had a wide variety of restaurants, cafes, and lunch counters to choose from. The Omaha Daily Bee on August 29, 1886, ...
The Rescue of Oscar Phelps
"Quite an exciting scene was witnessed last evening, on the river bank just opposite Boyd's packing house," said the Omaha Daily Bee on January 23, 1882, "which came ...
Relief in Nebraska, 1895
The early spring weather of 1894 gave Nebraska farmers some reason to hope that after several successive years of drought and poor crops, this might be the long-awaited ...
Red Willow County's First Thanksgiving
Thanksgiving in 1896 was celebrated on November 26, and editor F. M. Kimmell of the McCook Tribune took advantage of the holiday to reflect on Red Willow County's recent ...
A Real Romance
Valentine's Day has long been the day to celebrate romantic love-but, as the Omaha Daily Bee pointed out on April 29, 1882, there's "Nothing Like a Little Common Sense ...
Information Services:
Looking for research help? Contact Library/Archives, the Museum, or Education. The Publications division is an editorial office; we don't have archival collections or reference staff here.
News and Events:
Looking for research help? Contact Follow History Nebraska on Facebook for event news, cool historical photos, and fascinating stories from the History Nebraska blog. Members receive Nebraska History News.