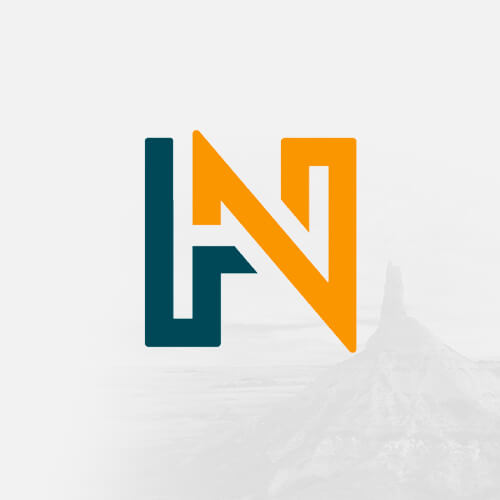 History Nebraska publishes works that explore Nebraska history and culture. Our readers range from professional historians to history buffs to curious people who simply find that learning about the past helps them better enjoy living and traveling here. We all share a passion for well-crafted historical writing.
Become a Member!
Our members make history happen.
"Nebraska Timeline"
Columns
From 1992 – 2019, History Nebraska wrote a series of articles for newspapers titled "Nebraska Timeline." Below you can browse or search through those articles and discover interesting stories from Nebraska's History. 
The Lincoln-Douglas Debates
This fall, U.S. Senate candidates David Karnes and Bob Kerrey will engage in a series ofdebates, some of which are patterned after the famous 1858 contests between ...
The Nebraska Farmer's First Issue
The first issue of Robert W. Furnas's Nebraska Farmer was published in Brownville in October of 1859, eight years before Nebraska Territory became a state. Furnas (who ...
The Need for Daycare, 1915
This year, the day care problem is a red hot issue. Both state and national senators arewrestling with the question of how to adequately care for the children of working ...
The Not-So-Gay Nineties
The last decade of the last century is often referred to as "the Gay Nineties." But for farmersin Nebraska, the nineties were not so gay. Ample rainfall had produced ...
The Old Settlers Picnic
Summertime is picnic time. Family get-togethers, high school reunions, and townhomecomings dot the summer calendars of many Nebraskans. At the turn of the century,many ...
The People's Party
Like this year, 1890 was an election year. And like this year, there was plenty of drama onthe political scene. Drought in 1890 killed the crops, and Nebraska's farmers, ...
The Pie Lover's Delight
Rhubarb, a plant well known to pie and dessert lovers in Nebraska, has a long history in this state. Its use as a substitute for fruit in a newly settled country where ...
The Preacher Took a Drink
Preachers didn't have an easy lot in Nebraska's early days. A goodly portion of our citizenswere what we now call "the unchurched"--at best they were apathetic to the ...
The Prohibition Amendment
Every election has its hot issues. Deficits and radioactive waste may confront us now, buthere's what voters in 1890 faced: "The greatest question ever before the ...
The Pure Food Question
"Gypsum in cayenne pepper and ginger, canned meats containing borax or sulfites or both,glucose in preservatives, starch and phosphates in cream of tartar and strawberry ...
The Rescue of Oscar Phelps
"Quite an exciting scene was witnessed last evening, on the river bank just opposite Boyd's packing house," said the Omaha Daily Bee on January 23, 1882, "which came ...
The Rhyming Recipe
There once was a time when a homemaker's reputation depended, in good measure, on herability to produce a good loaf of bread. Here's a rhyming 1903 recipe designed to ...
Information Services:
Looking for research help? Contact Library/Archives, the Museum, or Education. The Publications division is an editorial office; we don't have archival collections or reference staff here.
News and Events:
Looking for research help? Contact Follow History Nebraska on Facebook for event news, cool historical photos, and fascinating stories from the History Nebraska blog. Members receive Nebraska History News.