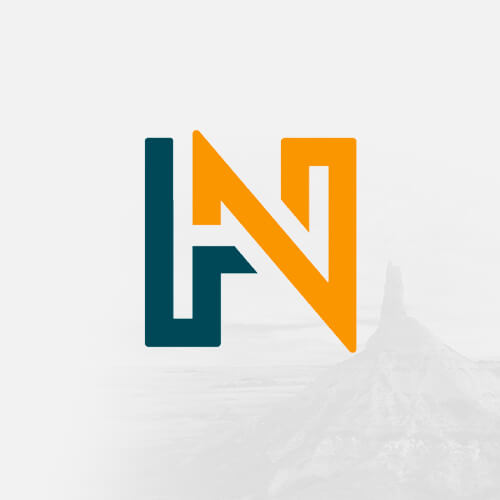 History Nebraska publishes works that explore Nebraska history and culture. Our readers range from professional historians to history buffs to curious people who simply find that learning about the past helps them better enjoy living and traveling here. We all share a passion for well-crafted historical writing.
Become a Member!
Our members make history happen.
On the Road in 1912–The Model T
"It was a hardship to operate a car in 1912," recalled Vivian Roeder in reminiscences of her family's experiences in western Nebraska. "However, the Model T Ford was the ...
Omaha's Prospects, 1857
Correspondence of the New York Daily Times, May 29, 1857, from Omaha, Nebraska Territory: "The mania for land speculation and town shares is now at its height, and . . . ...
Founding Frontier Omaha
This 1857 view is the earliest known photo of "Omaha City," as it was then known. History Nebraska RG2341-3a How do you start a new frontier town? Alfred Jones knew. In ...
Omaha-Fort Kearny Road
Territorial Governor Mark Izard reported in December 1855 that $50,000 had been appropriated by Congress to construct a road from Omaha to Fort Kearny. Lt. John N. ...
Omaha, Millard's Recollections of
The Omaha Excelsior of September 30, 1916, published a number of recollections written by Omahans who had arrived in the city's earliest days. Among them was an account ...
Omaha in 1867
In the summer of 1867 Philippe Regis de Trobriand stopped in Omaha en route to take command of Fort Stevenson in Dakota Territory. A native of France who had served in ...
Omaha in 1860
Omaha in 1860 was only a shadow of what it would later become. Henry E. Palmer, a native of Wisconsin, crossed the Missouri River to Omaha on a steam ferry in March of ...
Omaha Daily Union
A unique but short-lived newspaper, the Omaha Daily Union, was the result of an 1874 printers' strike against the Omaha Bee, established only a few years before, in ...
Omaha Clothing Factory in 1896
Although Nebraska has never been a center of the garment industry, the state has always had some clothing factories. The February 15, 1896, issue of the Omaha Trade ...
Omaha Bee Balloon
The spectacular balloon ascension sponsored by the Omaha Bee in July of 1875 as part of Omaha's Independence Day festivities was noted by historian A. T. Andreas several ...
Omadi
Omadi, located on the Missouri River at the mouth of Omaha Creek in Dakota County, was one of Nebraska's early ghost towns. It was started in 1856, just two years after ...
The Old Settlers Picnic
Summertime is picnic time. Family get-togethers, high school reunions, and town homecomings dot the summer calendars of many Nebraskans. At the turn of the century, many ...
Information Services:
Looking for research help? Contact Library/Archives, the Museum, or Education. The Publications division is an editorial office; we don't have archival collections or reference staff here.
News and Events:
Looking for research help? Contact Follow History Nebraska on Facebook for event news, cool historical photos, and fascinating stories from the History Nebraska blog. Members receive Nebraska History News.