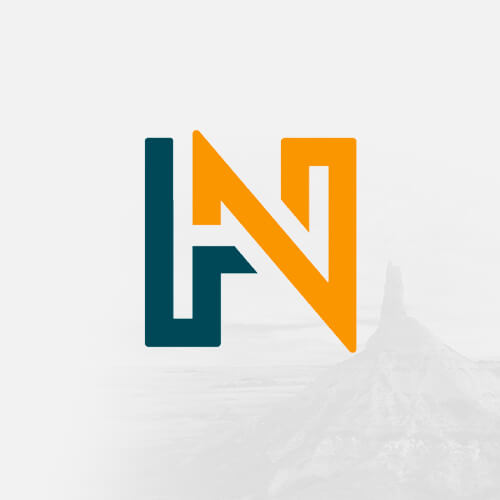 History Nebraska publishes works that explore Nebraska history and culture. Our readers range from professional historians to history buffs to curious people who simply find that learning about the past helps them better enjoy living and traveling here. We all share a passion for well-crafted historical writing.
Nebraska History Magazine (quarterly for History Nebraska members)
History Nebraska's monthly email newsletter (full of history and the latest HN news)
Nebraska History Moments weekly emails (photo and short story)
Become a Member!
Our members make history happen.
"Nebraska Timeline"
Columns
From 1992 – 2019, History Nebraska wrote a series of articles for newspapers titled "Nebraska Timeline." Below you can browse or search through those articles and discover interesting stories from Nebraska's History. 
Will Pigs Help Win the War?
After the United States entered World War I in April of 1917, President Woodrow Wilson appointed Herbert Hoover head of the U.S. Food Administration. Hoover believed ...
Will the Governor Run?
While many candidates have announced their intentions to stand for election in 1990, Nebraska's governor has remained mum on the subject. Governor Kay Orr's insistence ...
Willa Cather
Willa Cather is sometimes remembered by biographers as cantankerous and reclusive. While acknowledged to be accessible to close friends and family members, she was ...
William C. Holden, Nebraska Newspaperman
William C. Holden (1842-1901), remembered as one of Nebraska's most aggressive and colorful newspapermen, was associated with papers in Harlan County and in Kearney and ...
William H. Ashby
Relatively few ex-Confederates chose to locate in Nebraska Territory following the close of the Civil War. One who did was William H. Ashby, a lawyer, civil servant, ...
William N. Byers
William Newton Byers played a distinguished role in the histories of both Nebraska and Colorado. Born in Ohio in 1831, he accompanied his parents to Iowa in 1850 and a ...
Wind Wagon of the 1890s
Using the wind as a source of power, including locomotive power, is hardly new. "Wind wagon" stories intermittently appear in the history of the Great Plains, especially ...
Windmills
Nebraska's homemade windmills, according to historian Walter Prescott Webb, illustrate "one of the most interesting developments of the windmill that I know of ...
Winter
Nebraska winters and winter weather have furnished ample material for reminiscences by Nebraskans. Territorial settler Clarke Irvine recalled in an account published by ...
Winter Travel – by Joseph E. Johnson
In April 1860 Joseph E. Johnson, established a road ranche at Wood River Centre, today's Shelton, and began publishing The Huntsman's Echo, the first newspaper in ...
Wolf Bounties in Nebraska
"The large number of claims coming into the [Nebraska] State Auditor's office for bounties on wolves and coyotes has led that official to make an investigation," said ...
Wolfe, Emanuel, Photographer
Nebraska merchant and photographer Emanuel Wolfe (1858-1933) used a camera to record images of his changing life in a diary of photographs. Over the course of ...
Information Services:
Looking for research help? Contact Library/Archives, the Museum, or Education. The Publications division is an editorial office; we don't have archival collections or reference staff here.
News and Events:
Looking for research help? Contact Follow History Nebraska on Facebook for event news, cool historical photos, and fascinating stories from the History Nebraska blog. Members receive Nebraska History News.