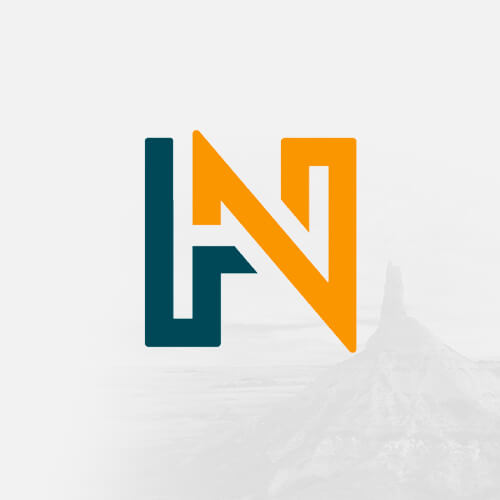 History Nebraska publishes works that explore Nebraska history and culture. Our readers range from professional historians to history buffs to curious people who simply find that learning about the past helps them better enjoy living and traveling here. We all share a passion for well-crafted historical writing.
Nebraska History Magazine (quarterly for History Nebraska members)
History Nebraska's monthly email newsletter (full of history and the latest HN news)
Nebraska History Moments weekly emails (photo and short story)
Become a Member!
Our members make history happen.
"Nebraska Timeline"
Columns
From 1992 – 2019, History Nebraska wrote a series of articles for newspapers titled "Nebraska Timeline." Below you can browse or search through those articles and discover interesting stories from Nebraska's History. 
Christmas Postal Rush
"One great trouble with the Christmas business," remarked the Nebraska State Journal of December 24, 1892, "is the habit formed by the great unthinking public of waiting ...
Christmas Shopping Season
The increasing length of the holiday shopping season has been a trend for many decades. Decorations seem to go up earlier in stores with each passing year. Seasonal ...
Christmas Trees Opposed by J. Sterling Morton
J. Sterling Morton (1832-1902) had a distinguished political career in this state, serving twice in the territorial legislature, as territorial secretary from 1858 to ...
Christmas with the Cumings
The Omaha Evening Bee, December 24, 1906, included a short reminiscence of several holiday celebrations in territorial Nebraska." "Margaret Cuming, widow of Thomas B. ...
Cigar Making
Cigar making and cigar smoking in Nebraska reached their pinnacle shortly after the turn of the century. Then more than two hundred cigar makers in the state produced ...
Cigar Manufacturing in Grand Island
Cigarmaking, although never a leading Nebraska industry, was present in the state from early days. By 1869 there were 28 cigar makers in the state; by 1900 there were ...
Civilian Conservation Corps
Civilian Conservation Corps (CCC) camps across the nation provided employment and vocational training for thousands of young men from 1933 to 1943. President Franklin D. ...
Coal for Home Heating
Most modern homes are heated with electricity or natural gas during cold weather. However, coal was once the fuel of choice for Nebraska homeowners. The comfort of one's ...
Coal in Nebraska
Many of the early searches for coal in Nebraska were prompted by settlers' need for fuel, but they also realized that a supply of coal could be a big economic boost for ...
Coal Prices Rise: The Price of Heat in 1909
Rising natural gas prices during cold weather are a reminder of an earlier generation's problems with the rising cost of other fuels. The Omaha Daily News on December 1, ...
Coal Thieves
The advent of winter at one time prompted many Nebraska householders to lay in a supply of coal. Those who lacked the money sometimes found creative ways to fill the ...
Cody vs. Carver
Showmen William F. "Buffalo Bill" Cody and William F. "Doc" Carver both had careers as popular entertainers. Cody, after service as a skilled buffalo hunter, army scout, ...
Information Services:
Looking for research help? Contact Library/Archives, the Museum, or Education. The Publications division is an editorial office; we don't have archival collections or reference staff here.
News and Events:
Looking for research help? Contact Follow History Nebraska on Facebook for event news, cool historical photos, and fascinating stories from the History Nebraska blog. Members receive Nebraska History News.