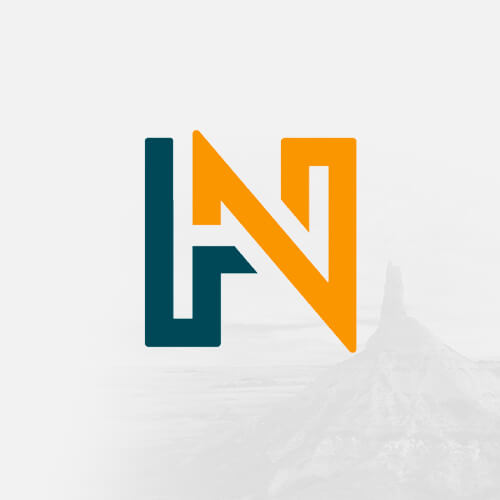 History Nebraska publishes works that explore Nebraska history and culture. Our readers range from professional historians to history buffs to curious people who simply find that learning about the past helps them better enjoy living and traveling here. We all share a passion for well-crafted historical writing.
Nebraska History Magazine (quarterly for History Nebraska members)
History Nebraska's monthly email newsletter (full of history and the latest HN news)
Nebraska History Moments weekly emails (photo and short story)
Become a Member!
Our members make history happen.
"Nebraska Timeline"
Columns
From 1992 – 2019, History Nebraska wrote a series of articles for newspapers titled "Nebraska Timeline." Below you can browse or search through those articles and discover interesting stories from Nebraska's History. 
Coffee Substitutes Include Carrots, Okra
The scarcity of certain foods in early Nebraska encouraged the use of substitutes. Coffee, for example, was sometimes replaced or extended with such foods as dried ...
Coggia's Comet
Stargazers and amateur astronomers in the Midwest during the summer of 1874 were treated to the sight of an impressive comet. "M. Coggia's comet," according to the ...
Colonels in Nebraska
The April-June 1940 issue of Nebraska History included the following query: "Can you give me any information concerning the origin of the usage of the term 'Colonel' as ...
Commencement
College commencement exercises have always been marked by advice showered upon new graduates. The Daily Nebraska State Journal, May 16, 1889, offered its congratulations ...
Commencement at Nemaha High School
"The fourteenth annual commencement of the Nemaha high school was held in the opera house Friday night," according to the Nebraska Advertiser, June 1, 1906. ...
Commencement at Omaha Medical College
Nebraska's first medical college, called the Nebraska School of Medicine, was opened in 1880 in Omaha. Dr. Robert R. Livingston of Plattsmouth was president of the ...
Commencement Traditions Change
High school seniors today are often graduated with a minimum of ceremony. But for our parents and grandparents commencement was an elaborate affair, with most graduates ...
Confederate Corn
Robert W. Furnas, in addition to service as Nebraska governor (1873-75) and as a founder of the State Historical Society (1878), was a tireless promoter of agriculture. ...
Cook's Cattle Drive North, 1876
Cattleman James H. Cook first came to Nebraska in 1876 when he helped drive a herd of cattle from Texas. In 1911 he recalled this event: "In the year 1876 I helped to ...
Corn Bread Day
In 1899 the Omaha World-Herald proposed setting aside a special day in Nebraska for the eating of corn bread. It is not known whether the idea took wing, but ...
Corn Contest, 1905
To create an interest in agriculture, the Nebraska Department of Public Instruction (later Department of Education) announced a corn contest for boys in the spring of ...
Cornhuskers in Demand
Cornhusking was once an annual autumn activity on many Nebraska farms. Before the advent of the mechanical corn picker, the corn crop was harvested by hand and "shucked" ...
Information Services:
Looking for research help? Contact Library/Archives, the Museum, or Education. The Publications division is an editorial office; we don't have archival collections or reference staff here.
News and Events:
Looking for research help? Contact Follow History Nebraska on Facebook for event news, cool historical photos, and fascinating stories from the History Nebraska blog. Members receive Nebraska History News.