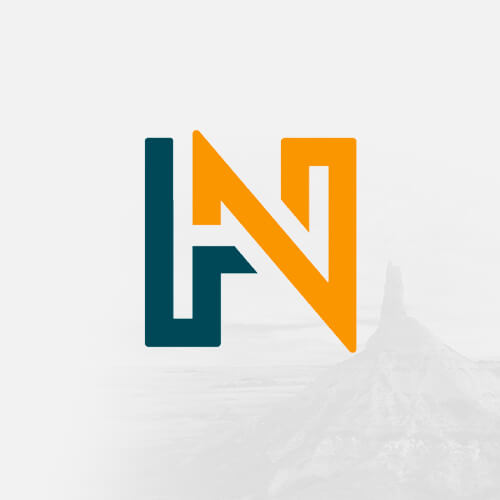 History Nebraska publishes works that explore Nebraska history and culture. Our readers range from professional historians to history buffs to curious people who simply find that learning about the past helps them better enjoy living and traveling here. We all share a passion for well-crafted historical writing.
Nebraska History Magazine (quarterly for History Nebraska members)
History Nebraska's monthly email newsletter (full of history and the latest HN news)
Nebraska History Moments weekly emails (photo and short story)
Become a Member!
Our members make history happen.
"Nebraska Timeline"
Columns
From 1992 – 2019, History Nebraska wrote a series of articles for newspapers titled "Nebraska Timeline." Below you can browse or search through those articles and discover interesting stories from Nebraska's History. 
Robbery at Brownville
In 1869 the U.S. Express Company at Brownville was robbed when its local agent, Jacob K. Baer, reported that he was "sandbagged, shot and robbed" of the company money. ...
Robert Burns
The anniversary of the birth of Scottish poet Robert Burns on January 25, 1759, was once widely celebrated by Americans of Scottish descent in memory not only of Burns, ...
Robidoux Pass
Nearly all overland travelers on the Platte River Road referred to the massive bluffs beyond Court House Rock and Chimney Rock as Scott's Bluffs. In 1828 as Hiram Scott ...
Roller Skating in Brownville, 1883
Roller skating originated in Europe in the 1700s, with the first patent issued for a roller skate in 1819. In 1863 an American, James Plimpton, invented an improved ...
Roller Skating in Lincoln, 1877
The young city of Lincoln in 1877 offered its citizens many forms of recreation, including roller skating. The Daily State Journal, March 30, 1877, described local ...
Roller Skating Once a Popular Adult Pastime
A wave of popular enthusiasm followed the invention of the modern roller skate in 1863 by James L. Plimpton of Massachusetts. Within twenty years roller skating had ...
Roosevelt, Theodore, Visits Nebraska, 1900
The Republican Party announced in July 1900 that Theodore Roosevelt, its vice-presidential nominee, would visit Nebraska that fall. Local Republicans were convinced that ...
Roping Elk
Cowboys occasionally roped more than cattle or horses, as James E. Farley recalled in Solomon D. Butcher's Pioneer History of Custer County, Nebraska (1901). "Towards ...
Rosewater, Edward
Edward Rosewater (1841-1906) is best remembered in Nebraska as the editor and publisher of the Omaha Bee. Always aggressive and controversial, he was also influential in ...
Rosewater's Christmas
Edward Rosewater, longtime editor and publisher of the Omaha Bee, and a force to be reckoned with in Nebraska politics from the Bee's founding in 1871 until his death in ...
Rothacker, O. H.
Ottomar H. Rothacker's short but spectacular career as a newspaperman in Denver and Omaha attracted a good deal of attention. The subject of Lewis O. Saum's "The Good ...
Rubel, Maud
The 1894 murder in South Omaha of a young white woman named Maud Rubel resulted in a lengthy pursuit of suspects. Although Rubel's "doctor" without a medical degree was ...
Information Services:
Looking for research help? Contact Library/Archives, the Museum, or Education. The Publications division is an editorial office; we don't have archival collections or reference staff here.
News and Events:
Looking for research help? Contact Follow History Nebraska on Facebook for event news, cool historical photos, and fascinating stories from the History Nebraska blog. Members receive Nebraska History News.