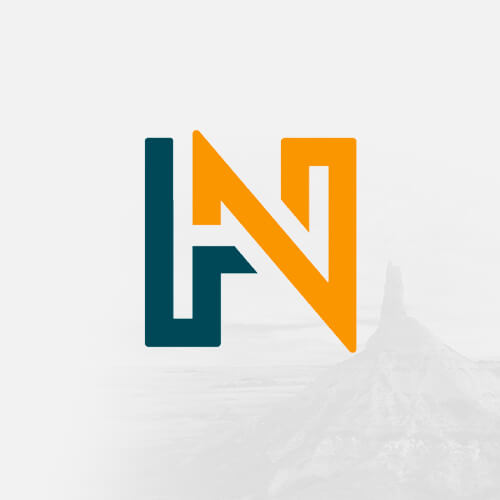 History Nebraska publishes works that explore Nebraska history and culture. Our readers range from professional historians to history buffs to curious people who simply find that learning about the past helps them better enjoy living and traveling here. We all share a passion for well-crafted historical writing.
Nebraska History Magazine (quarterly for History Nebraska members)
History Nebraska's monthly email newsletter (full of history and the latest HN news)
Nebraska History Moments weekly emails (photo and short story)
Become a Member!
Our members make history happen.
"Nebraska Timeline"
Columns
From 1992 – 2019, History Nebraska wrote a series of articles for newspapers titled "Nebraska Timeline." Below you can browse or search through those articles and discover interesting stories from Nebraska's History. 
Highways, Named
There were twenty-five or so "name" highways in Nebraska and on its periphery when the highway map first made its appearance. By 1924 Nebraska had instituted a series of ...
Historical Marker
On May 26, 1885, four families of Bohemian emigrants traveling in three covered wagons drawn by ox teams, camped in Richmond Canyon between Bartley and Cambridge. About ...
Hobo Harvest Hands
Traveling harvest crews have long been part of Nebraska's agricultural scene. But the ways of these itinerant workers change with the times, as this l925 account ...
Hollingworth, Leta
Leta Stetter Hollingworth, born and educated in Nebraska, was a well-known New York psychologist during the early years of the twentieth century. She is best remembered ...
Hollins in the Black Hills
William G. Hollins saw Civil War service in the First Nebraska Infantry, resigning his commission on April 26, 1862. In 1870 he served as city marshal of Omaha. A ...
Homan J. Walsh and the Kite that Helped Build a Bridge
When Homan J. Walsh died in Lincoln on March 8, 1899, local newspapers noted that he had been a thirty-year resident of the city, a real estate businessman, officer of ...
Hoot Gibson
The career of Edmund Richard "Hoot" Gibson (1892-1962), the cowboy film star, spanned the silent and sound era of motion pictures. Sometimes called the "Dean of Cowboy ...
Horner, Charles F.
Charles F. Horner came to Nebraska from Wisconsin in 1886 at the age of eight. He graduated from high school in Lexington in 1894 and later bought and sold land and ...
Horse Heaven
Dr. Enos Lowe (1804-80) was one of Omaha's pioneer settlers, who helped lay out the city in 1853 and served as its first mayor. Historian A. T. Andreas said of Lowe: ...
Horse Railways
A major cause of the advent of horse railways in Nebraska towns in the 1880s was the statewide urban real estate boom. In Hastings, for example, the owners of one of the ...
Horses Yield to Tractors
The gradual transition from horse to tractor power on Nebraska farms was well underway by 1916 for many reasons. Horses were expensive to buy, feed, and maintain. ...
Housing Problems
Do you have a housing problem? If you do-and who hasn't?-chances are it's still not as bad as that faced by Nebraska's territorial pioneers. People were pouring into ...
Information Services:
Looking for research help? Contact Library/Archives, the Museum, or Education. The Publications division is an editorial office; we don't have archival collections or reference staff here.
News and Events:
Looking for research help? Contact Follow History Nebraska on Facebook for event news, cool historical photos, and fascinating stories from the History Nebraska blog. Members receive Nebraska History News.