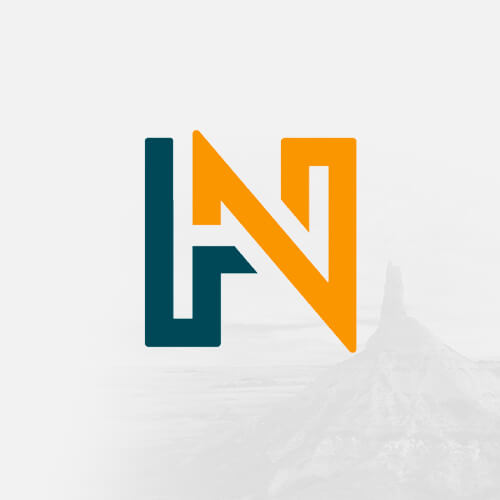 History Nebraska publishes works that explore Nebraska history and culture. Our readers range from professional historians to history buffs to curious people who simply find that learning about the past helps them better enjoy living and traveling here. We all share a passion for well-crafted historical writing.
Become a Member!
Our members make history happen.
Morton's Buffalo Hunt
J. Sterling Morton, in a paper read before the Nebraska State Historical Society on January 10, 1899, recalled the excitement of his fall buffalo hunt in the Republican ...
Morton, Thomas
Thomas Morton (1829-87) was one of the most noted printers and newspapermen of Nebraska Territory and of early Nebraska. As printer for the Nebraska Palladium at ...
Morton on Economy
J. Sterling Morton, appointed secretary of the Department of Agriculture by President Grover Cleveland in February of 1893, wasted no time in streamlining and ...
Morton, J. Sterling
Kate Winslow Davis (1852-1935), whose father was hired by the J. Sterling Morton family at Arbor Lodge in 1863, included in her later reminiscences many details ...
Morton as Secretary of Agriculture
J. Sterling Morton was appointed secretary of the U.S. Department of Agriculture at the beginning of President Grover Cleveland's second term in 1893. The job had been ...
Morton and Wilson, Nebraska Territory's Ghost Counties
Today many Nebraskans live in counties known by different names than they were during Nebraska's territorial years. The first eight counties in the state were Douglas, ...
Morton and the Public Printer
J. Sterling Morton served as secretary of Nebraska Territory from April 30, 1858, until May 19, 1861. For five months of that time (December 5, 1858, to May 2, 1859), he ...
Stanley J. Morrow
Photographic images from the Red Cloud and nearby Spotted Tail agencies in northwestern Nebraska, taken just after the close of the Sioux War of 1876-77, give an ...
Mormon Summer Quarters
The establishment of winter Quarters by Mormons headed west in search of Zion in 1846 is well-known. It was located at present-day Florence, the northern-most suburb of ...
Monarch's Sad Fate
The sad end of a retired member of Buffalo Bill Cody's Wild West was announced by the Omaha Daily Bee on December 5, 1906. However, the article, headlined "Death Warrant ...
D. S. Mitchell
Among the papers of Capt. John G. Bourke in the archives of the Nebraska State Historical Society is a collection of Indian portraits taken by D. S. Mitchell. These ...
Missionaries to the Indians
Early attempts by missionaries to bring Christianity to Nebraska's Indian tribes were not successful. In 1833 a Baptist missionary, Moses Merrill and his wife Eliza, ...
Information Services:
Looking for research help? Contact Library/Archives, the Museum, or Education. The Publications division is an editorial office; we don't have archival collections or reference staff here.
News and Events:
Looking for research help? Contact Follow History Nebraska on Facebook for event news, cool historical photos, and fascinating stories from the History Nebraska blog. Members receive Nebraska History News.