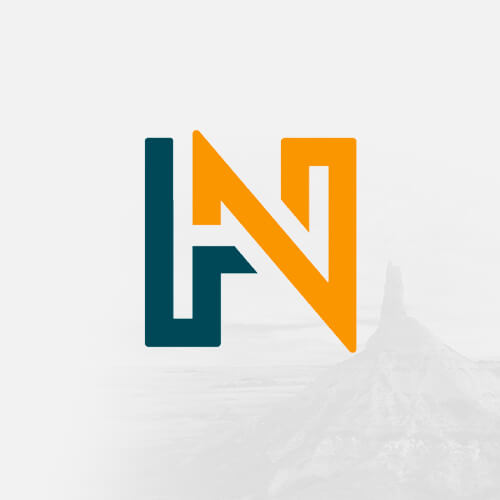 History Nebraska publishes works that explore Nebraska history and culture. Our readers range from professional historians to history buffs to curious people who simply find that learning about the past helps them better enjoy living and traveling here. We all share a passion for well-crafted historical writing.
Become a Member!
Our members make history happen.
Cather, Willa
The Nebraska State Journal celebrated its sixtieth anniversary with a July 24, 1927, special edition, which included reminiscences by former Journal staff members. ...
Willa Cather
Willa Cather is sometimes remembered by biographers as cantankerous and reclusive. While acknowledged to be accessible to close friends and family members, she was ...
Catfish
One of the early encounters of Europeans with catfish in this area of the country is found in the journals of the Lewis and Clark expedition. Just north of an Omaha ...
Casting the Ballot
Nebraskans at the polls this November will mark standardized printed ballots. But this precise regularity of ballots has not always been the case. In Nebraska's early ...
Cass County Fair, 1861
The Cass County Agricultural Society held its sixth annual fair in the fall of 1861. The two-day fair was described by E. R. O. of Rock Bluff in a letter to Robert ...
Cartooning Rosewater
Victor Rosewater (1871-1940) succeeded his father, Edward, as managing editor of one of Nebraska's most influential Republican newspapers, the Omaha Bee, in 1895. Both ...
Carry Nation Tours Omaha
Carry A. Nation, famous as a Kansas "joint smasher" with her trademark hatchet, stopped in Omaha during her short lecture tour through Nebraska in early 1902. Chaperoned ...
Carry Nation Debated Woman Suffrage at Seward
Carry A. Nation's anti-saloon activities in Nebraska in December 1901 and early 1902 took her not only to Lincoln and Omaha but to a number of smaller towns, where she ...
Second State Capitol
The first Nebraska state capitol, built in Lincoln in 1868 and 1869, was replaced by a second less than twenty years later. Because the first capitol was built so ...
Capitol (First) of Nebraska
Nebraska's first state capitol building was completed in Lincoln by December l, 1868. In a reminiscence published by the Nebraska State Historical Society in 1902 in ...
Capital Removal
Newspapermen Samuel D. Cox and Arthur B. Hayes, the authors of History of the City of Lincoln, Nebraska, published in 1889, explained in the "Preface" to the book the ...
Camping Vacation
Camping has been popular with Nebraska vacationers for well over one hundred years. Rail transportation to mountains or other scenic spots enabled even those of modest ...
Information Services:
Looking for research help? Contact Library/Archives, the Museum, or Education. The Publications division is an editorial office; we don't have archival collections or reference staff here.
News and Events:
Looking for research help? Contact Follow History Nebraska on Facebook for event news, cool historical photos, and fascinating stories from the History Nebraska blog. Members receive Nebraska History News.