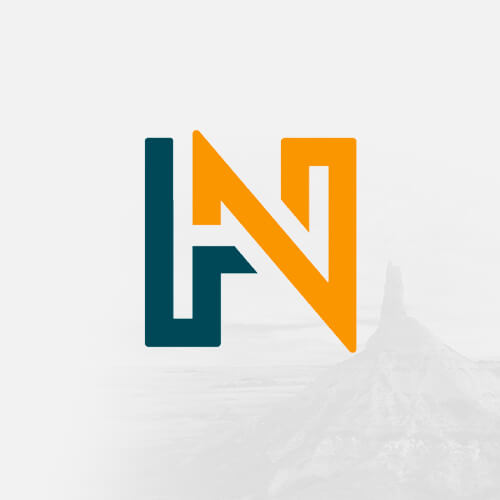 History Nebraska publishes works that explore Nebraska history and culture. Our readers range from professional historians to history buffs to curious people who simply find that learning about the past helps them better enjoy living and traveling here. We all share a passion for well-crafted historical writing.
Nebraska History Magazine (quarterly for History Nebraska members)
History Nebraska's monthly email newsletter (full of history and the latest HN news)
Nebraska History Moments weekly emails (photo and short story)
Become a Member!
Our members make history happen.
"Nebraska Timeline"
Columns
From 1992 – 2019, History Nebraska wrote a series of articles for newspapers titled "Nebraska Timeline." Below you can browse or search through those articles and discover interesting stories from Nebraska's History. 
Fort Kearny on the Missouri River
U.S. Army Pvt. William Ingraham and his unit spent the winter of 1847-48 at Fort Kearny at present Nebraska City. In the spring they traveled about 180 miles west to ...
Fort Kearny, 1849
The discovery of gold in California early in 1848 had a pronounced effect upon travel past Fort Kearny in 1849. News of the discovery did not reach the Atlantic coast ...
Fort Kearny, 1860
Henry E. Palmer visited Fort Kearny in 1860 while on his way to Pike's Peak with James A. Maxwell's party. The group started from Omaha, crossed the Platte at Shinn's ...
Fort Kearny, 1871
Fort Kearny, Nebraska, ceased to be an active military post in 1871. Two years later, as the fort was about to be dismantled, the Adams County Gazette of Juniata ...
Fort Niobrara
In 1883 the Nebraska Mutual Aid Colony of Bradford, Pennsylvania, was organized to found a settlement in Nebraska. The Fulton family of Bradford were members of the ...
Fort Robinson Hop
The frontier post of Fort Robinson was the scene of frequent dances and parties. The following account of an 1883 "hop" was published in the Omaha Bee: "Fort Robinson, ...
Fossils
Nebraska has an almost uninterrupted fossil record of the past thirty-five million years, roughly half the time since dinosaurs became extinct. Fossilized remains of ...
Founding Frontier Omaha
This 1857 view is the earliest known photo of "Omaha City," as it was then known. History Nebraska RG2341-3a How do you start a new frontier town? Alfred Jones knew. In ...
Fourth of July
From Alfred T. Andreas, History of the State of Nebraska (1882). Isham Reavis (1836-1914), pioneer lawyer, judge, and longtime resident of Falls City, began writing his ...
Fourth of July at Capitol Beach
Capitol Beach, a once popular recreation area near Lincoln, was the scene of memorable Independence Day celebrations, which featured a wide range of activities besides ...
Fourth of July at Epworth Park
Independence Day celebrations one hundred years ago were often boisterous, noisy affairs. However, the Nebraska State Journal of July 5, 1907, reported a "celebration ...
Fourth of July at Pawnee City, 1872
The Fourth of July has traditionally been the occasion for patriotic oratory. However, the residents of Pawnee City were unpleasantly surprised by a speech delivered at ...
Information Services:
Looking for research help? Contact Library/Archives, the Museum, or Education. The Publications division is an editorial office; we don't have archival collections or reference staff here.
News and Events:
Looking for research help? Contact Follow History Nebraska on Facebook for event news, cool historical photos, and fascinating stories from the History Nebraska blog. Members receive Nebraska History News.