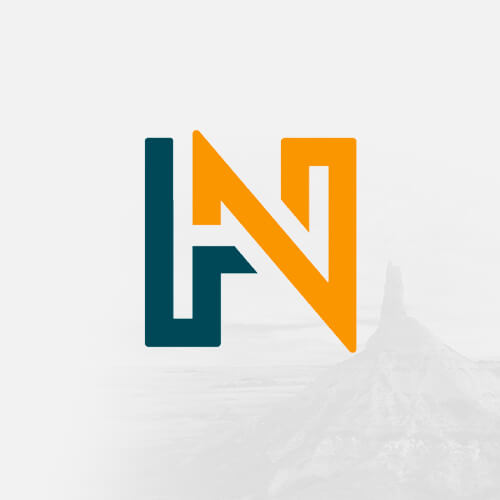 History Nebraska publishes works that explore Nebraska history and culture. Our readers range from professional historians to history buffs to curious people who simply find that learning about the past helps them better enjoy living and traveling here. We all share a passion for well-crafted historical writing.
Become a Member!
Our members make history happen.
Dugout Construction
The dugout was a makeshift, temporary home and a predecessor of both the sod house and the log and frame house in early Nebraska. Such shelter was more easily made than ...
Dry Farming
"Dry Farming --The Hope of the West" was the title of an article which attracted considerable attention in Nebraska in 1906. The vagaries of rainfall on the Plains had ...
Drought Relief by the GAR
During the drought and financial hard times of 1893 and 1894, homesteaders in western Nebraska were especially hard hit. Charitable, fraternal, and religious groups ...
Drought in Buffalo County
The summer of 1894 was a disastrous one for Nebraska. Faced with almost total crop loss due to drought, farmers sold or mortgaged property, turned loose livestock to ...
Drought and Depression in 1890s Nebraska
Nebraska in the early 1890s suffered from protracted drought, and farm prices fell to new lows. Conditions were so unfavorable that immigration, which had more than ...
A Drink for New Year's Eve
Douglas County sheriffs after a raid on an illegal still. Ca. 1922. New Year's Eve in the 1920s saw Nebraskans unable to legally include alcohol in their ...
Drilling for Oil at Shelton
Nebraska's first producing oil well was drilled in Richardson County in 1940, but prior to that date some drilling had been done in other parts of the state. One such ...
Dr. Rustin's Mysterious Death
The strange death of prominent Omaha physician and surgeon Frederick Rustin in September of 1908 ushered in a series of widely publicized events culminating in ...
Dowsing for Water
Locating a suitable well site was of paramount importance on the Nebraska frontier. Everett Dick noted in Conquering the Great American Desert, published in 1975 by the ...
The Double Holiday
May 30, the traditional Memorial Day, is a time for us to remember the dead. We especially honor those men and women who have given their lives in the defense of their ...
Dodge-McGuire Murder Case
The murder of buffalo hunter James McGuire in 1874 was one of frontier Nebraska's most noted crimes. McGuire's weighted body was found October 4, 1874, in the Frenchman ...
Dodge County Seat Removal, 1884
"There is no necessity for any bad blood over the county seat controversy," said the Fremont Weekly Herald on August 21, 1884, in referring to a "re-location scheme" ...
Information Services:
Looking for research help? Contact Library/Archives, the Museum, or Education. The Publications division is an editorial office; we don't have archival collections or reference staff here.
News and Events:
Looking for research help? Contact Follow History Nebraska on Facebook for event news, cool historical photos, and fascinating stories from the History Nebraska blog. Members receive Nebraska History News.