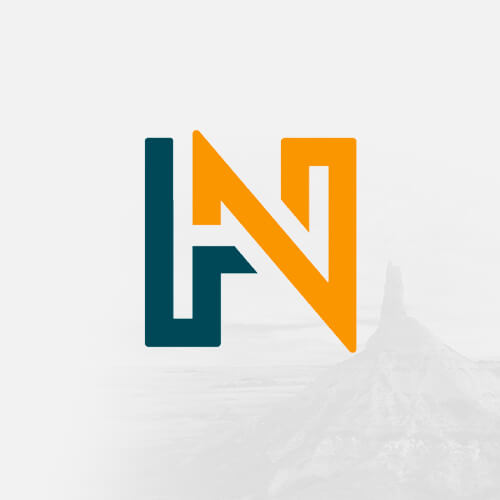 History Nebraska publishes works that explore Nebraska history and culture. Our readers range from professional historians to history buffs to curious people who simply find that learning about the past helps them better enjoy living and traveling here. We all share a passion for well-crafted historical writing.
Nebraska History Magazine (quarterly for History Nebraska members)
History Nebraska's monthly email newsletter (full of history and the latest HN news)
Nebraska History Moments weekly emails (photo and short story)
Become a Member!
Our members make history happen.
"Nebraska Timeline"
Columns
From 1992 – 2019, History Nebraska wrote a series of articles for newspapers titled "Nebraska Timeline." Below you can browse or search through those articles and discover interesting stories from Nebraska's History. 
Fourth of July at Tecumseh, 1883
Independence Day activities were reported by the July 7, 1883, Tecumseh Chieftain: "We didn't celebrate very profusely, but still all had a comfortable, quiet, pleasant ...
Fourth of July Fireworks, 1887
"Those storekeepers who cater to the wants of the small boy are beginning to decorate their show windows with fireworks," observed the June 14, 1887, issue of ...
Fourth of July Hazards
One might think emphasis on a "safe" celebration of Independence Day is a recent development. In the 1990s some Nebraska communities limit or ban fireworks, except for ...
Fourth of July in Dundy County, 1922
In 1922 the community of Parks in Dundy County celebrated the Fourth of July not only with the traditional fireworks, but a Crazy Cat Carnival in the evening. According ...
Fourth of July in Knox County
Fourth of July celebrations in Knox County in 1878 were held at Bazile Mills, Niobrara, and Walnut Grove. The Niobrara Pioneer of July 5, 1878, reported the day's ...
Fourth of July in Southeast Nebraska, 1884
The Daily State Journal of Lincoln on July 1, 1884, remarked on the upcoming Independence Day: "As it has been decided that Lincoln will not celebrate the glorious ...
Fourth of July, in Stuart, Newport, 1901
A fireworks display is a central feature of most Fourth of July celebrations. The Stuart Ledger, July 5, 1901, described two pyrotechnic displays, one held in Stuart and ...
Francis Burt
Francis Burt, a native of Pendleton, South Carolina, served very briefly in 1854 as the first governor of Nebraska Territory. (President Franklin Pierce had first ...
Frank H. Spearman
Frank H. Spearman (1859-1937) was a prolific writer of heroic fiction, especially about railroads and about the men who built and ran them in the West in the late 1800s. ...
Fred Astaire's Omaha Origins
The year 1999 marks the centenary of Fred Astaire's birth in Omaha, where he was born as Frederick Austerlitz on May 10. His sister, Adele, two years older than Fred, ...
Free Auto Camps
Long distance travel in the early days of the automobile was difficult, and comforts along the way were few. Motorists pitched their own tents and cooked their own meals ...
Freighting
In 1860 Henry E. Palmer traveled from Omaha to Pike's Peak with James A. Maxwell's party. He was a careful observer of the people the group encountered and the sites ...
Information Services:
Looking for research help? Contact Library/Archives, the Museum, or Education. The Publications division is an editorial office; we don't have archival collections or reference staff here.
News and Events:
Looking for research help? Contact Follow History Nebraska on Facebook for event news, cool historical photos, and fascinating stories from the History Nebraska blog. Members receive Nebraska History News.