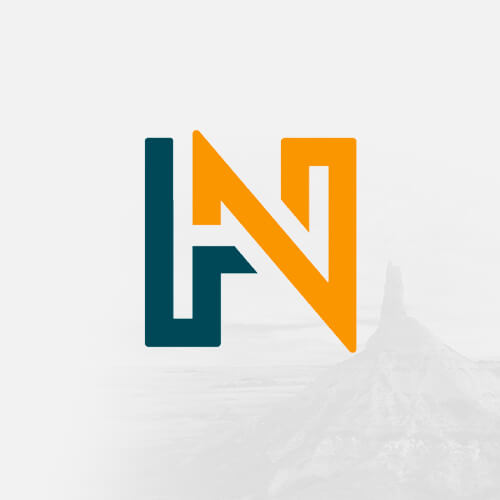 History Nebraska publishes works that explore Nebraska history and culture. Our readers range from professional historians to history buffs to curious people who simply find that learning about the past helps them better enjoy living and traveling here. We all share a passion for well-crafted historical writing.
Nebraska History Magazine (quarterly for History Nebraska members)
History Nebraska's monthly email newsletter (full of history and the latest HN news)
Nebraska History Moments weekly emails (photo and short story)
Become a Member!
Our members make history happen.
"Nebraska Timeline"
Columns
From 1992 – 2019, History Nebraska wrote a series of articles for newspapers titled "Nebraska Timeline." Below you can browse or search through those articles and discover interesting stories from Nebraska's History. 
Prairie Stoves
The world is full of great ideas, but sometimes the best are ignored. One example involves the case of an extraordinarily efficient stove that was widely introduced by ...
Presley in Nebraska
The twentieth anniversary of Elvis Presley's August 1977 death revealed that the King of Rock and Roll's popularity remains high. Nebraskans may recall that Elvis ...
Prizefighting — Not in Omaha!
In its heyday, spanning the mid-eighteenth to the late nineteenth centuries, bare-knuckle prizefighting was a popular sport, much as gloved boxing is today. The ...
Prohibition Party Candidates
In the November election of 2008, most voters will mark their ballots without much regard for candidates outside the Republican and Democratic parties. A century or more ...
Protecting the Pedestrian
The dawn of the automobile age in Nebraska brought with it wonderful new mobility--and wondrous new hazards as well. This none-too-serious look at the very real danger ...
Protection for Buffalo
The extermination of the buffalo on the Plains occurred largely between 1870 and 1885. The Nebraska State Journal of Lincoln on February 1, 1874, editorialized in vain ...
Public Holidays
Arbor Day originated in Nebraska in 1872, when the State Board of Agriculture adopted J. Sterling Morton's resolution that April 10 of that year be set aside for tree ...
Quesenbury, William M.
Surviving images and artistic renditions of Oregon-California Trail scenes are rare. A collection of previously unknown views by Arkansas artist William Minor Quesenbury ...
Rabbit Drives
Depression difficulties in some areas of western Nebraska included the overabundance of rabbits. The Nebraska State Historical Society Library/Archives includes a copy ...
Railroad Ecology
As the Union Pacific Railroad built its road west through the Platte Valley and began service, the supply of water and fuel for their steam locomotives was of great ...
Rain in Nebraska!
"RAIN IN NEBRASKA," the headline read. "LONG DRY SPELL IS BROKEN BY HEAVY SHOWERS." In the hopes that history may repeat itself, here's more of the drought-breaking ...
Rainmakers
One of the most pronounced characteristics of Nebraskans has been an unwillingness to accept a dry year with no protest. Protests have been expressed politically--as in ...
Information Services:
Looking for research help? Contact Library/Archives, the Museum, or Education. The Publications division is an editorial office; we don't have archival collections or reference staff here.
News and Events:
Looking for research help? Contact Follow History Nebraska on Facebook for event news, cool historical photos, and fascinating stories from the History Nebraska blog. Members receive Nebraska History News.