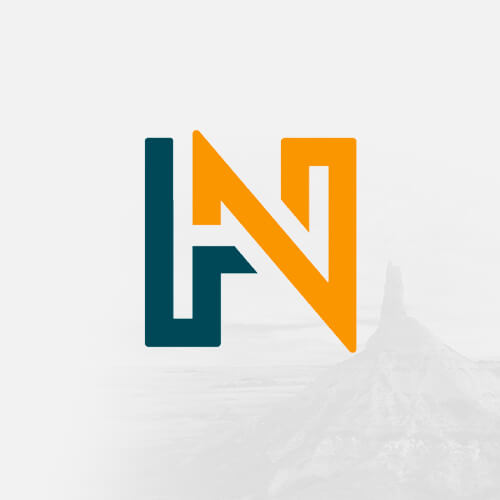 History Nebraska publishes works that explore Nebraska history and culture. Our readers range from professional historians to history buffs to curious people who simply find that learning about the past helps them better enjoy living and traveling here. We all share a passion for well-crafted historical writing.
Become a Member!
Our members make history happen.
Valentines
"How many young ladies who received valentines this year regarded them seriously?" inquired the Minatare Free Press in its edition of April 2, 1908. "Lovers have ...
Vacationing on a Budget in 1909
"Where to spend my vacation is a problem which hundreds of Omaha minds are puzzling over just now," said the Omaha Daily News on July 18, 1909. The News told its ...
An Unmerited Request
Nebraska state agencies recently submitted their budget requests for the 1991-93 fiscal year. Time will tell how these requests will be received by the Legislature and ...
University of Nebraska, Expense
The expense of a postsecondary education was once considerably less than it is today. The original charter granted the University of Nebraska in 1869 by the Nebraska ...
University of Nebraska in the Early Years
If you've been to the University of Nebraska-Lincoln campus lately for a football game or to drop your kid off for college, you know they're always building something on ...
University of Nebraska, 1878
Chartered as a land-grant institution by the first regular session of the Nebraska Legislature on February 15, 1869, the University of Nebraska opened its doors to ...
Umland, Rudolph E.
Rudolph E. Umland, remembered for his connection with the Depression-era Federal Writers' Project (FWP) in Nebraska, published more than seventy-five short stories and ...
Twister Tall Tales
Tall tales of the freakish nature of Nebraska tornadoes are sometimes found in the pages of early newspapers. The Columbus Journal is the source for several stories of ...
Turn-of-the Century War On Drugs
Cocaine, and the physical, moral, and societal dangers inherent in its use, have been the subject of recent news stories, magazine articles, television programs, and ...
Truck Tour for Farmers
The automobile and truck have had a profound effect upon agriculture and farm life. Since their appearance on American farms between 1913 and 1920, trucks have changed ...
A Trip on the Fast Mail
Much of America's mail was once sorted and distributed by the railway mail service. The first experiment in distributing U.S. mail in so-called "post offices on wheels" ...
Trester's Travels, 1869
Milton L. Trester (1843-1903), a pioneer resident of Lancaster County, was a native of Indiana. He first sought work in Nebraska in 1869 when travel and accommodations ...
Information Services:
Looking for research help? Contact Library/Archives, the Museum, or Education. The Publications division is an editorial office; we don't have archival collections or reference staff here.
News and Events:
Looking for research help? Contact Follow History Nebraska on Facebook for event news, cool historical photos, and fascinating stories from the History Nebraska blog. Members receive Nebraska History News.