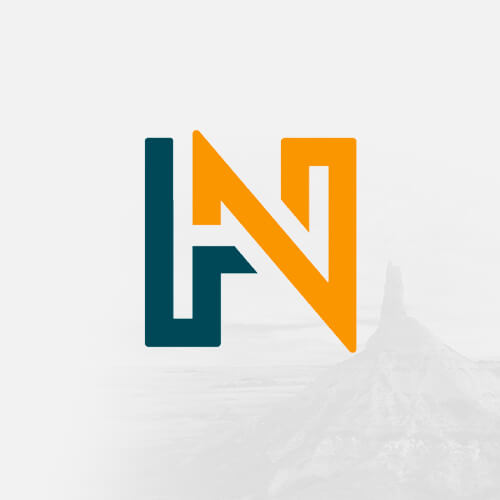 History Nebraska publishes works that explore Nebraska history and culture. Our readers range from professional historians to history buffs to curious people who simply find that learning about the past helps them better enjoy living and traveling here. We all share a passion for well-crafted historical writing.
Become a Member!
Our members make history happen.
"Nebraska Timeline"
Columns
From 1992 – 2019, History Nebraska wrote a series of articles for newspapers titled "Nebraska Timeline." Below you can browse or search through those articles and discover interesting stories from Nebraska's History. 
Annin, William E.
William Edwards Annin was a journalist closely associated with Nebraska from 1879, when he joined the staff of the Omaha Bee as associate editor, to 1899, when he left ...
Anthony, Susan B., in Grand Island
Nebraska lawyer Othman Abbott and his wife, early settlers in Grand Island, shared an interest in women's rights. In his Recollections of a Pioneer Lawyer, published by ...
Anti-smoking Law of 1905
Lincoln and Omaha currently prohibit smoking in most public establishments and eating places, and in April 2005 a statewide tobacco ban similar to the Lincoln city ...
Arbor Day
J. Sterling Morton, the founder of Arbor Day, wrote to the Omaha Herald on the occasion of the first celebration of the day in 1872. Discussing trees and their relation ...
Arbor Day at Crete, 1896
Arbor Day has over the years been widely observed in Nebraska schools. The Cultivator (Omaha), May 1, 1896, reprinted an article from the Crete Herald describing ...
Arboreal Bureau
J. Sterling Morton, the father of Arbor Day in Nebraska, and a longtime member of the Nebraska State Historical Society, early recognized the devastating effects of ...
Armistice Day, 70 Years Ago
This November 11th marks the seventieth anniversary of the end of "the war to end all wars."The armistice signed at the eleventh hour of the eleventh day of the eleventh ...
Army Laundresses
U.S. Army laundresses, often wives of senior enlisted men, were once given daily rations, quarters, fuel, bedding straw, and medical services. An article in Nebraska ...
Around the World on Wheels
In April of 1895 Mr. and Mrs. H. Darwin McIlrath pedaled west from Chicago, determined to circle the world on bicycles. During their journey, sponsored by the Chicago ...
Arsenic in the Candy: A Poisoning Sensation in Hastings
"The central figure in the Hastings poisoning sensation is Miss Viola Horlocker, a popular young woman of that town, who has made many visits to this city and is well ...
Art in Nebraska
Art in Nebraska has developed rapidly - from Native American to surrealist efforts - in little more than 150 years. Nebraska, A Guide to the Cornhusker State, compiled ...
Ash Hollow
Ash Hollow is a picturesque wooded canyon in Garden County, Nebraska, three miles southeast of Lewellyn. A branch of the Overland Trail ran northwest from the Lower ...
Information Services:
Looking for research help? Contact Library/Archives, the Museum, or Education. The Publications division is an editorial office; we don't have archival collections or reference staff here.
News and Events:
Looking for research help? Contact Follow History Nebraska on Facebook for event news, cool historical photos, and fascinating stories from the History Nebraska blog. Members receive Nebraska History News.